Namami Gange recognised as top 10 World Restoration Flagship programmes
16 December, 2022 | Pravina Srivastava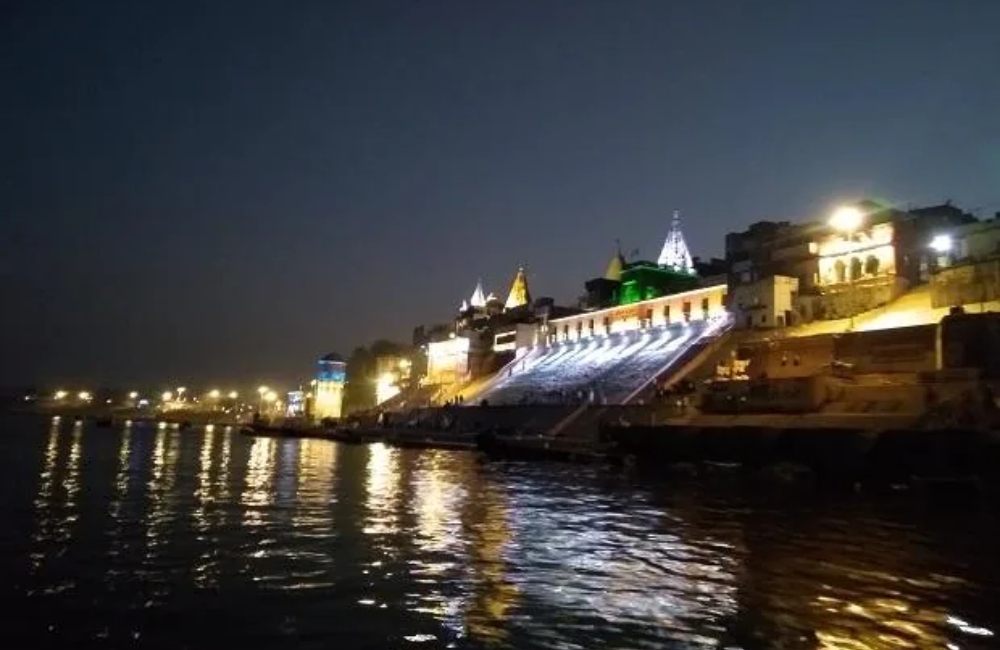 Namami Gange programme has been named one of the top ten Environment Restoration Flagships aimed at reviving the natural world by the United Nations
Namami Gange programme to revitalise the Ganga River has been named one of the top ten Environment Restoration Flagships aimed at reviving the natural world by the United Nations (UN), and its Director General, G. Asok Kumar, has been honoured.
During the 15th Conference of Parties (COP15) to the Convention on Biodiversity (CBD) in Montreal, Canada, G. Asok Kumar was honoured for the Namami Gange effort on World Restoration Day on Wednesday.
After accepting the prize for Namami Gange initiative, which was chosen among over 150 such initiatives from 70 nations around the world, G. Asok Kumar stated "Namami Gange's selection as one of the top ten ecosystem restoration programmes in the world attests to the National Mission for Clean Ganga, Government of India's concentrated efforts to restore the riverine environment. I hope that our efforts serve as a model for other similar interventions throughout the world."
All of these programmes were chosen as part of the United Nations Decade on Ecosystem Restoration, a worldwide campaign coordinated by the United Nations Environment Programme (UNEP) and the United Nations Food and Agriculture Organization (FAO).
Its goal is to prevent and reverse the destruction of natural places across the world. It said that the approved initiatives, including Namami Gange, will now be eligible for UN assistance, financing, or technical assistance.
During the event, Asok Kumar also attended a session in Montreal, Canada, organised by the UN Decade on Ecosystem Restoration Youth Task Force.