Fire Breaks Out at a Factory in Delhi's Narela Industrial Area
5 November, 2022 | Pranay Lad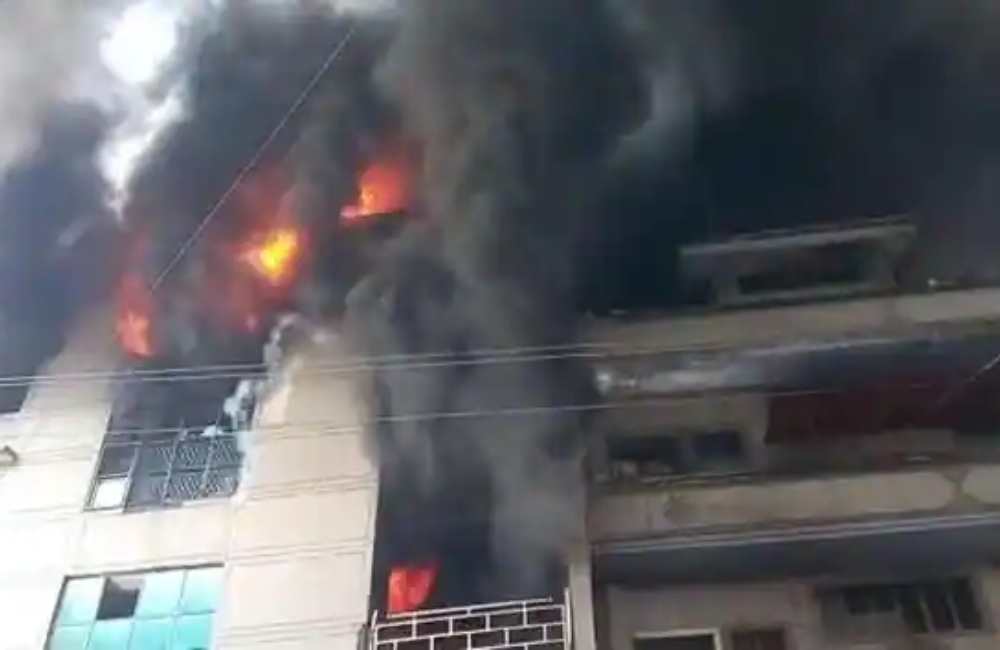 A factory in New Delhi's Narela Industrial area reported a significant fire catastrophe.
A large fire broke out at a shoe factory in the H-block of the Narela industrial district on Saturday morning in New Delhi. After twenty fire tenders were dispatched to the scene, a rescue effort was carried out. As of yet, no casualties have been recorded.
"We learned that a plant in Nareala that makes plastic shoes and slippers experienced a fire disaster. Twenty fire tenders and a number of firefighters flocked to the scene. There were no reported casualties in the event, "According to a top officer with the Delhi Fire Service.
The cause of the fire has not yet been determined. An inquiry into the event has been opened by the police.
In a separate fire that occurred in the same location last week, a footwear factory caught fire and resulted in the deaths of three persons. The fire department saved 22 persons, and 18 of them had injuries. Later, the owner and a contractor of the shoe factory were detained by Delhi police.