National Herald case: Congress protests as Sonia Gandhi to appear before ED today
21 July, 2022 | Pravina Srivastava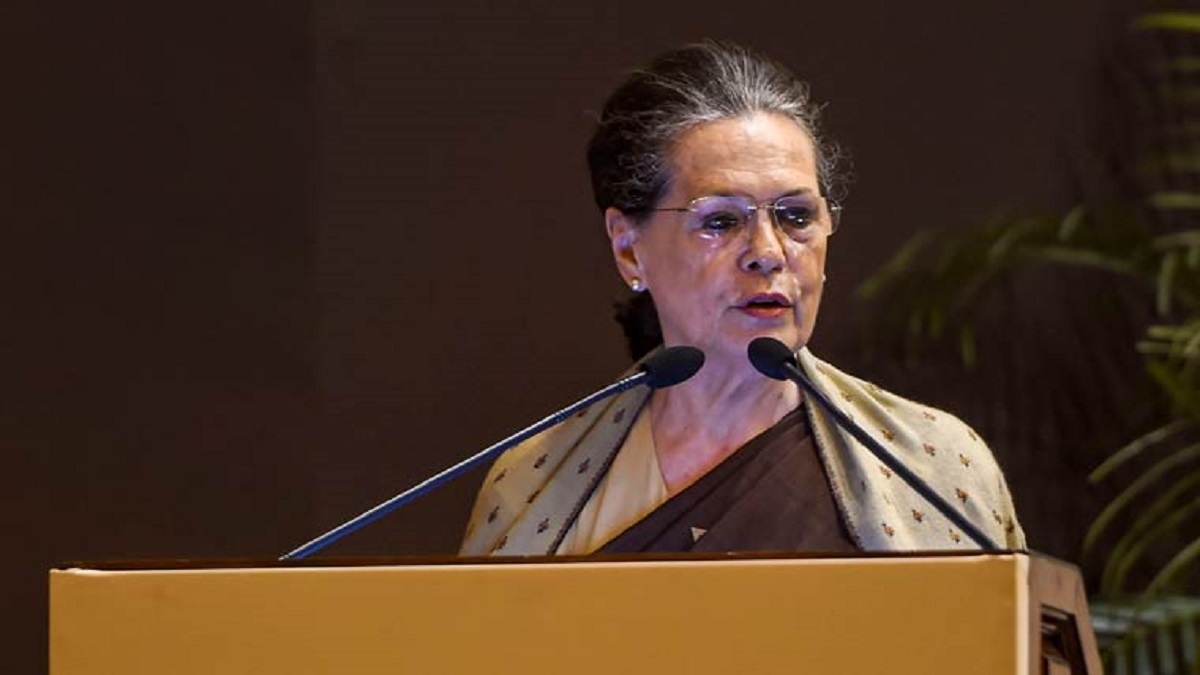 Congress party leaders and MPs will hold protests against the BJP-led government's "vendetta politics" today
Congress party leaders and MPs will hold protests against the BJP-led government's "vendetta politics" today as Congress interim president Sonia Gandhi is scheduled to appear before the Enforcement Directorate (ED) in connection with the National Herald case.
Congress office Headquarters in Akbar Road has been shuttered by Shah Police, who tweeted, "They know the power of Congress workers and their commitment."
Since party headquarters are located at 24, Akbar Road, police have already made elaborate preparations and have sealed the road.
Ashok Gehlot, chief minister of Rajasthan, as well as other top party officials and lawmakers, have already arrived in Delhi.
According to Congress leader and former MP PL Punia, both Houses of Parliament will adjourn on Thursday. Following that, all Congress MPs will congregate at Pant Marg near Gurdwara Rakabganj and go together to the Congress headquarters.
Punia further stated that remaining Congress leaders and AICC members will accompany Sonia Gandhi from party headquarters to the ED office.
According to official sources, Sonia Gandhi will be required to testify in front of the investigators on Thursday around 11 am at the party headquarters at this location.