Delhi Temp Drops to 12-Degree Celsius; Check Minimum Temp of NCR Here
24 November, 2022 | Pranay Lad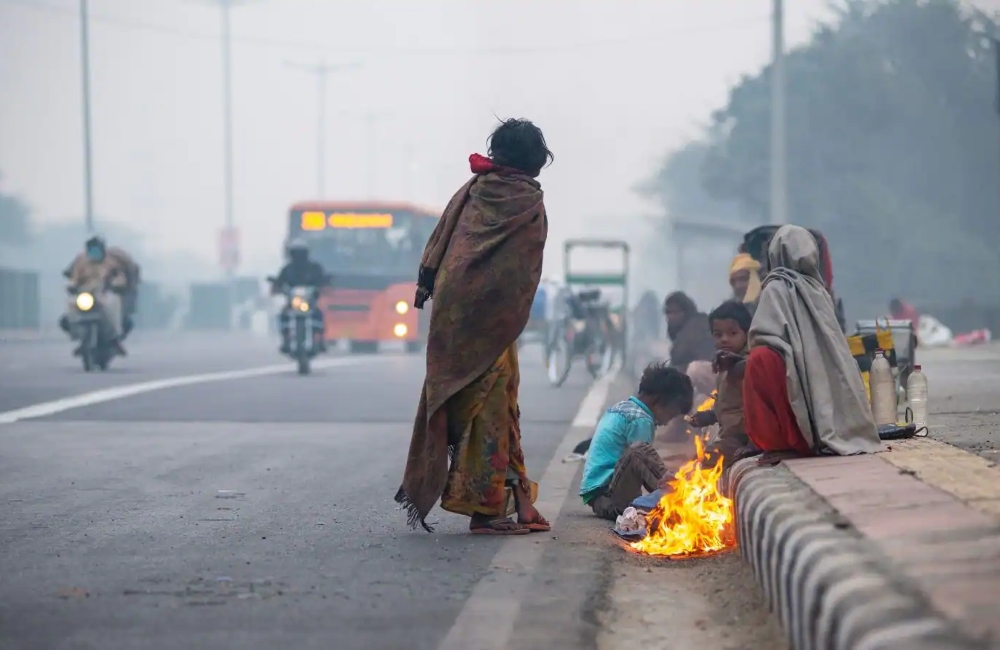 The lowest recorded temperature in Delhi-NCR, 12°C, occurred on November 23.
On Thursday morning, Delhi-NCRs had a minimum temperature of 17 degrees Celsius, which is below typical for this time of year. Today's weather was foggy as residents awoke. Today will largely be sunny in Delhi.
22° C is the current temperature in Delhi-NCR. The day's high is expected to be around 27°C, while the low is expected to be 12°C.
While Faridabad and Ghaziabad record minimum temperatures of 13°C and high temperatures of 27°C, Gurugram records a minimum temperature of 12°C and a maximum temperature of 27°C.
The lowest temperature has been averaging between 8 and 9 degrees Celsius since November 18. On Wednesday, Delhi had the coldest northwesterly winds, which led to the month's lowest minimum temperature of 8 degrees.
On Wednesday, Delhi's air quality reached a "poor" level with an AQI of 237. It has remained in the "poor" or "very poor" category this week.
The month's lowest temperature occurred on November 23. According to the meteorological service, the high is anticipated to be 26 degrees Celsius.
A little higher than usual, 27 degrees Celsius, was the hottest temperature ever recorded.
The Commission for Air Quality (CAQM) has said that the existing anti-pollution activities under stages I and II of the Graded Response Action Plan (GRAP) would continue in Delhi-NCR. It also said on Friday that there is no imminent need to apply restrictions under stage III.
In light of the improvement in air quality, the Centre's air quality panel directed authorities to immediately relax the limitations imposed in Delhi-NCR under stage III of GRAP on November 14.
With the exception of critical projects, stage III limitations exclude construction and demolition activities.