Netanyahu Makes A Comeback, Israel PM Concedes Defeat
4 November, 2022 | Pranay Lad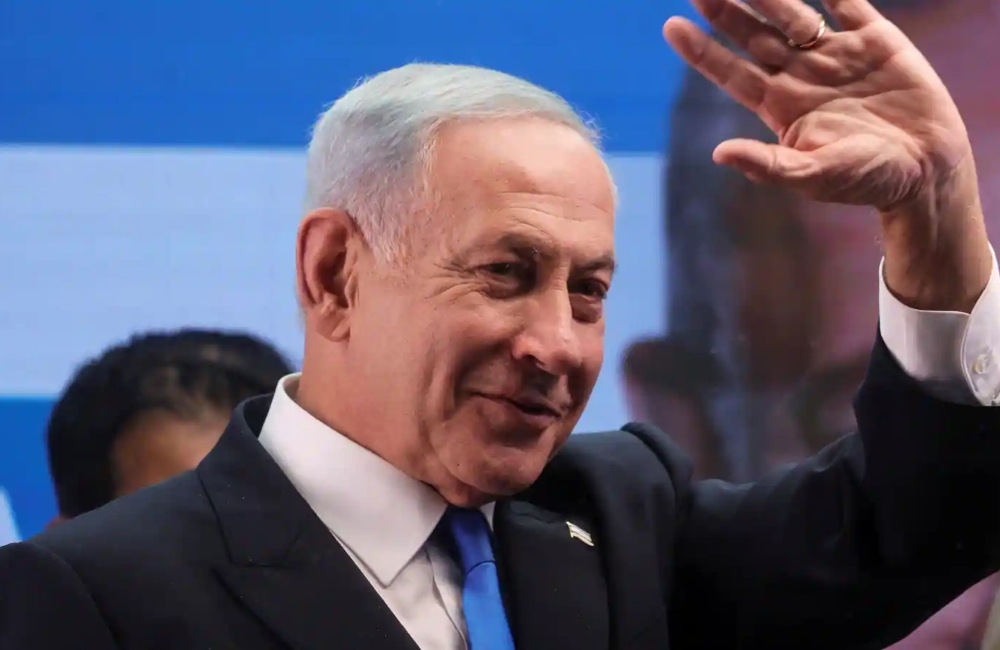 Following Yair Lapid's capitulation, Benjamin Netanyahu, a former prime minister, will likely create the most right-wing administration in Israeli history.
The interim prime minister of Israel, Yair Lapid, congratulated Benjamin Netanyahu on his "win" on Thursday, admitting his loss two days after the election.

With Lapid's surrender, he now has the opportunity to establish what may be the most right-wing administration in Israeli history.
According to the Central Elections Committee, up to 99 percent of votes have been tallied, and the results show that the right-wing group led by the seasoned hawk won the majority of the vote in the country's sixth election in four years.
A statement from Prime Minister Lapid's office said, "Prime Minister Lapid congratulated Opposition Leader Netanyahu on his win in the elections, and updated him that he has directed his whole office to arrange an organised handover of power."
The extraordinary era of political gridlock was about to come to an end as Religious Zionism, Netanyahu's Likud party, and its ultra-Orthodox Jewish supporters were poised to win a commanding majority in Israel's 120-seat Knesset.
Rival to Netanyahu fiercely, Lapid had earlier advised followers of his centrist Yesh Atid party to hold off on making any decisions until all ballots had been tabulated.
The group that backs Netanyahu continued to have 64 seats when the final votes were being counted. In order to gain at least four seats, the tiny left-wing Meretz party needed to poll 3.25 percent of the vote, although it was probable that they would fall short.
On Thursday, Prime Minister Narendra Modi congratulated Benjamin Netanyahu on his win in the national elections in Israel and said he was looking forward to working with him to further the strategic alliance between India and Israel.