Netflix to explore new territory with live sports streaming? Here's what we know
15 June, 2023 | Mohamed Punnilath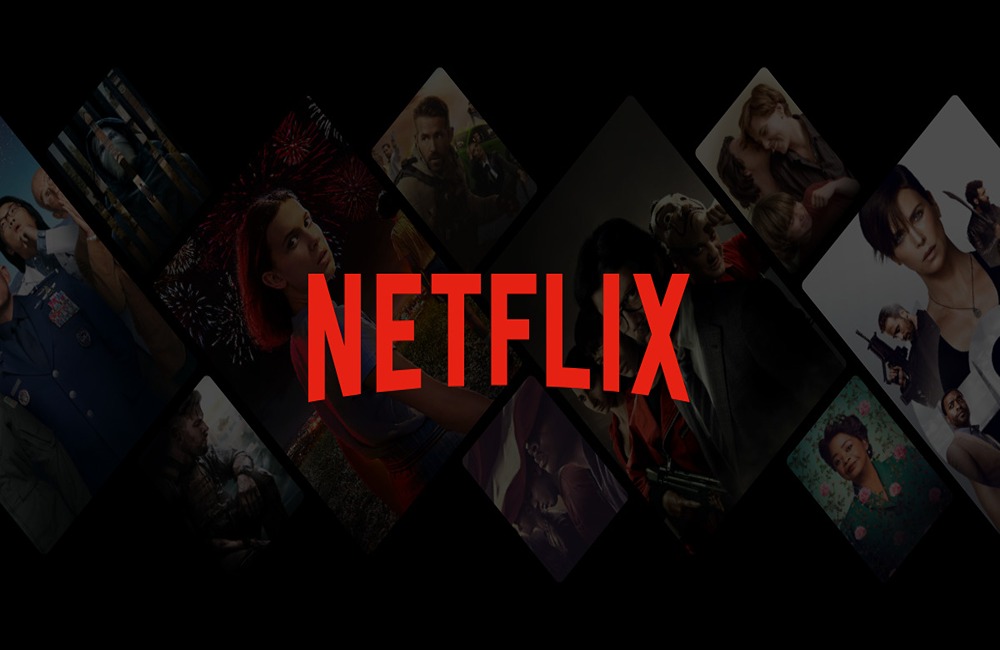 Netflix is planning to stream live sports for the first time. The company is in talks to broadcast the LIV Golf Invitational Series, a new golf league that will start in June.
Streaming giant Netflix is reportedly venturing into the realm of live sports, as it explores opportunities to expand its content offerings beyond traditional entertainment. According to recent reports, the company is currently in talks to secure the rights to stream the inaugural LIV Golf Invitational Series, a highly anticipated golf event scheduled to take place in June 2023.
The move into live sports is considered to be a major expansion for Netflix. The company has
been hesitant to get into live sports in the past because of the high cost of broadcasting rights.
However, the LIV Golf Invitational Series is a new league without a major TV deal, hence may
make it easier for Netflix to get the rights for a lower price.
The LIV Golf Invitational Series is also controversial because it is backed by Saudi Arabia's
Public Investment Fund. The Saudi government has been accused of human rights abuses, and
some golfers have been criticized for participating in the league. Despite the controversy, the
LIV Golf Invitational Series has attracted some of the biggest names in golf, including
Phil Mickelson, Dustin Johnson, and Bryson DeChambeau. The series is also offering
record-breaking prize money, with each event worth $25 million. Therefore, If Netflix is able to
secure the rights to stream the LIV Golf Invitational Series, it would be a major coup for the
company, as it would give Netflix a foothold in the live sports market, and it would also be a
major boost for the league.
The move into live sports is a sign that Netflix is looking for new ways to grow its business. The
company is facing increasing competition from other streaming services, and it needs to find
new ways to attract and retain subscribers. Live sports is a popular category, and Netflix is
hoping to tap into that market like their competitors, chiefly Amazon Prime, which holds the rights
to cover English Premier League matches and US Open, Disney plus Hotstar, who had a swell in
revenue generation after streaming domestic tournaments and the IPL, and FuboTV covers
Major League games like NFL, NHL and soccer.
It will be interesting to see how Netflix's charge into live sports goes. The company has a lot of
experience in streaming entertainment, but it is new to the live sports market. In order to create
an impact like its competitors, Netflix will need to make sure that its live sports offers high-quality
streaming and that they appeal to a wider audience. If successful, it could transform into a major
player in the live sports market.