New Delhi : Woman found dead at rented apartment, live-in partner on run
2 January, 2023 | Vaishali Sharma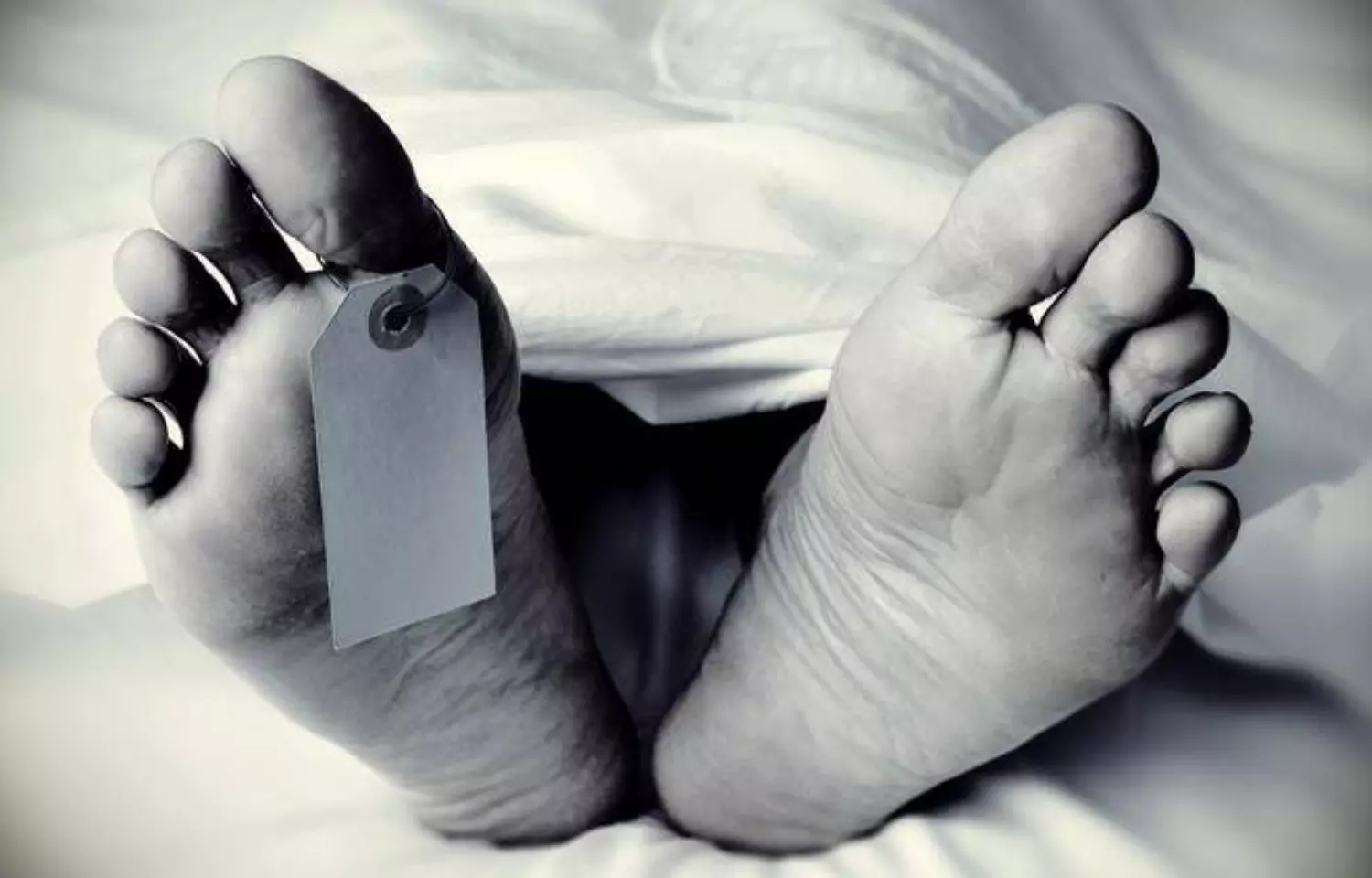 A 36-year-old married woman's body was discovered inside her leased property in New Delhi's Mangolpur Kalan area.
A 36-year-old married woman's body was discovered inside her leased property in New Delhi's Mangolpur Kalan area. The Delhi Police have created various squads to apprehend her live-in boyfriend, who is thought to be the primary suspect in the crime.
On December 30, 2022, a PCR call was received at Police Station South Rohini indicating that a dead corpse of a female had been discovered on the second story of a home in Mangolpur Kalan village, Delhi. According to Delhi police, local officers raced to the scene after discovering a female victim. South Rohini Police Station has received a First Information Report (FIR) under Section 302 of the Indian Penal Code (IPC).
The deceased was identified by police as Poonam Devi (36) wife of Pradeep Singh, a resident of Village Pura Harlal in Uttar Pradesh.
During the preliminary investigation, Police learnt that she had come to live on rent with one Sanjay, a resident of Karkoli in Uttar Pradesh about 10 days ago.
"The Landlord informed that he had last seen both Poonam and Sanjay at about 6:30 pm on December 29. On December 30 at about 10:30 am, when he (the landlord) came to the 2nd floor, he found the door of Poonam's house partly open. He saw there was no movement in Poonam's body," Delhi police said.
Delhi Police said there were no external injury marks on the body of the deceased.
"The crime team was called to collect samples and exhibits. The Body of the woman was preserved in BSA Hospital Mortuary. Her live-in partner Sanjay, who was found missing from the house was contacted but his phone was found switched off," Delhi police said.
Police added: "Later the husband of the deceased woman, Pradeep Singh, a resident of Shahdara, Delhi was contacted and told police that he was married to Poonam in 2011 and they have a son and two daughters."
According to police, on November 24, 2022, the deceased Poonam Devi who lived in Shahdara, had gone to Zirakpur, Punjab to meet her husband who was there in connection with some work. "She had left for Delhi on November 26 from Zirakpur for her treatment. On the Next day, her husband found out that she is with one Sanjay and suspected her to be having an extramarital affair," Police added.
"Efforts are on to apprehend the prime suspect, Sanjay. Multiple teams of police have been formed to nab the accused. Police are working on all the possible angles to find the exact cause of the murder. Further investigation is underway," Delhi Police said.