New IT law aims to prevent "deliberate" misinformation
14 July, 2022 | Pravina Srivastava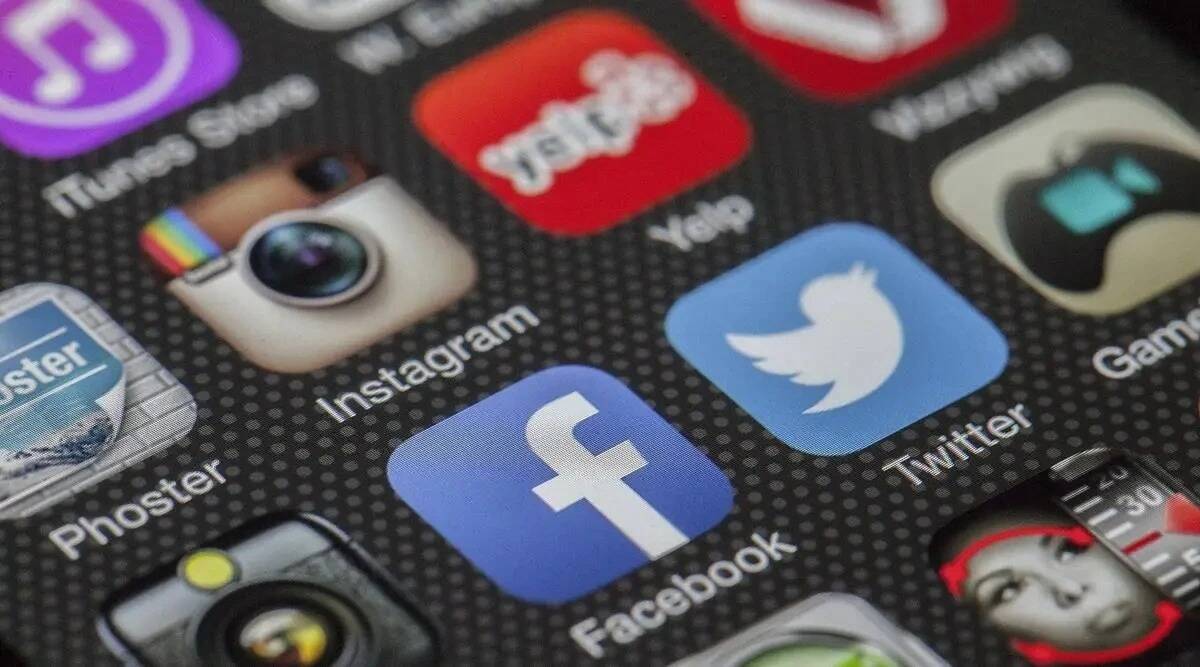 The new regulations, which are officially known as the Digital India Act, are expected to focus on "person harms" specific to the internet, which have "diversified" significantly since the IT Act w...
According to a senior government official, the Ministry of Electronics and IT (MeitY) is thinking about making "deliberate" misinformation and doxxing crimes under a new law that would replace the Information Technology Act of 2000 because it recognises that crimes committed online, including on social media platforms, may be unique and have no equivalent in the offline world. It has been learned that the new law would likely include requirements to guarantee internet neutrality, information privacy, and the algorithmic accountability of social media sites like Facebook, Twitter, and YouTube.
The new regulations, which are officially known as the Digital India Act, are expected to focus on "person harms" specific to the internet, which have "diversified" significantly since the IT Act was last revised in 2008, the official said. Online disinformation, for instance, is already permitted according to Indian law, the speaker said. Currently, India's primary legal framework for governing online enterprises, such as social media platforms and e-commerce companies, is the IT Act.
"From the perspective of defamation, the Indian Penal Code (IPC) appears to be like disinformation. Beyond that, willful attempts to spread misinformation have not been adjudicated, and the ministry is in discussion to include it as a crime under the new Act, the official said. "Defamation is an entirely different type of offence than deliberate online falsehoods, which needs to be distinguished from that."
It has been reported that the IT Ministry is thinking of making doxxing a criminal offence under the new Act. Doxxing is actually an attempt, sometimes with malicious intent, to expose private or identifying information about a specific person online.
The source continued, "Due to the widespread practise of trolling on social media, we currently see increased instances of people being doxxed and the new Act will cover it.
Although no deadline for completing the regulation has been set as of yet, the ministry is rumoured to have prepared a draught of the laws. The new Act will deal with regulating cutting-edge technologies like blockchain and artificial intelligence. Because it punishes crimes like publishing private images of people without their knowledge, posting pornographic material, and sharing materials about child sexual abuse, among other things, the current IT Act essentially borrows its offences from the offline world. In a landmark decision in 2015, the Supreme Court of Canada threw down one of the earlier offences under Part 66(A) of the Act that penalised people for sending "offensive remarks."
The official noted that people have used social media sites' algorithms to run coordinated online deception campaigns. "At the present time, social media users as well as the platforms themselves have evolved. Their algorithms are typically created in such a way that they amplify particular types of content that end up aiding those looking to spread false information on purpose. That must be addressed," the official said. "There may be unequivocal evidence of coordinated attempts worldwide to run disinformation operations on social media with the aim of influencing elections, for instance."
Rajeev Chandrasekhar, Minister of State for Electronics & IT, had stated last month that the ministry was working on a "new" IT Act under the stipulation that the federal government may only modify the current one in various ways to "get to a safer online." Speaking on the planned changes to the IT Rules during an open house session with stakeholders, he had said: "I think where we are right now is a mezzanine stage of where we're at in the evolution of our jurisprudence, guidelines, and legal guidelines. We might have a fully updated law and regulation that can address many of these issues very soon. Due to the 22-year-old IT Act, we are "bolting on," "retrofitting," and "band-aiding" our way to a safer web. We need a completely new, contemporary regulation, and we are working on that.