New Zealand PM Ardern to step down in February
19 January, 2023 | Amish Mahajan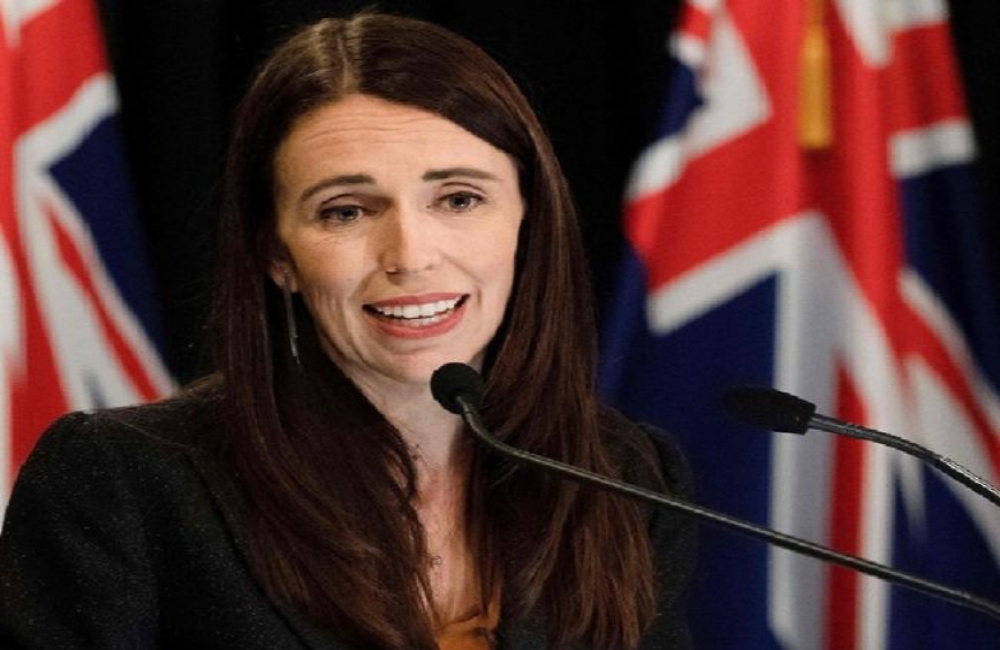 Jacinda Ardern has surprised everyone by announcing her resignation from the post of PM. Along with this, Jacinda also announced that she will not stand in the race for the post of PM in the genera...
New Zealand Prime Minister Jacinda Ardern announced her resignation from the PM post on Thursday. Additionally, Jacinda also revealed that she would not stand in the race for the post of PM in the general elections to be held in October. Jacinda has said to step down next month.
New Zealand's PM Jacinda said she would resign from the post on February 7 next month. However, the PM made it clear that she would continue to serve as an MP until the general elections. Addressing a teary-eyed press conference, Ardern said in Napier that February 7 would be her last day in office. She will hold her seat as MLA till the general election, which will be held on October 14.
Jacinda said she is not resigning from the PM post because it is difficult to work on it but because she no longer has the energy she had before. She said that with such a privileged position, there is a great responsibility that the person holding the position understands till when she can lead the country.
During the Corona period, New Zealand was praised globally for handling the pandemic and imposing a lockdown for months to contain the virus. But due to the zero-tolerance strategy on Corona, there was severe criticism at home.