Coimbatore car blast: NIA conducts searches across Tamil Nadu
10 November, 2022 | Pranay Lad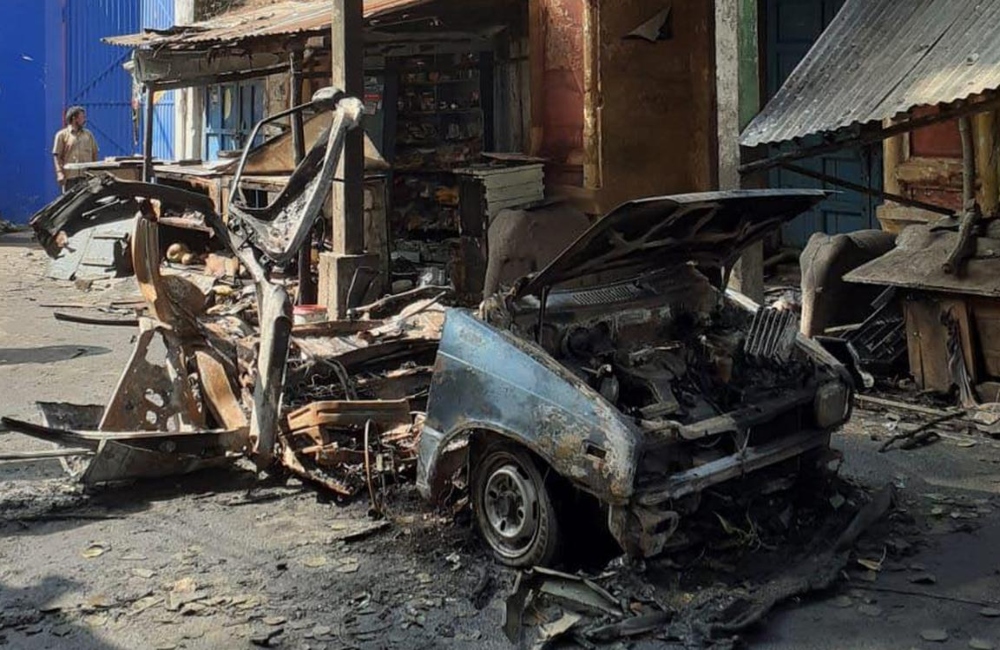 The National Investigation Agency searched around 20 places in Coimbatore.
According to police reports, the National Investigation Agency conducted simultaneous searches in multiple locations across Tamil Nadu in the aftermath of the Coimbatore automobile explosion on Thursday, November 10, 2022.
Special teams from the central agency began searching the homes of people they suspected of being IS activists or sympathisers, with the assistance of Tamil Nadu police.
According to the sources, investigators were operating on intelligence agency inputs and information disclosed by five suspects detained in the Coimbatore vehicle bombing.
According to preliminary information, searches were underway at a number of locations in Chennai, Coimbatore, and other parts of the state.
In Coimbatore, NIA agents began searching at roughly 20 different places.
A housing board in Pullukadu, near Ukkadam, is conducting door-to-door searches. Kottaimedu, Podanur, Kuniyamuthur, and Selvapuram are also being searched.
The NIA is investigating the source and supply network of finances and explosive chemicals to the accused in the October 23, 2022, blast in which Jameesha Mubin, a suspected suicide bomber, perished.
A man was questioned at Sirkazhi, and electronic gadgets were seized.
On Thursday, an NIA team searched the home of one Al Fazid in Thirumalaivasal, near Sirkazhi in the Mayiladuthurai district, who was allegedly questioned earlier this year about his suspected ties with ISIS.
According to police sources, the NIA team recovered two mobile phones, a pen drive, a CD, and a few papers during a five-hour search. They stated that Al Fazid was called to Chennai and questioned by the NIA team four months ago.