NIA arrests ISIS active member from Delhi
7 August, 2022 | Pravina Srivastava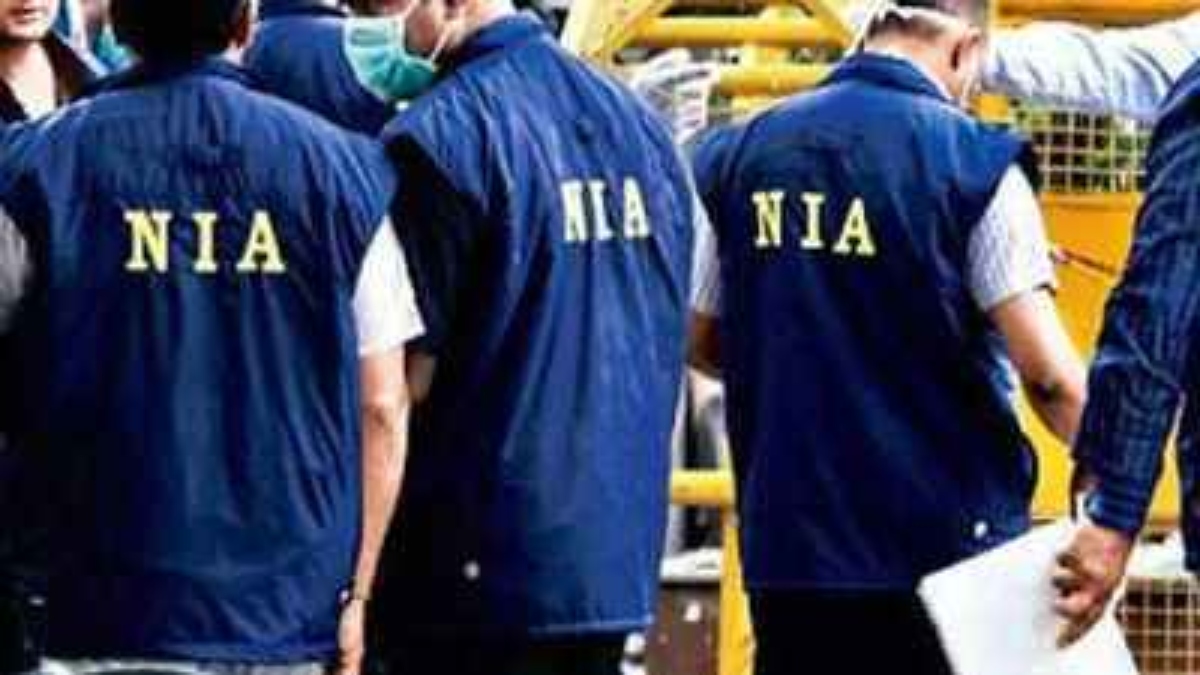 The National Investigation Agency (NIA) announced on Sunday that it had apprehended a radicalised and active member of the Islamic State (ISIS) on Saturday
The National Investigation Agency (NIA) announced on Sunday that it had apprehended a radicalised and active member of the Islamic State (ISIS) on Saturday at his residence in Delhi for his role in the organization's effort to raise money from supporters both inside and outside of India and send it to Syria and other countries using cryptocurrencies.
Mohsin Ahmad, a citizen of New Delhi and a resident of Batla House, was named as the defendant. According to the investigative agency, "Today (06.08.2022), NIA conducted search operations in the residential premises of accused Mohsin Ahmad, who is currently residing near Jogabai Extention in Batla House, New Delhi, and who is a permanent resident of Patna in Bihar. Thereafter, he was arrested in the case pertaining to the online and on-ground activities of ISIS."
Earlier on June 25, 2022, the NIA took suo-moto cognizance, according to the official records, and the case was subsequently recorded.
Accused ISIS has radicalised and made Mohsin Ahmad an active member. According to the official information, he was detained for his involvement in a campaign to raise money for ISIS from supporters both inside and outside of India.
The anti-terror organisation said that it was sending these monies in the form of bitcoin to Syria and other locations in order to support ISIS's operations.
The case is currently the subject of more investigations.