Amritpal aide used fake army documents to renew GAN license, NewsX accesses FIR copy
15 March, 2023 | Vaishali Sharma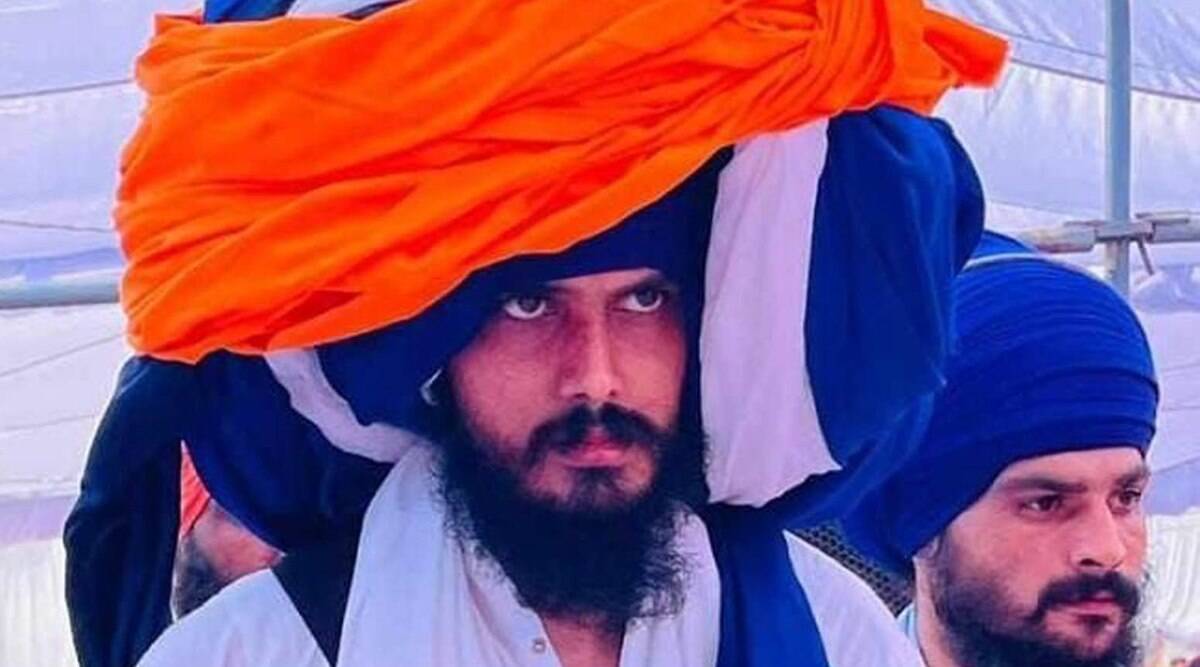 The eight accused and suspects whose homes were searched are active members of the Naxal support network.
In a massive revelation in the gun license case of "Waris Punjab De" leader Amritpal Singh's associates, the arms licenses were renewed by using fake army documents. Amritpal's associates made licenses with the help of fake documents in Kishtwar and Ramban districts.
Amritpal's associate Virendra Singh got his GAN license made about a decade ago by calling himself an army soldier and tried to get it renewed two years ago from the Poonch district appropriate office and called himself an army soldier in Poonch, sources told NewsX.
Poilce has lodged an FIR into the matter, an exclusive copy of which was accessed by NewsX.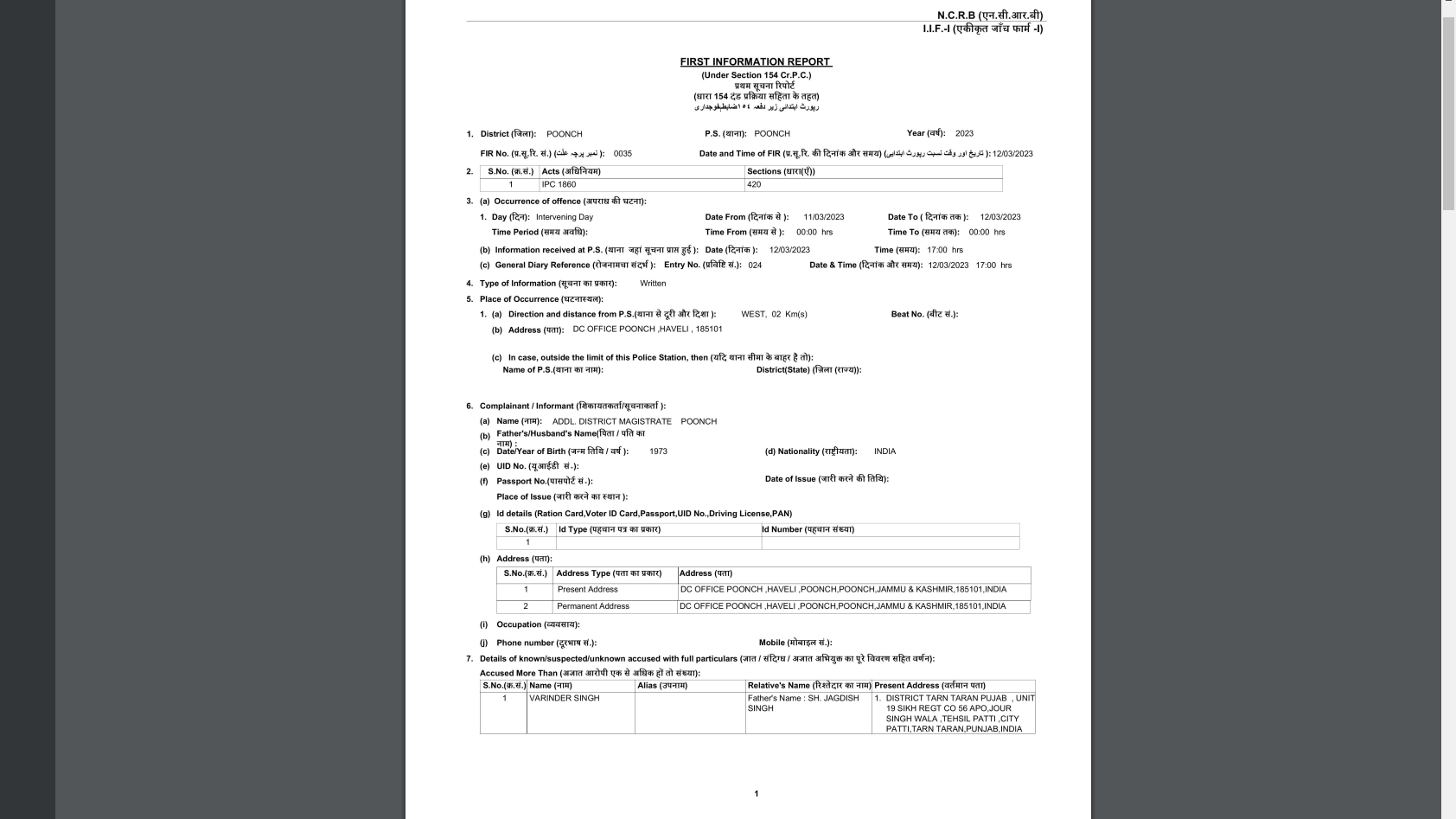 The district administration canceled the license and asked the police to take appropriate legal action, sources further said.
So far it has come to light that three associates of Amritpal Singh got the licenses made from Ramban and Kishtwar districts of Jammu.
Recently, a close aide of Amritpal Singh was apprehended at Amritsar airport. Gurinderpal Singh, also known as Gur Aujla, was arrested. On February 20, Jalandhar police filed a case against him for displaying guns on social media. At the Sadar police station, he was charged under Section 188 of the Indian Penal Code.