Manipur extortion case: NIA files chargesheet against Myanmar national, 2 members of banned outfits
13 July, 2023 | Amish Mahajan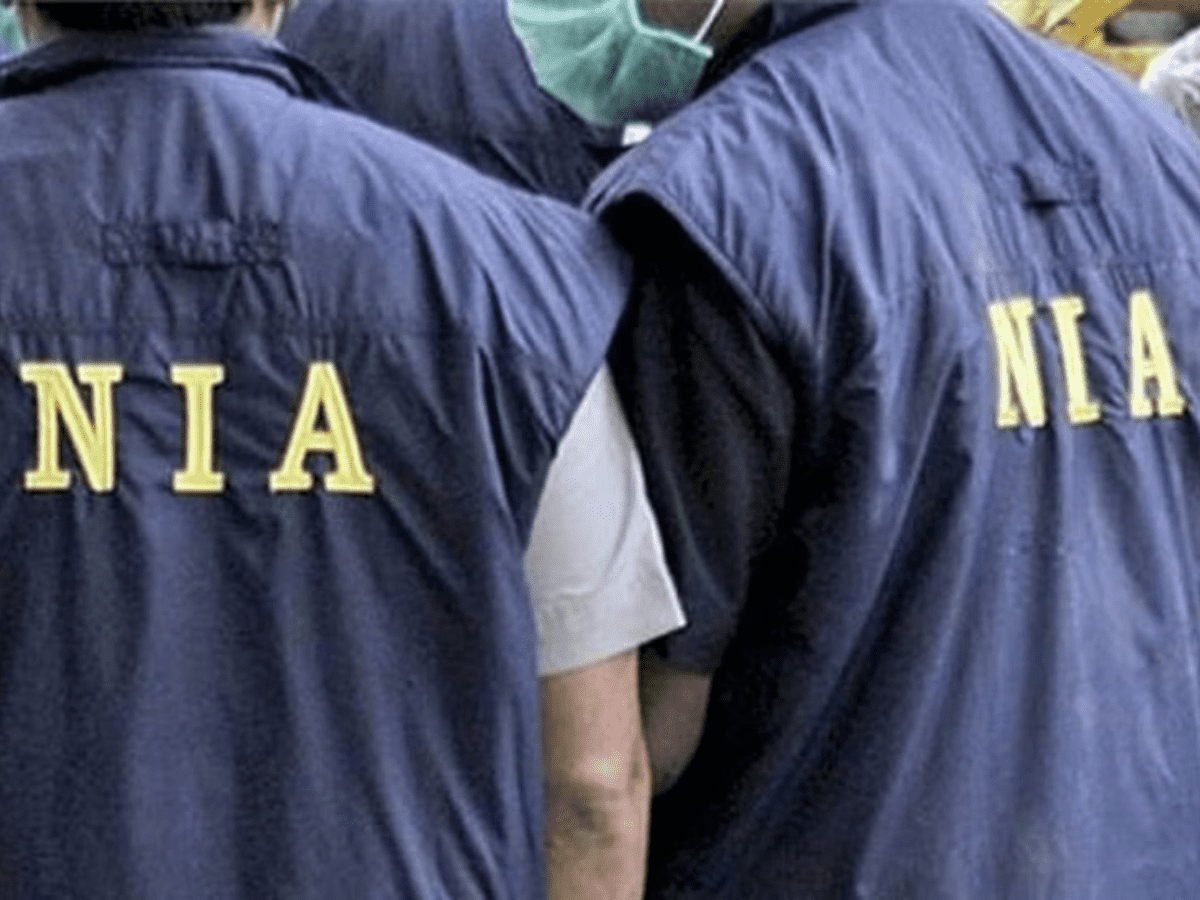 NIA filed a chargesheet against three persons, including a Myanmar national, in a case of extortion by members of banned terror outfits in Manipur.
The National Investigation Agency (NIA) has filed a chargesheet against three individuals, including a Myanmar national, in a case involving extortion by members of banned terrorist organizations in Manipur. The chargesheet was presented in the NIA Special Court in Imphal and names cadres from proscribed outfits such as the PREPAK (People's Revolutionary Party of Kangleipak), KCP (Kangleipak Communist Party), PLA (People's Liberation Army), and UNLF (United National Liberation Front), among others.
The accused, identified as Deepak Sharma alias Khinmaung (38) from Myanmar, Suraj Jaiswal (33) from Manipur, and Shaikhom Bruce Meetei (38), also from Manipur, have been charged under the Indian Penal Code and the Unlawful Activities (Prevention) Act of 1967. Deepak Sharma has additionally been charged under the Foreigners Act of 1946.
According to the NIA, the accused individuals were involved in raising and collecting funds to support the activities of the aforementioned terrorist organizations. The investigation has revealed that the banned outfit members made extortion calls to individuals in Imphal and the Valley areas, coercing them to deposit funds into designated bank accounts provided by the perpetrators.
The NIA initiated the case suo moto on March 9 of the previous year. Efforts to apprehend other individuals involved in the extortion racket are still ongoing.