NIA raids 100 locations in six states to break terrorist-gangster nexus
17 May, 2023 | Anupam Shrivastav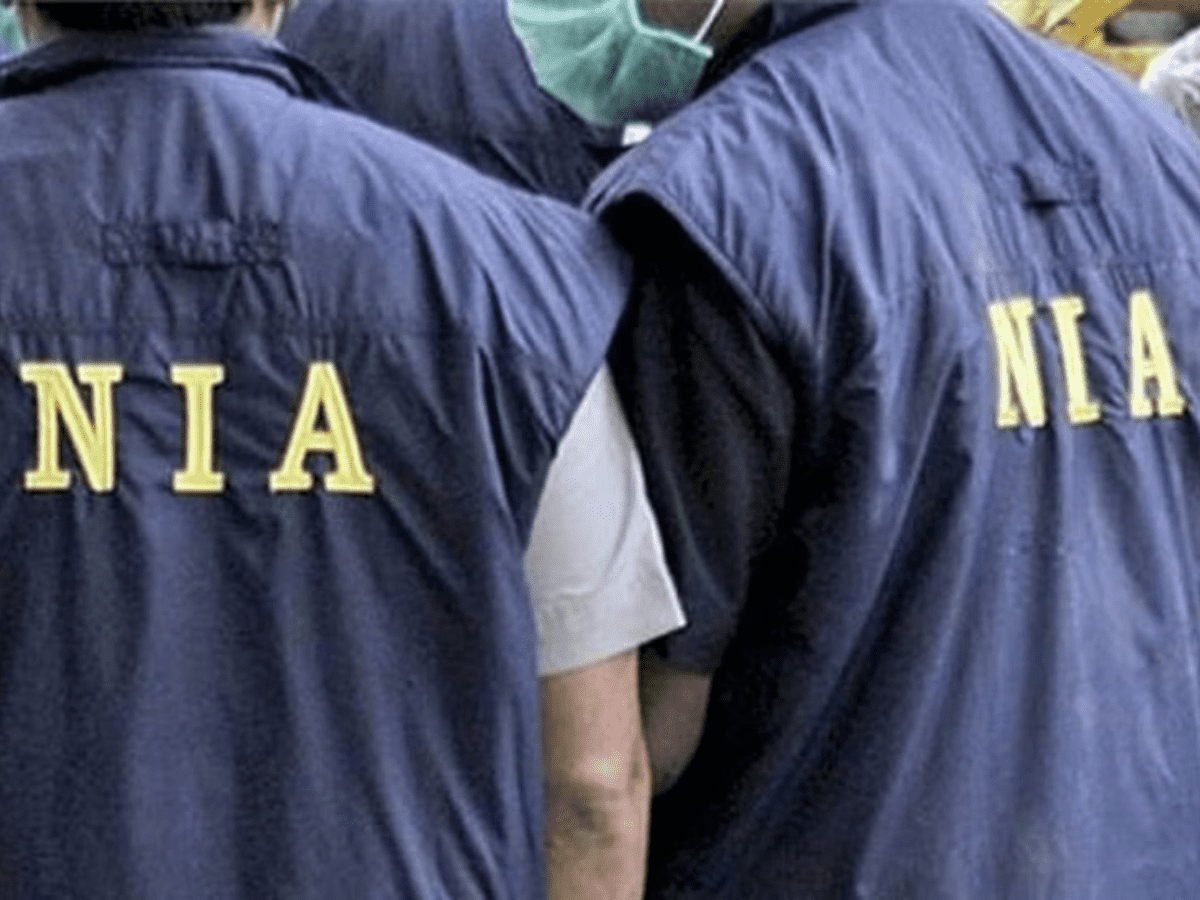 The NIA raids are part of the larger operation to clean up the syndicate between Khalistani terrorists and organized criminal gangs.
In connection with investigations into possible gangster-terrorist connections, the National Investigation Agency (NIA) carried out more than 100 searches on Wednesday in the six states of Haryana, Punjab, Rajasthan, Uttar Pradesh, and Madhya Pradesh.
Since early Wednesday, the central anti-terror agency has conducted these operations at the sites and other locations connected to suspects in close collaboration with state police forces. Raids are still being conducted. The raids are being carried out in relation to three different cases that the NIA filed last year: RC 37, 38, and 39/2022/NIA/DLI.
NIA on January 25th this year arrested an individual named Deepak Ranga, the key accused in the Punjab Police Intelligence Headquarters RPG attack in Mohali that took place in May 2022 with regard to case RC-37/2022/NIA/DLI. Ranga was arrested in Gorakhpur, Uttar Pradesh and was a close associate of Lakhbir Singh Sandhu alias Landa, a Canada-based gangster-terrorist as well as Harvinder Singh Sandhu alias Rinda, a Pakistan-based gangster-terrorist.
Deepak has participated in numerous types of violent terrorist and criminal activities, including violent killings, in addition to the May RPG attack. Ranga has also been actively receiving financial and logistical support for terrorism from both Rinda and Landa.
On September 20, 2022, the NIA had suo moto filed the case after discovering that terrorist groups and overseas terror elements were collaborating with leaders and members of organized crime gangs operating in the country's northern states to carry out targeted killings and violent crimes.
NIA unearthed the Terror-Gangster nexus aimed to destabilize India
The terror-gangster-drug smuggling network was also found to be involved in smuggling terrorist equipment across borders, including weapons, ammunition, explosives, IEDs, etc., using a vast interstate network of gun runners, illegal arms and ammunition manufacturers and suppliers, and explosive traffickers.
The Unlawful Activities (Prevention) Act has led to the arrest of 19 leaders and members of multiple organized criminal gangs, two arms suppliers, and one important financier associated with the network since the filing of three criminal cases against the aforementioned terror-gangster-drug smuggler network.
The Ministry of Home Affairs declared Arsh Dalla, who resides in Canada, to be a "individual terrorist" on January 9 of this year.
Read Also : Karnataka victory due to collective efforts, CM will be chosen through consensus: Kharge
Follow us : Twitter