NIA seizes huge cache of cash, gold, drugs in Indo-Sri Lankan illegal drugs and hawala case, one arrested
8 April, 2023 | Pragati Singh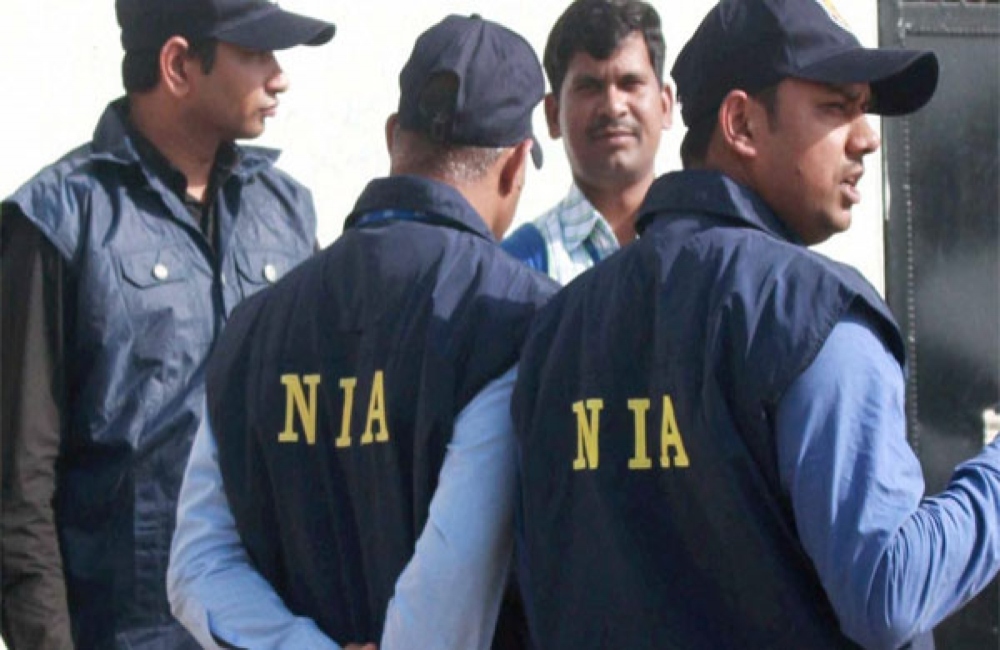 Nandhu was discovered to be directing the drug trade on behalf of Muhammed Asmin.
The National Investigation Agency (NIA) announced on Friday that it has confiscated a large cache of cash, gold, and drugs and detained one person in connection with the Indo-Sri Lankan illegal drugs, arms trafficking, and hawala racket case aimed at reviving the Liberation Tigers of Tamil Eelam (LTTE).
The anti-terror agency searched the homes and businesses of eight suspects in the case in Chennai on Thursday, seizing a large cache of cash, gold bars, digital gadgets (mobile phones, memory cards), drugs, and papers, as well as other damning material.
During the raids, the agency also apprehended one person. Ayyappan Nandhu is his given name. This brings the total number of arrests in the Tamil Nadu case to 14.
According to the NIA, Nandhu was discovered to be directing the drug trade on behalf of Muhammed Asmin, a Sri Lankan exile and drug trafficker who plotted with other accused to resurrect the LTTE through drug and arms trafficking.
Additional 13 persons were detained earlier in December 2022 as part of searches conducted in 21 Tamil Nadu locales following the NIA's registration of the case in July 2022. Earlier raids had targeted the housing of nine prisoners at the Special Detention Camp in Trichy.
"Investigations into the case have shown that the proceeds of drugs and arms trade in Sri Lanka were received in India through Hawala agents, including one Shahid Ali of Chennai," said the NIA.
According to the CIA, the Hawala transactions to obtain the process of Drugs and Weapons trade were done through hotels and companies in Mannadi, Chennai.
Thursday's confiscation included Rs 68 lakh in Indian cash and $1,000 in Singapore dollars, as well as nine gold biscuits (totaling 300 gramme) from Shahid Ali's shop. In addition, the NIA recovered Rs 12 lakhs in Indian currency from the Hotel Orange Palace in Chennai.