NIA to probe Praveen Nettaru case, increased security along Kerala border
30 July, 2022 | Riya Girdhar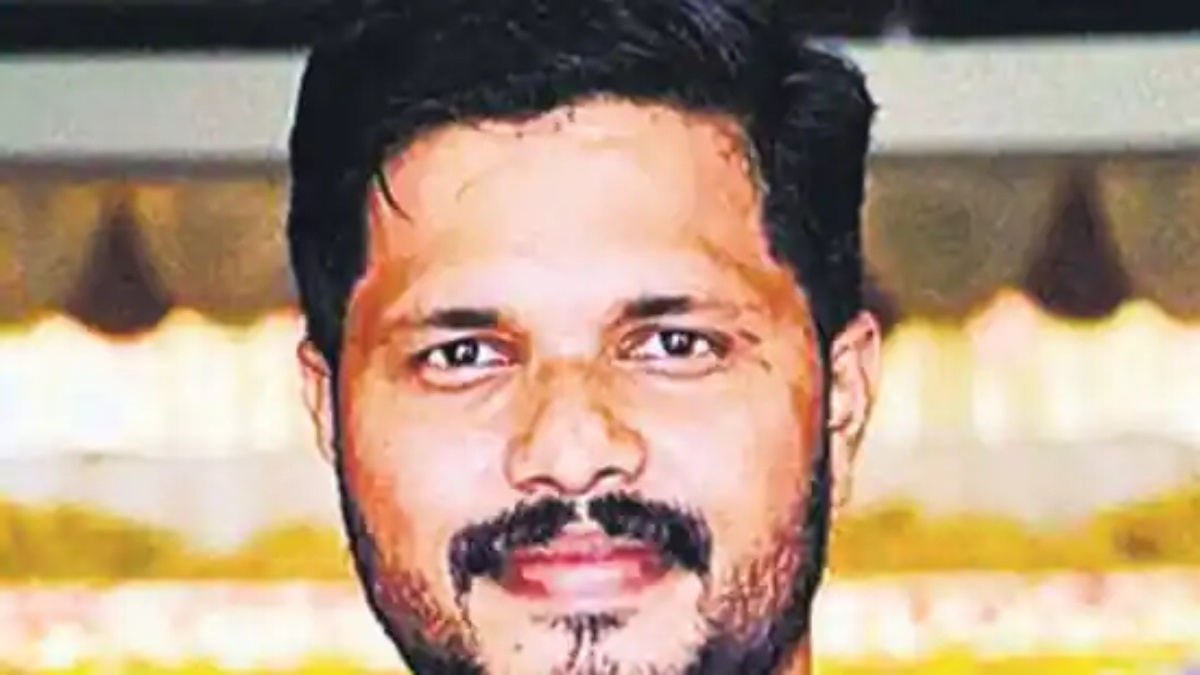 State police will look into the death of Fazil, and spl squads will be formed: CM
The BJP Yuva Morcha leader Praveen Nettaru's murder will be reported to the National Investigation Agency, the Karnataka government determined on Friday (NIA). According to Chief Minister Basavaraj Bommai, the matter will be turned over to the NIA because it has interstate implications. After Bommai met with senior police officers on Friday, a decision was made. According to the Chief Minister, Praveen's murder was a planned and organised crime with an interstate component.
Senior police authorities from Kerala were consulted about the matter and information was sought. He stated, "We would write to the Union Home minister and request an NIA probe once we have full knowledge of the case. However, state police will look into the Fazil murder case. There has been a call for the NIA to be given the Praveen case. Shobha Karandlaje, a Union minister of state for agriculture, had pleaded with the Union Home Ministry to request an NIA investigation into the murder.
Installation of CCTVs along Kerala's border
Bommai emphasised the need of security measures, stating that CCTV cameras will be erected at the border crossings between Karnataka and Kerala and that instructions had been given to erect checkpoints. Additionally, temporary police camps would be erected in settlements along the coastal region's vulnerable zones. He stated that vacant police department positions would be filled, nighttime patrols would be increased, and a new KSRP unit would be stationed in the Dakshina Kannada area.
Bommai stated that it has been determined to further up the investigation into the Surathkal murder. "The offenders need to be apprehended. To solve the matter, special teams should be formed, he said, adding that district-level peace sessions would be organised with religious leaders. The chief minister had earlier in the day claimed that the state is enforcing strict policies in the coastal region, including Dakshina Kannada and Udupi. The discussion during the meeting would centre on problems like the 55 highways that connect the Kerala border.
"The killings have drawn the attention of the administration. When I was in Praveen's house, I learned of the death of another young person. All three incidents have received the utmost attention from the state government. Every person's life is significant to us, he remarked. Bommai claimed that anti-social forces are being politically incited.