NewsX A-List: Summentor Pro Founder Nitika Shahi Talks About Business Strategies and Government Collaborations
5 August, 2023 | Srishti Ruchandani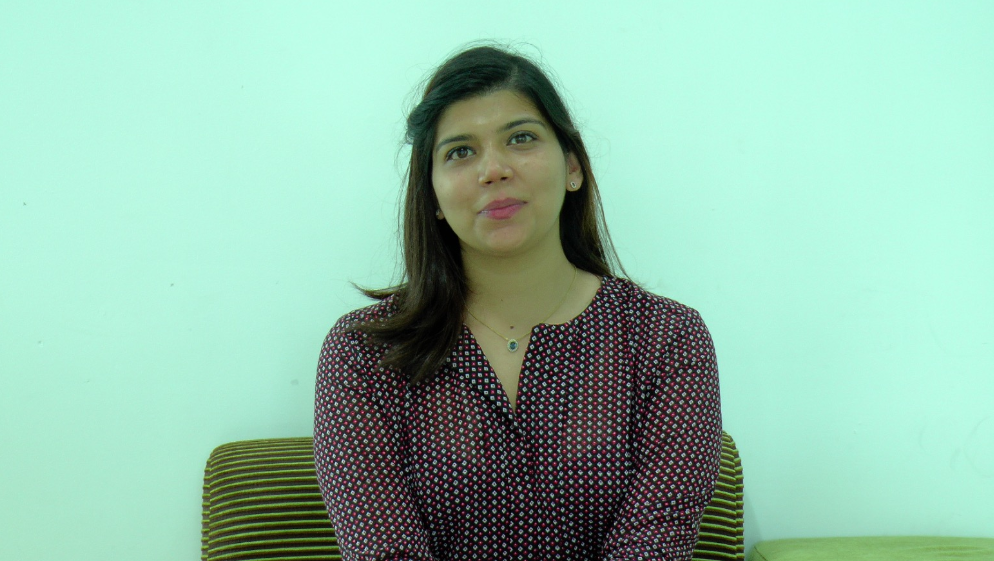 With a track record of excellence in managing diverse facets of marketing, business development, sales, and government relations, Nitika Shahi possesses a wealth of experience and expertise.
Nitika Shahi, the Founder and Director of Government Relations for Summentor Pro, recently engaged in an exclusive interview with NewsX A-List. With a track record of excellence in managing diverse facets of marketing, business development, sales, and government relations, she possesses a wealth of experience and expertise. Previously, Nitika Shahi has an impressive track record of being employed in Jet Airways, Dell Technologies and Advanced Conferences and Meetings Dubai.
Summentor Pro was founded in 2016 by Suhaib Ahmed and Nitika Shahi. With the vision of being a socio-economic platform, Summentor Pro does not limit event management to a buyer or seller meeting but it also tackles the problems on the ground that business owners, entrepreneurs, and solution providers face daily.
As per Nitika, Summentor Pro has a diverse portfolio, catering to the construction and real estate sector, MSME and start-up markets, the rural development sector, women empowerment, and the defense sector. The entire idea is based on bringing together innovators, policy makers, solution providers, and business owners in one forum to discuss and implement solutions to problems on the ground. Through an enhanced network, Summentor Pro provides an informative platform for the stakeholders.
Summentor Pro's primary motive is not just to develop the business but also to develop every citizen of the country.
When asked about what differentiated their organization from others, Nitika highlighted their organisation's diverse portfolio and focus on quality over quantity. She emphasized their collaboration with the government of India in understanding prevailing policies and their implementation on the ground.
Regarding government collaborations, they had worked with officials like Shri Narayan Rane, Sadhvi Niranjan Jyoti, Shri Rajnath Singh, Shri Pratap Chandra Sarangi, and Shri Kaushal Kishore on various projects related to MSMEs, start-ups, rural employment, Make in India concept in the defense sector, and Pradhan Mantri Awas Yojna.
On the topic of changes in marketing, she acknowledged that social media had been part of the marketing space for a while, but it gained significant momentum during the Covid period, especially in the MSME and start-up sectors. The digital transformation had revolutionized marketing dynamics, leading to significant growth in sales and marketing for many businesses.
As an entrepreneur, Nitika Shahi shared her learnings, which included the importance of perseverance and implementing ideas. She believes that an entrepreneur should always be passionate and willing to take risks.
When asked about their future business plans, Nitika confirmed that risk-taking would be the mantra for business, and they aimed to expand internationally after a successful six-year journey in India. Additionally, they planned to deliver more diverse platforms catering to the needs of ground-level citizens.
For someone aspiring to be part of a similar business, her advice was to focus on after-sales service and enhancing networking to stay connected and succeed in the industry.
Also Read: NewsX A List: Expert Insights from Dr. PK Harikumar on advancements in Cardiac Surgery