Nitin Gadkari meets Japanese delegation over sustainable infrastructure development
26 January, 2023 | Vaishali Sharma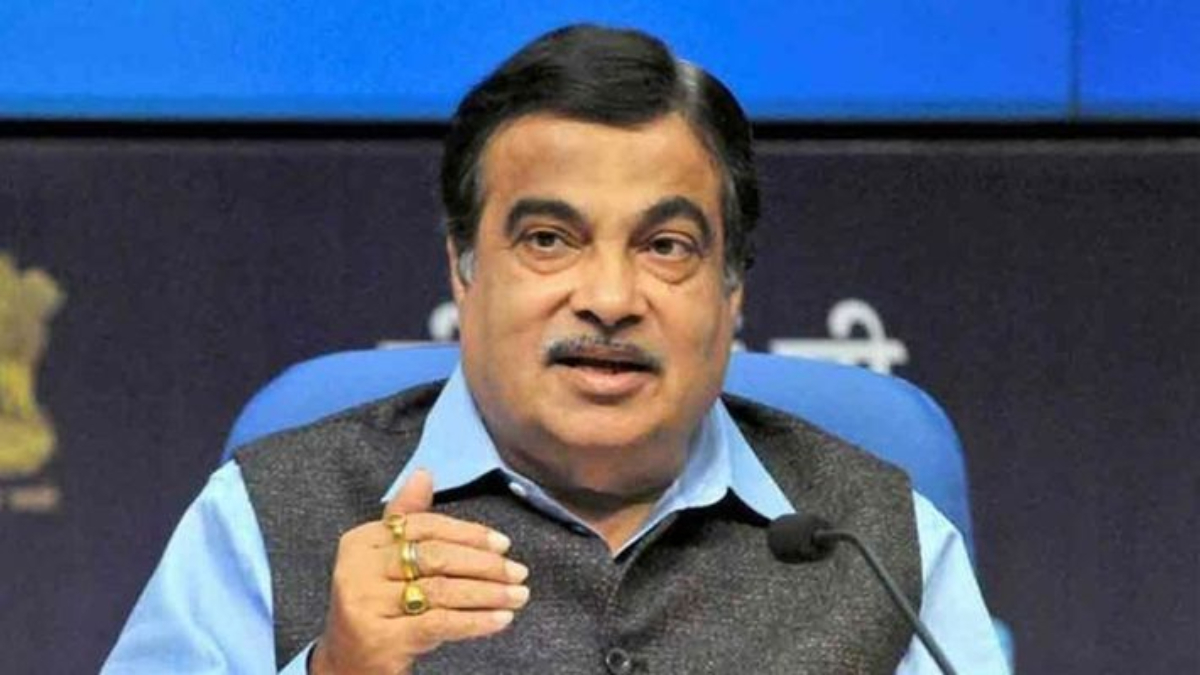 Union Minister Nitin Gadkari met Japanese delegation led by spl advisor to Japanese PM, Masafumi Mori on Thursday.
Union Minister for Road Transport and Highways Nitin Gadkari held a meeting with the Japanese delegation led by Masafumi Mori, Special Advisor to the Prime Minister of Japan, and discussed plans on road transport and logistics service-related road infrastructure.
The meeting was also attended by the co-chairman of the Joint Committee Meeting for the Mumbai-Ahmedabad National High-Speed Rail Project, in the presence of Hiroshi Suzuki, Ambassador of Japan to India, in New Delhi on Wednesday evening, a statement from the ministry of road transport and highways said. Both sides exchanged views and opinions and deliberated upon capacity development and technology sharing in the field of sustainable transport development, alternate clean and green fuel, and the development of innovative transit technologies for the movement of passengers and cargo. Emphasis was laid on India-Japan sustainable development initiative for the Northeast region of India along with Northeast road network connectivity improvement projects.
The meeting paved the way for strengthening India's continued partnership and collaboration with Japan for deriving effective solutions to contemporary challenges in transportation and logistics, based on the firm foundation of both countries' shared values and convergence of interests in strategic and economic matters, the ministry said.