"No indication of aliens or extra-terrestrial activity,": White House on recent takedowns
14 February, 2023 | Pragati Singh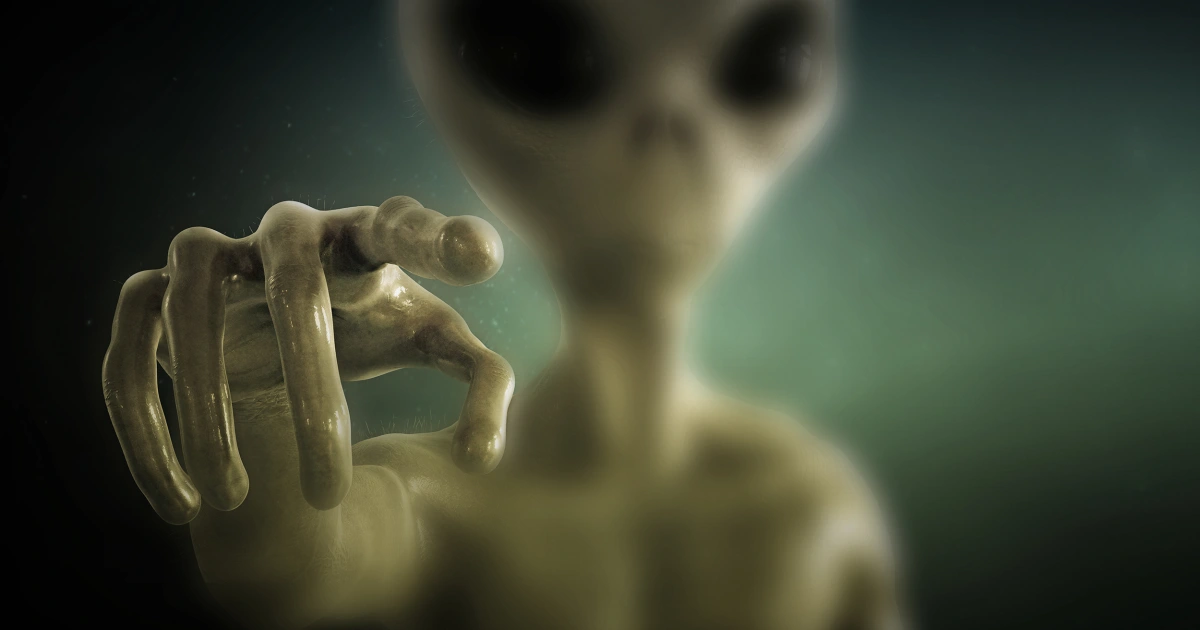 The United States is still investigating the nature and purpose of recently downed flying objects.
On Monday (local time), White House press secretary Karine Jean-Pierre stated that there was no evidence of aliens or extraterrestrial activities after the US shot down a series of strange objects over North American airspace earlier this month.
"I just wanted to make sure we address this from the White House: I know there have been questions and concerns about this but there is no again, no indication of aliens or extra-terrestrial activity with these recent takedowns." she said at a news conference.
Since shooting down a Chinese surveillance balloon off the coast of South Carolina on February 4, the US has shot down three additional unidentified flying objects, two of which were in US territory and one in Canadian airspace.
The press secretary added, "I wanted to make sure that the American people knew that all of you knew that. And it was important for us to say that from here because we've been hearing a lot about it," prompting laughter from reporters in the briefing room.
She remarked that she "loved ET, the movie,"  before relinquishing the podium to John Kirby, National Security Council coordinator for strategic communications. The items were removed due to a "abundance of caution," as they did not represent a threat to anyone on the ground, were not emitting communication signals, and were unmanned, according to the White House.
The United States is still investigating the nature and purpose of recently downed flying objects.
President Joe Biden has appointed National Security Adviser Jake Sullivan to oversee "an interagency team to study the broader policy implications for detection, analysis, and disposition of unidentified aerial objects that pose either safety or security risks, according to Kirby.
The group, which includes Secretary of State Antony Blinken, Secretary of Defense Lloyd Austin, and Director of National Intelligence Avril Haines, is tasked with engaging "their relevant counterparts to share information and to try to gain their perspectives as well," Kirby said, adding that the administration will brief members of Congress and local officials in the meantime.
As the US continues to gather and examine wreckage from fallen UFOs, Biden has authorised a new government-wide effort to research mysterious flying objects. Meanwhile, US Defense Secretary Lloyd Austin stated on Monday that the US is still attempting to retrieve wreckage from three unidentified objects shot down over the weekend in North American airspace.
"We're going to confirm what they are once we've collected the debris," Austin said. "But to answer your question, we've not recovered any debris from the three most recent shootdowns."