No Single Use Plastics: Hubli-Dharwad Municipal Corporation conducts inspection on ban of plastic use
3 July, 2022 | Pravina Srivastava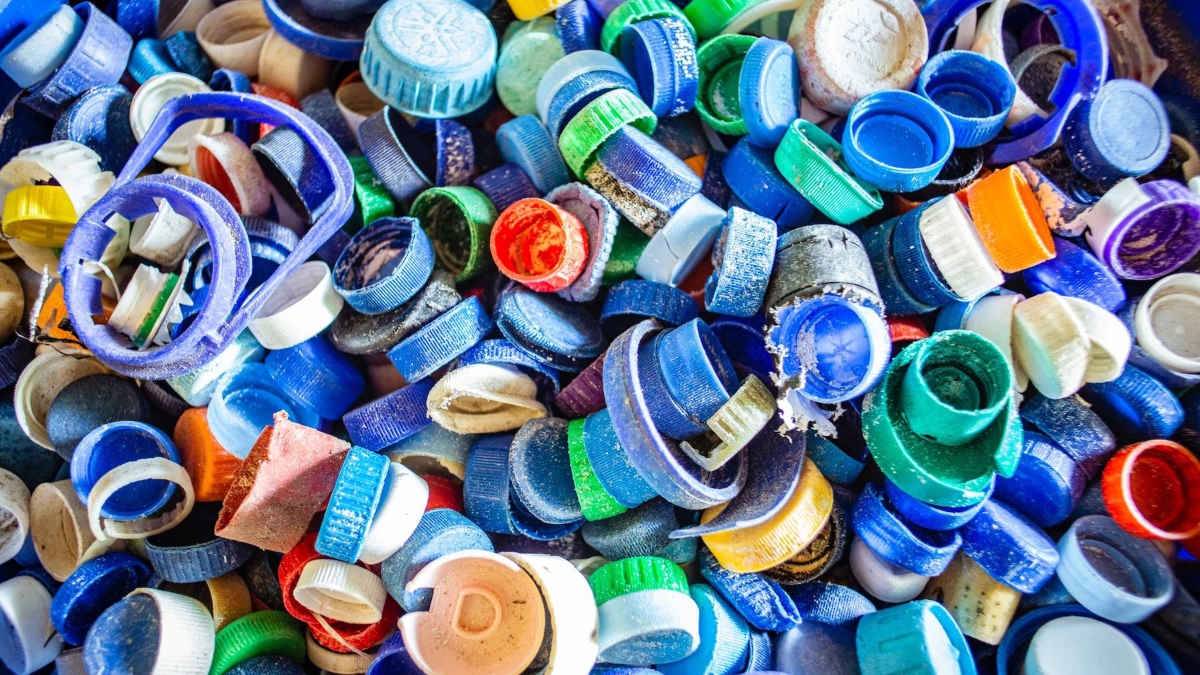 Officials from the Hubli-Dharwad Municipal Corporation performed an examination of the neighborhood's local markets today
Officials from the Hubli-Dharwad Municipal Corporation performed an examination of the neighborhood's local markets today to remove single-use plastic from the stores.
Sridhar Dandappanavar, Chief Health Officer stated, "We carried out an examination to prohibit the use of plastic in the Janta Bazaar market area and imposed penalties on plastic bags. We have also requested to issue a notification addressing this concern."
He further said, "Single-use plastic has been prohibited in the entire state as of July 1, therefore we have fined people who are still using it.
Any single-use plastic cannot be produced, imported, stored, distributed, sold, or used, according to the Plastic Waste Management Amendment Rules, 2021.
Sticks, plastic flags, candy and ice cream sticks, thermocol for decorating, plastic plates, mugs, and glasses, cutlery such as forks and spoons, knives, and straws, sweet boxes, invitation cards, cigarette boxes, stirrers, and other items are prohibited. Plastic or PVC banners are also prohibited. The country as a whole is thought to deal in single-use plastic for almost 20,000 crores a year.
Central Pollution Control Board has established a National Control Room to oversee the implementation of the ban. In addition, the state boards have been tasked with carrying out extensive awareness-raising initiatives, such as social media campaigns and interactive meetings with businesses, colleges, schools, and other institutions.
In order to ensure that the prohibition is implemented effectively, the state boards have also been instructed to step up their inspections of industrial and commercial organizations.
Meanwhile, environment ministry announced the Plastic Waste Management Amendment Rules, 2021, on August 12, 2021, in response to Prime Minister Narendra Modi's unequivocal call for the phase-out of single-use plastic goods by 2022.