Why did Nora Fatehi Sue Jacqueline Fernandez?
13 December, 2022 | Pranay Lad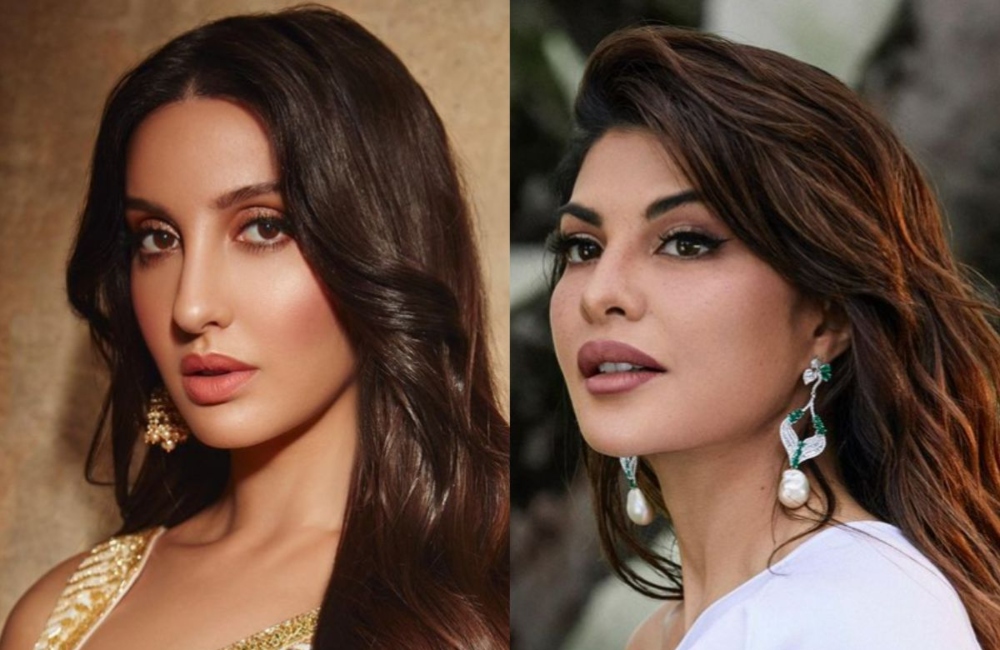 Jacqueline Fernandez allegedly made "defamatory imputations about her owing to malevolent motivations," according to Nora Fatehi.
Jacqueline Fernandez's colleague performer Nora Fatehi has sued her for defamation in a Delhi court, alleging that she made allegations "to damage her career."
In connection with a money laundering case brought against alleged con artist Sukesh Chandrashekhar, Fatehi and Fernandez have both been interrogated.
Fernandez "made defamatory imputations" for "malicious purposes" with the intention to "damage her career to further her own interests," according to Fatehi's plea.
Exactly what did Fernandez remark in regard to Fatehi? The two actors are being questioned in the money laundering case for what reason? We clarify.
Claims in the Plea:
According to Fatehi's appeal, Fernandez told the appellate panel, PMLA, in writing that the ED had "falsely accused" her while "celebrities like Nora Fatehi, who had gotten gifts from Conman Sukesh Chandrashekar, had been made witnesses."
This, according to Fatehi, was an effort to discredit her and ruin her career.
Given that they both work in the same field and come from comparable backgrounds, among other factors, Jacqueline Fernandes "sought to criminally defame the complainant in order to harm her career in order to serve her own interests," according to her plea.
In her argument, she claimed that Fernandez's claims were meant to harm her reputation while Fatehi was unrelated to the situation.
It is important to note that both the complainant (Nora Fatehi) and the accused (Jacqueline Fernandez) are foreign-born actresses who have struggled to find success in the Indian film industry. As a result, it is clear that the accused's act of bringing up the complainant when she has no right to be mentioned is malicious in nature, the plea read.
In addition, Fatehi's argument sought to have many media outlets declare respondents in this lawsuit on the grounds that they had illegally attempted to publish Fernandez's defamatory remarks. While Fernandez is a Sri Lankan native, Fatehi is a Canadian-born Moroccan.
How they both are linked to the Conman Sukesh Case:
Sukesh is accused of extorting Rs 200 crore from Shivinder Singh, the former proprietor of Fortis Healthcare, through her wife. The Enforcement Directorate (ED) claimed in a supplemental charge sheet filed in the case on August 17 that Fernandez had accepted gifts from Chandrashekhar totaling Rs 5.71 crore that was obtained through criminal activity, but that she was "trying to justify herself that she was, in fact, the victim of manipulative actions by Sukesh against her."
The ED denied Fernandez's bail request in October of this year, stating that she had made an unsuccessful attempt to leave the country. Fernandez was also charged with having never helped with investigations and only coming forward when presented with proof.