North India Cold Wave: Delhi shivers at 2.4°C, 'Relief soon' says IMD
17 January, 2023 | Adarsh Tripathi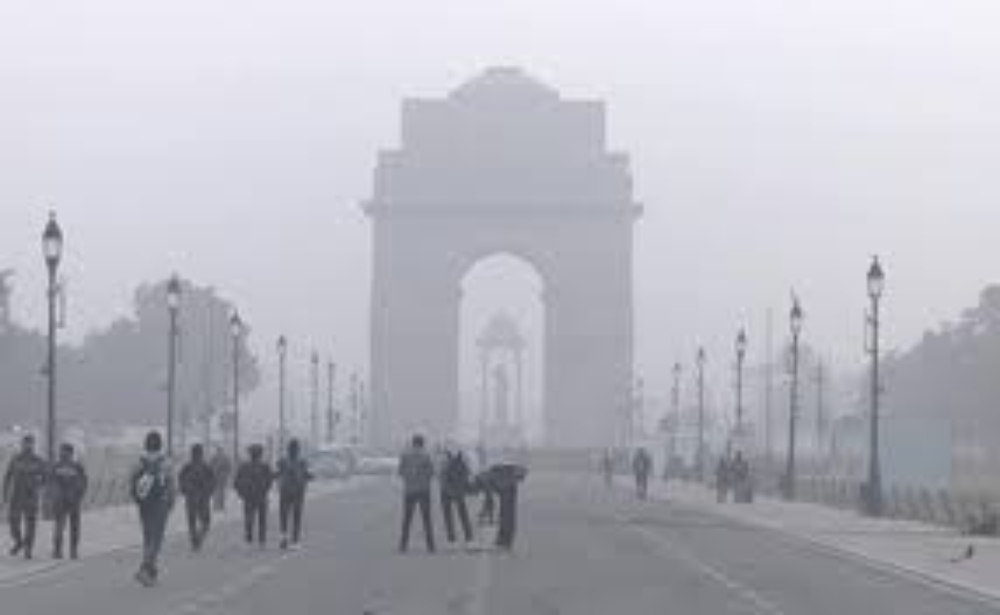 Delhi gripped by Cold Wave conditions as temperatures drop as low as 2.4 degree Celsius.
As the cold wave that has gripped North India for the past month continues it's chokehold on the capital, the Safdarjung observatory, Delhi's base weather station, recorded minimum temperature of 2.4°C yesterday, a few degrees warmer than Monday's low of 1.4°C.
The Indian Meteorological Department has said that there may be some relief from the cold wave conditions on January 19 as a result of two possible western disturbances on January 18 and January 20.
From January 5 to 9, Delhi had the second-longest cold wave occurrence in a decade, according to IMD statistics. This month has also had over 50 hours of heavy fog, the highest since 2019. Cold wave conditions will stop on January 19 as a result of two western disturbances that are predicted to impact the region in short succession, according to the weather service.
The India Meteorological Department (IMD) meteorological station on Lodhi Road reported a low temperature of two degrees Celsius on Tuesday. The lowest temperature in Ayanagar, southwest Delhi, was 2.8 degrees Celsius, 2.2 degrees Celsius in the Ridge, central Delhi, and 2.3 degrees Celsius in Jafarpur, west Delhi.