North Korea fires two ballistic missiles toward East Sea
20 February, 2023 | Pragati Singh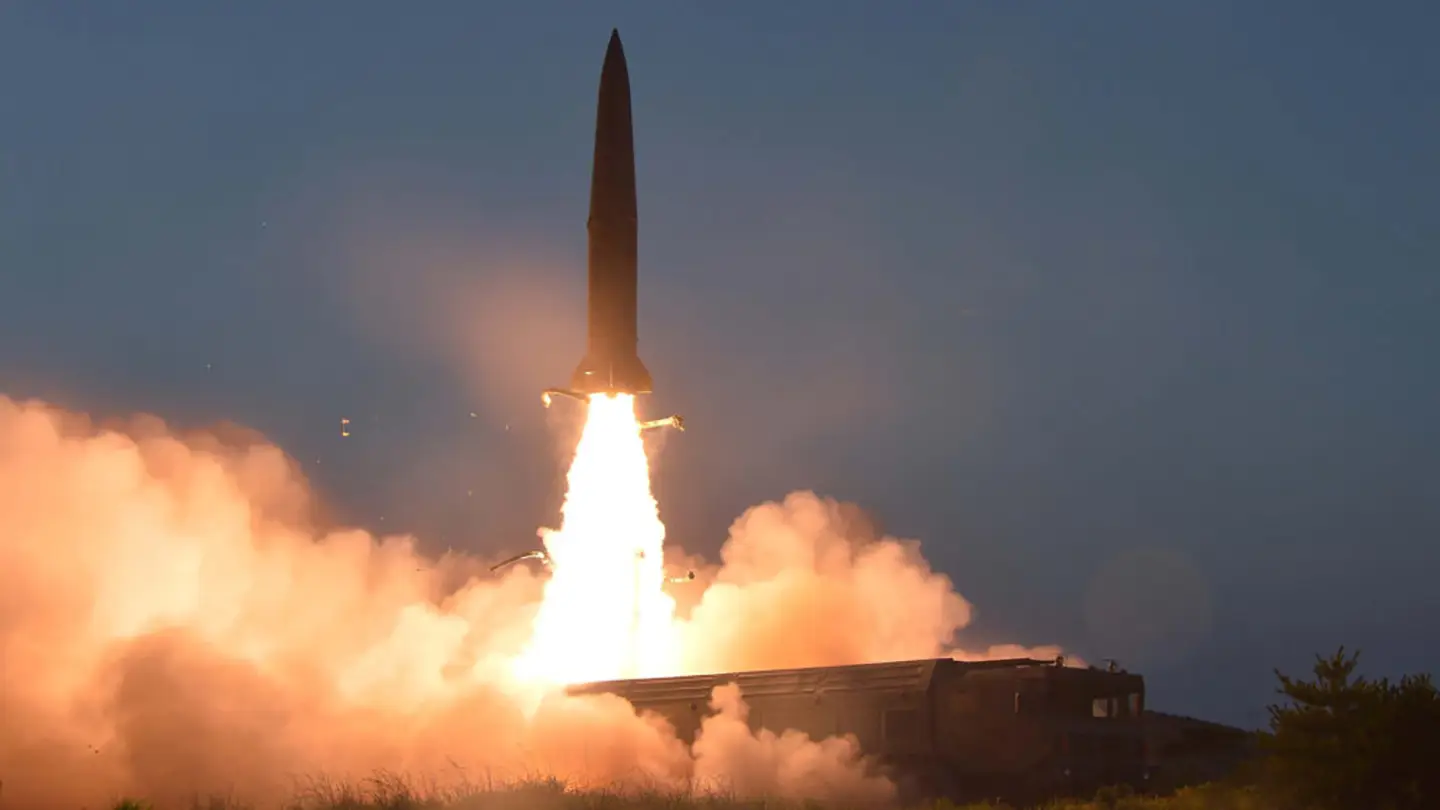 Korea launched two short-range ballistic missiles into the East Sea on Monday.
North Korea launched two short-range ballistic missiles into the East Sea on Monday, the second attack in 48 hours and a day after the United States and South Korea held joint air manoeuvres, according to Yonhap News Agency. The Joint Chiefs of Staff (JCS) of South Korea reported they detected the launch from North Korea's Sukchon area between 7 and 7:11 a.m.
"While strengthening its monitoring and vigilance, our military is maintaining a full readiness posture in close cooperation with the US," the JCS said in a text message sent to reporters. This comes a day after the US and South Korea conducted joint air manoeuvres using at least one B-1B strategic bomber on Sunday, according to Seoul's military.
According to the Joint Chiefs of Staff (JCS), during the drills, South Korean F-35A stealth fighters and F-15K planes flew alongside US F-16 fighters to escort the B-1B aircraft into the South's air defence identification zone. The practise was launched after North Korea confirmed firing an ICBM in a "surprise launching drill" on February 18.
The training "demonstrated South Korea-US combined defence capabilities and posture, featuring the alliance's overwhelming forces, through the rapid and immediate deployment of the US' extended deterrent assets to the Korean Peninsula," according to a news release from the JCS.
It went on to say that the air drills reaffirmed Washington's "ironclad" commitment to the peninsula's defence and its guarantee of extended deterrence. According to Yonhap News Agency, Monday's launch is the North's third missile provocation this year.
Kim Yo- jong, the important family of North Korean leader Kim Jong- un, delivered another sharp- tongued trouble of" matching" military training against the abettors ." The frequence of using the Pacific as our blasting range depends upon theU.S." she added in an English- language statement issued by the North's sanctioned Korean Central News Agency.