North Korea Fires Two Ballistic Missiles, South Korea And Japan Alarmed
9 October, 2022 | Pranay Lad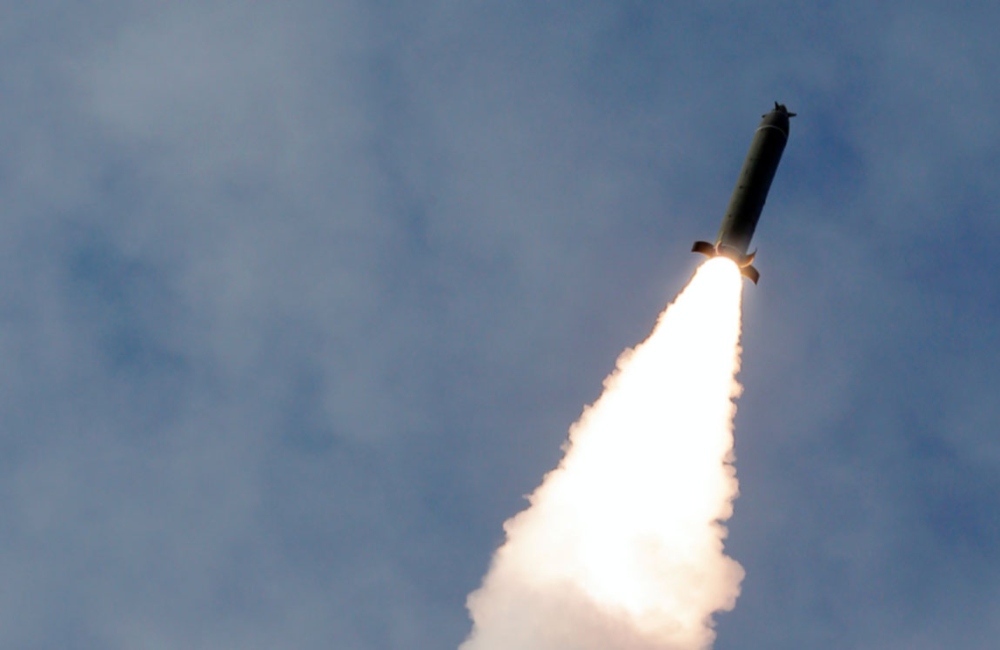 The South Korean military declared on Sunday that North Korea's most recent missile launches are a "severe provocation" that threatens world peace.
North Korea launched two ballistic missiles on Sunday. The US and its allies in Japan and South Korea are extremely alarmed as a result of Pyongyang's seventh recent launch of this type.
According to media agency, Toshiro Ino, the state minister for defence of Japan, said that both missiles had a range of 350 km and a height of 100 km (60 miles).
The first shot was fired at approximately 1:47 a.m. local time (16:47 GMT), and the second shot was fired about six minutes later.
The emergency alert was issued on Saturday by Japan's prime minister Fumio Kishida in response to North Korea's missile launch.
Following the launches, which it said showed the "destabilising impact" of North Korea's nuclear arms and ballistic missile programmes, the US military said it was closely discussing with friends and partners.
The missile shot by North Korea on Tuesday was the country's first to do so in the previous five years. North Korea tested a missile for the 24th time this year with the launch.
North Korea claimed on Saturday that its missile tests were carried out in self-defense against direct military threats from the United States and had not endangered the security of surrounding nations or regions. North Korea has continued conducting missile and nuclear tests in defiance of U.N. sanctions.
According to a representative for the aviation administration, state broadcaster quoted, "Our missile tests are a normal, planned self-defence action to preserve our country's security and regional peace from direct U.S. military threats."