Northeast punishing Congress for its sins: PM Modi in Nagaland
24 February, 2023 | Pragati Singh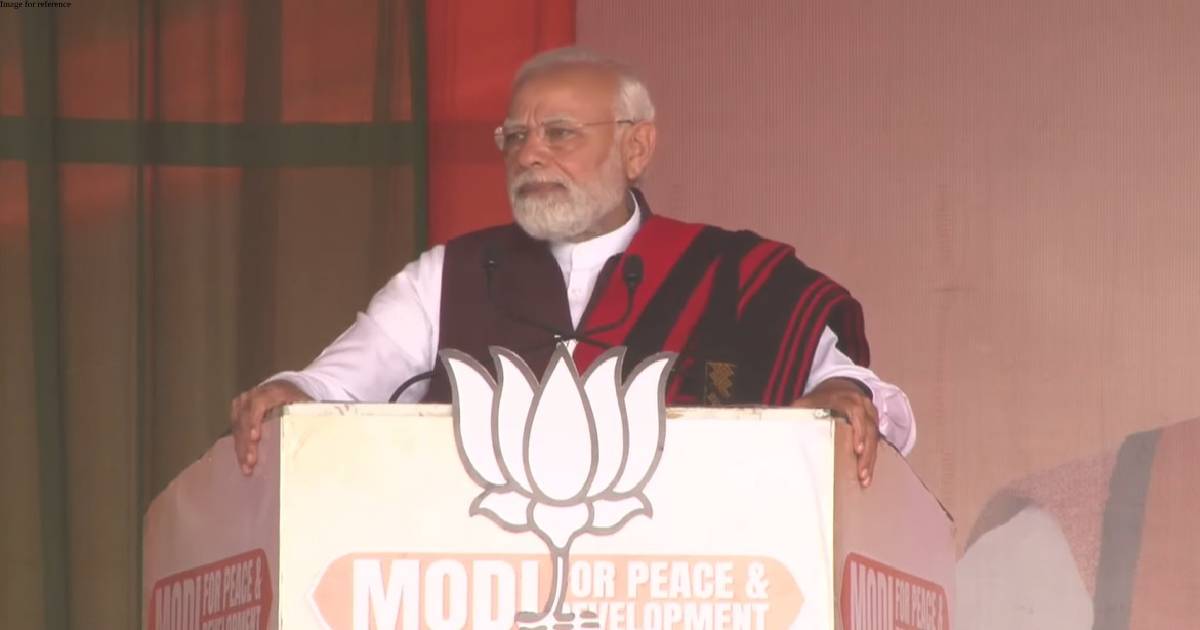 BJP-NDPP government because we are working tirelessly to resolve the northeast's development issues.
Prime Minister Narendra Modi on Friday attacked the previous Congress governments stating that they considered all states in the Northeast as ATMs and added that the entire region is now "punishing" the grand old party for its "sins". The Prime Minister also praised the BJP government at the Centre, saying that it has changed political thinking in the northeast. "I sense a lot of support for the BJP and the NDPP.
There is widespread support in Nagaland for the BJP-NDPP government because we are working tirelessly to resolve the northeast's development issues. The Congress and its partners have been following a policy of taking votes while doing nothing for the people's welfare.
Congress leaders in Delhi have a habit of not looking at Nagaland. Congress and its allies never gave importance to stability and prosperity in the state. There was always political instability during the Congress rule," PM Modi said while addressing a poll rally here.
"Congress always ruled the Nagaland government through remote control from Delhi. From Delhi to Dimapur, Congress indulged in familial politics. So, the entire northeast along with Nagaland is punishing Congress for its sins," he added.
When asked about the distribution of government money to the public, former Prime Minister Rajiv Gandhi said that previously, the 15 paise that reached the public also did not make it to the Northeast region, but since the BJP government came to power at the Centre, every single rupee has reached the ground in the region.
"The NDA government has changed the political thinking in New Delhi for the northeast. Congress always considered the Northeast its ATM. The government money did not reach the people here, but the treasury of the corrupt parties. There was a former Prime Minister from Congress who used to say that when he sends Rs 1, only 15 paisa reaches the public. But this 15 paisa also did not reach earlier to the northeast," he said.
"Today, the Central government is giving free ration to thousands of families in Nagaland. This is happening because we don't consider the 8 states of the Northeast as ATMs as the Congress party did. For us, the 8 Northeast states are 'Ashta Lakshmi'," he added.