Number of Ramsar Sites in country increased nearly three times since 2014: PM Modi
29 January, 2023 | Pragati Singh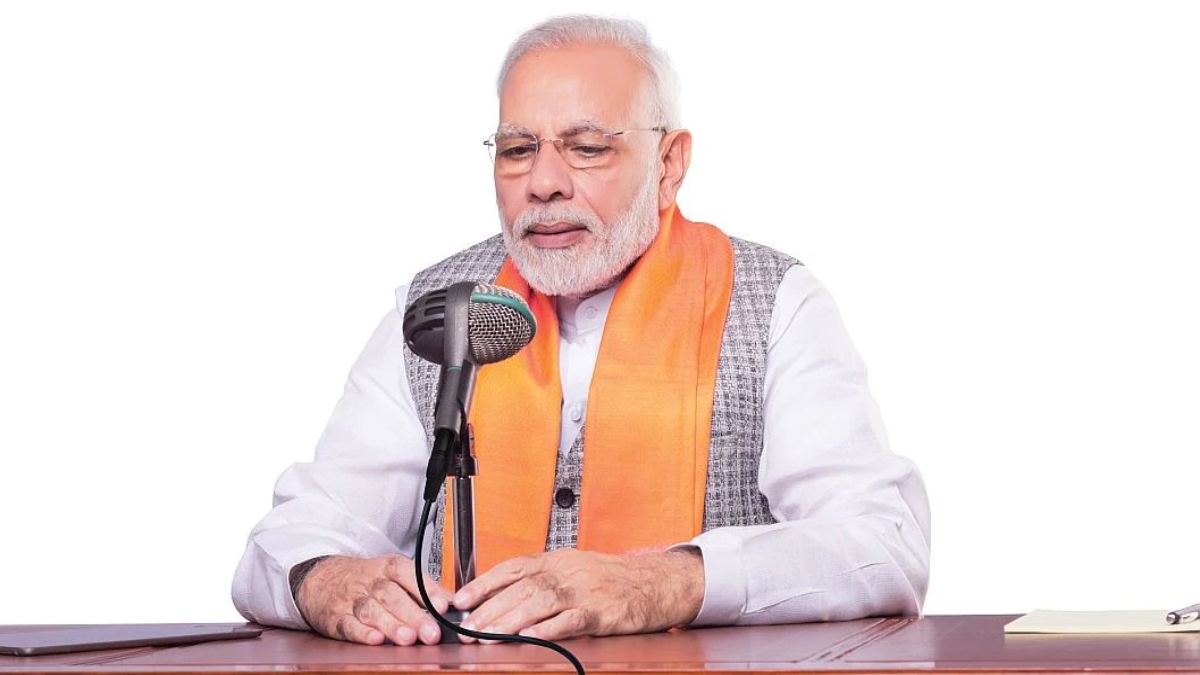 Wetlands are areas of marshy soil-like ground where water accumulates throughout the year.
Prime Minister Narendra Modi highlighted on Sunday that the country now has 75 Ramsar sites, about three times the amount it had in 2014. On the 97th edition of Mann Ki Baat on Sunday, PM Modi stated that wetlands in any country must meet specific criteria before they can be designated as Ramsar sites. He stated that the number of Ramsar sites in the country has climbed to 75, up from 26 in 2014.
"Wetlands may be there in any country, but they have to fulfil many criteria, then only they can be declared as Ramsar Sites. Now the total number of Ramsar Sites in our country has increased to 75, whereas, before 2014 there were only 26 Ramsar Sites in the country," PM Modi said.
Wetlands are areas of marshy soil-like ground where water accumulates throughout the year.
"We have been continuously talking about India's concrete efforts in the direction of climate change and conservation of biodiversity. A few days later, on February 2, it is World Wetlands Day. They are very important for the existence of our earth because many birds and animals are dependent on them for their survival," PM Modi said.
He stated that the majority of Ramsar sites around the world have a distinct cultural history.
Ramsar Sites are internationally significant wetlands declared under the Ramsar Convention on Wetlands criteria for possessing representative, uncommon, or unusual wetland varieties or for their importance in conserving biological diversity.
The growing number of Ramsar sites, according to PM Modi, is also a testimony to the country's age-old culture and heritage of living in peace with environment. He used the culture of Manipur as an example, which has a strong link to Loktak and the sacred lake Renuka. He also noted Chilika Lake in Odisha, which is home to over 40 water bird species.
"Kaibul-Lamjaa, Loktak is considered to be the only natural habitat of the Swamp Deer. Similarly, Sambhar is also related to Shakambhari Devi, an incarnation of Maa Durga," he added.
He also praised those active in biodiversity conservation, saying that the increase of wetlands could only happen because of the people who live near these Ramsar sites.
In 2022, Tamil Nadu's Vedanthangal was designated a Ramsar Site. The full credit for sustaining the bird population here goes to the farmers in the neighbourhood, the PM stated, adding that the Panjath Nag community in Kashmir spends a day, notably around the Annual Fruit Blossom celebration, cleaning the village spring.
Most of the Words Ramsar Sites also have a Unique cultural heritage, he said.
"Along with enriching Biodiversity, they also ensure Flood control and Ground Water Recharge. Many of you must be knowing that Ramsar Sites are such wetlands which are of international importance. .. Ramsar Sites should have 20,000 or more water birds. It is important to have a large number of local fish species," the Prime Minister added.