Odisha train tragedy: Restoration work in full swing at Balasore
4 June, 2023 | Srijita Sen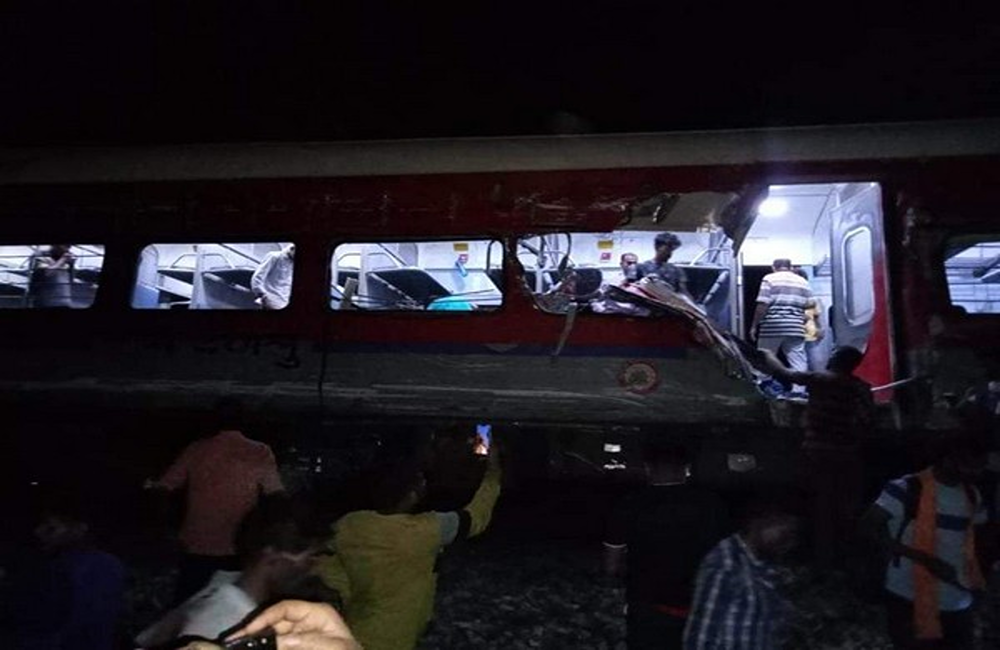 With the rescue work underway, restoration work has also started at Odisha's Balasore.
The Odisha train accident on the night of June 2, involving two passenger trains and a goods carriage, took the entire nation by shock. Touted as one of the deadliest rail accidents, the train crash took more than 280 lives and injured over 1,100. With the rescue work underway, restoration work has also started at Balasore.
Chief Public Relations Officer (CPRO) of South Eastern Railway, Aditya Kumar said, as quoted by ANI, "Capsized bogies have been removed. Two bogies of goods train also have been removed. Work of connecting track is going on from one side. Will finish the work as soon as possible.
The Minister of Railways said that the officials are closely monitoring the restoration process.
"Restoration work is ongoing at Warfooting at train accident site in Balasore, Odisha with 1000+ Manpower working tirelessly. At present, more than 7 Poclain Machines, 2 Accident Relief Trains, 3-4 Railway and Road Cranes have been deployed for early restoration," a tweet from the official account of the Ministry of Railways read.
Seven National Disaster Response Force Teams, five Odisha Disaster Rapid Action Force Units and 24 Fire Services and Emergency Units were deployed for the rescue operation.
The Indian Air Force deployed Mi-17 helicopters for the evacuation of the victims.