Omar Abdullah praises New Parliament building, calls it 'Pretty damn impressive'
26 May, 2023 | Anupam Shrivastav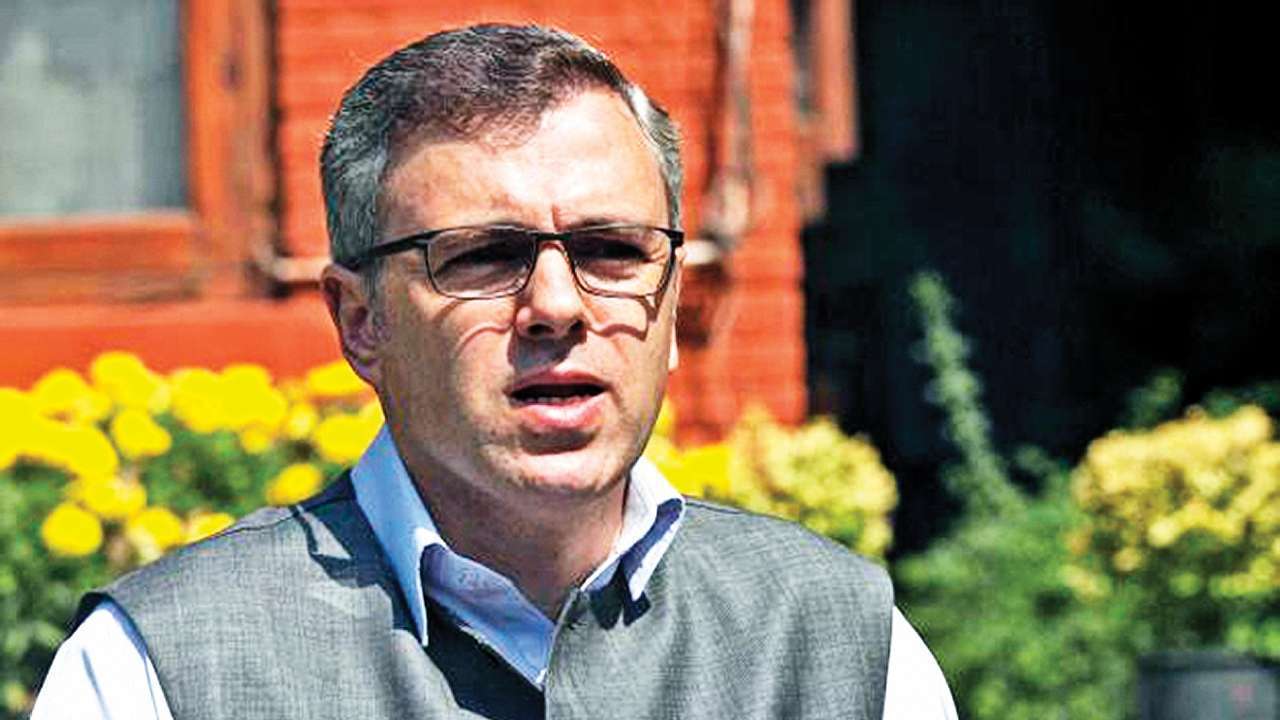 Omar Abdullah praised the new parliament building despite his party not attending the inauguration ceremony.
On Thursday, the former Chief Minister of Jammu and Kashmir, Omar Abdullah, expressed his admiration for the new Parliament building, describing it as "Pretty damn impressive."
Omar Abdullah took to his Twitter and said, "Setting aside the brouhaha about the inauguration for a moment, this building is a welcome addition. The old Parliament House has served us well but as someone who has worked there for a few years, a lot of us often spoke amongst ourselves about the need for a new & improved parliament building. Better late than never is all I'll say & this one looks pretty damn impressive."
Omar Abdullah's party NC decided to boycott the Inauguration of the New Parliament Building
Interestingly, Omar Abdullah's party National Conference has also declared to boycott the inaugural ceremony and is endorsing the Joint opposition letter. Although Omar Abdullah recalled that he previously had conversations with his party members on the need for a new and improved Parliament building.
Prime Minister Modi is set to inaugurate the New Parliament building on May 28. In contrast, on Friday, numerous leaders and activists from Jammu and Kashmir criticized the opposition parties call for boycotting the inauguration of the new Parliament building led by Prime Minister Narendra Modi. They expressed their support for the inauguration and labeled the opposition's decision as "immature and insignificant."
New Parliament set to replace the old circular 'Sansad' on May 28
The new Parliament building in New Delhi will replace the iconic circular structure that has long symbolized India's democracy. The new building showcases a blend of modern and traditional Indian architectural elements, with intricate detailing and ornate carvings that pay tribute to India's rich artistic heritage. It seamlessly combines historical and cultural influences with contemporary aesthetics, creating a remarkable synthesis of old and new.
The new Parliament building in the national capital is equipped with modern facilities including chambers for the Lok Sabha and Rajya Sabha, committee rooms, advanced technology infrastructure, libraries, visitor galleries, and administrative offices. These facilities support efficient parliamentary operations, foster democratic discussions, and provide a conducive environment for legislative activities and decision-making.