One year of my daughter's murder, haven't performed her last rites yet: Shraddha's father
20 March, 2023 | Pragati Singh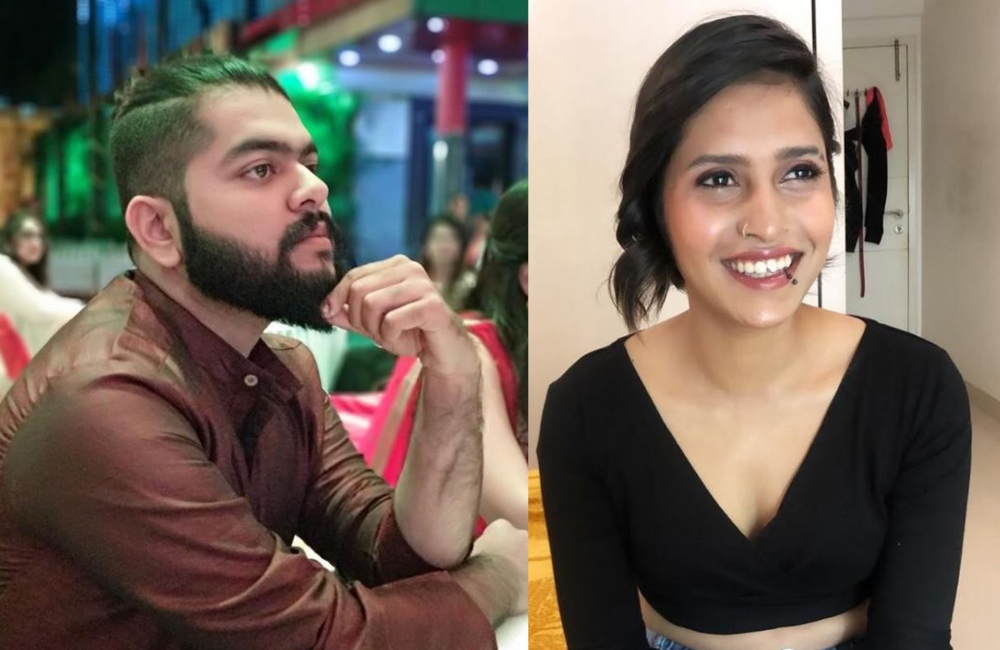 Shraddha was heard saying, "he will hunt me, find me, and will kill me."
Vijay Walkar, the father of Shraddha Walkar, who was murdered by her live-in lover Aftab Poonawalla last year, stated on Monday that the one-year anniversary of his daughter's death will be marked in May, but he has yet to conduct her funeral rites.
After attending a hearing in the Shraddha murder case in Saket Court, Shraddha's father said, "one year of my daughter's murder will be completed in May, and I have not been able to perform her last rites." "I would perform the last rites after the accused is awarded the death sentence," he told ANI.
He further stated that he is unable to give the final rites since the body parts of her deceased daughter would not be handed over to him until the trial is completed.
Vijay Walkar also stated that the accused should be sentenced to death and that the hearing should be done in a timely way.
"We will be in a position to perform the last rites only after the conclusion of the trial. It is a question when it will be concluded and I would get the body parts of my daughter, he asked.
According to Seema Kushwaha, attorney for Vijay Walkar, the Nirbhaya case took seven years to resolve. This matter should not take years to resolve, as it did in the Nirbhaya case. Earlier in the day, Delhi Police wrapped up its case against Aftab Amin Poonawala. Aftab was brought before the Saket court. Vijay Walkar was also in attendance at the hearing.
The lawyer for the Delhi Police stated that she sought advice from physicians using the "Practo" app. In the presence of Aftab, an audio-video tape of the online therapy was also played in the courtroom. Shraddha's father became distraught as a result of the recordings.
In the recording, Shraddha was heard saying, "he will hunt me, find me, and will kill me."
In one of the tapes, she also confessed to the doctor (counsellor) that Aftab had grabbed her throat one day."I was totally blacked out and was not able to breathe," Shraddha could be heard saying on the tape.
The subject has been scheduled for additional arguments on March 25. In response, Advocate Kushwaha stated that the case would take years to finish in this manner.  "The hearing should be conducted in the time frame manner on daily basis," she added.
"I will move a petition in the Delhi High Court as discussed with the father of Shraddha," she said. She further stated that Vijay Walkar travelled all the way from Mumbai to attend the session.