Srinagar Police conducts searches across multiple locations in J&K
24 November, 2022 | Pravina Srivastava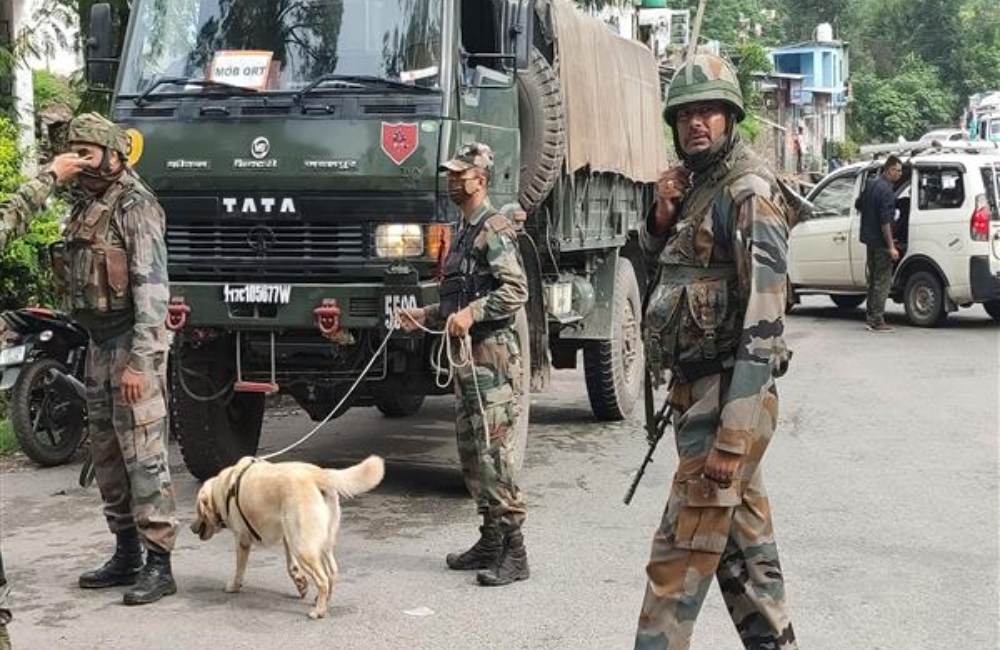 Multiple searches are being conducted in Srinagar, Badgam, and Pulwama districts in connection with the 'online journalist threat' case
Jammu and Kashmir Police conducted searches at different locations across three districts in the Union Territory on Thursday morning as part of their investigation into a complaint lodged with State Investigative Agency in connection with 'online journalists threat' case.
According to Srinagar Police, today's searches are in response to leads obtained from searches conducted a few days earlier in same case. Searches are taking place in districts of Srinagar, Badgam, and Pulwama.
In a tweet, Srinagar Police stated that "Multiple searches are being conducted in Srinagar, Badgam, and Pulwama districts in connection with the 'online journalist threat' case. This is in addition to the leads acquired from searches conducted a few days ago in the same case."
Earlier on November 19, in response to a banned terror outfit's warning to Kashmir-based journalists, Srinagar Police conducted simultaneous searches at multiple places throughout Kashmir.
Police team of four to five members launched simultaneous searches at twelve locations across the valley, including the homes of fugitives such as Sajjad Gul and Mukhtar Baba, active terrorists of the proscribed terror outfit LeT (TRF), and other suspects in the districts of Srinagar, Anantnag, and Kulgam.