Operation Kaveri: First batch of stranded Indians leave conflict-torn Sudan for Jeddah on INS Sumedha
25 April, 2023 | Pragati Singh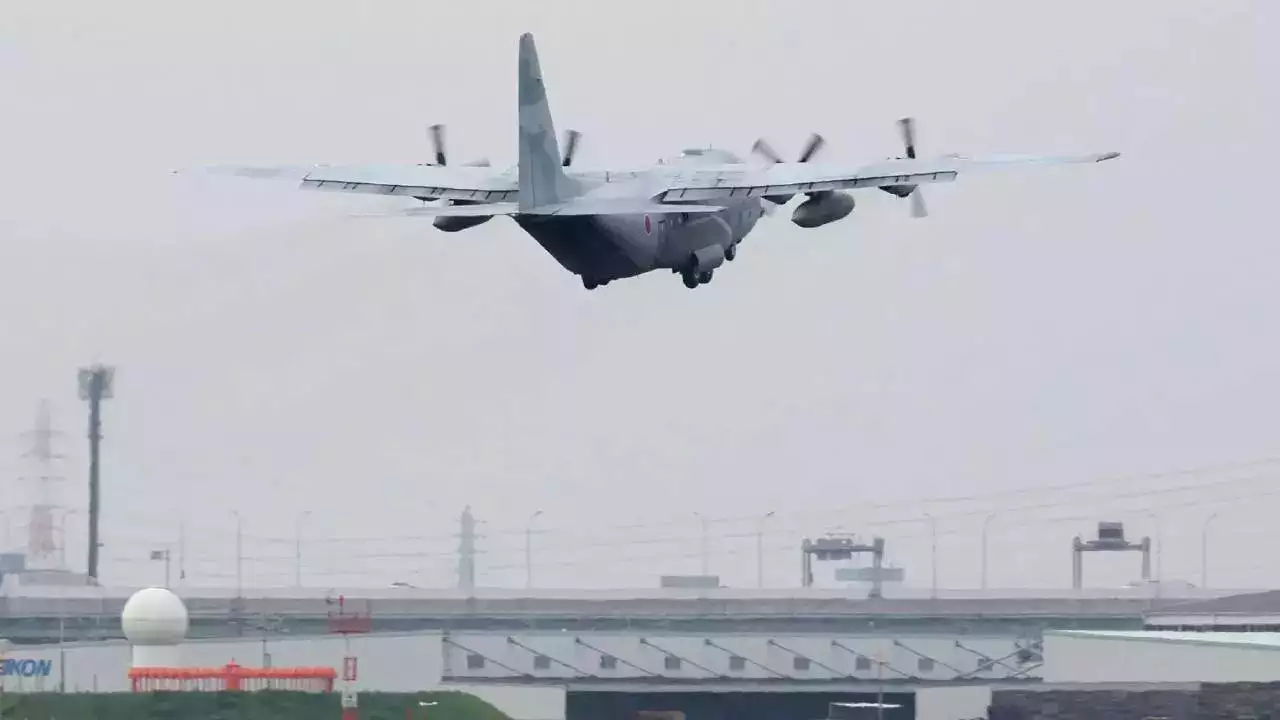 On Friday, Prime Minister Narendra Modi presided over a high-level conference to assess Sudan's security situation.
The first phase of 'Operation Kaveri' has seen Indians stranded in Sudan leave the conflict-torn country, according to the Ministry of External Affairs on Tuesday. The Indian Navy's third Saryu-class patrol vessel, INS Sumedha, left Port Sudan for Jeddah with 278 people on board.
Taking to Twitter, the official spokesperson of the Ministry of External Affairs (MEA) Arindam Bagchi wrote, "First batch of stranded Indians leave Sudan under #OperationKaveri. INS Sumedha with 278 people onboard departs Port Sudan for Jeddah."
As conflict between the Sudanese Army and paramilitary groups continued in Khartoum, External Affairs Minister S Jaishankar announced on Monday that the government's 'Operation Kaveri' to evacuate its residents from battle-torn Sudan is underway, with approximately 500 Indians having arrived in Port Sudan. India has begun "Operation Kaveri" to bring back Indians who have become stuck in war-torn Sudan.
Taking to Twitter, Jaishankar said, "Operation Kaveri gets underway to bring back our citizens stranded in Sudan. About 500 Indians have reached Port Sudan. More on their way. Our ships and aircraft are set to bring them back home. Committed to assisting all our brethren in Sudan."
Previously, the French Embassy in India reported that their country has evacuated some Indians, as well as residents from 27 other countries, as part of its evacuation mission from violence-stricken Sudan. Earlier on Saturday, Saudi Arabia announced the evacuation of 66 citizens of "brotherly and friendly" international countries, including a few Indian nationals, from the conflict-torn country.
The evacuation occurred just days after Jaishankar talked with his Saudi colleague. On Friday, Prime Minister Narendra Modi presided over a high-level conference to assess Sudan's security situation.
"In the implementation of the directives of the Kingdom's Leadership, we are pleased to announce the safe arrival of the evacuated citizens of the Kingdom from Sudan and several nationals of brotherly & friendly countries, including diplomats & international officials," Saudi Arabia Foreign Ministry statement said.
Sudan is experiencing bloodshed as a result of clashes between the army and paramilitary forces. Even though there is a 72-hour ceasefire, there have been allegations of violence. Previously, Jaishankar met with UN Secretary-General Antonio Guterres in New York on April 20 to review events in Sudan.
"We had a very good meeting. Most of our meeting was on the Sudan situation. We also discussed the G20, and Ukraine conflict, but essentially it was about Sudan," Jaishankar told ANI.
According to Jaishankar, the Indian government is in constant contact with its citizens who are stranded in Sudan. Fighting has erupted between soldiers loyal to Sudanese army leader Abdel Fattah al-Burhan and his deputy, paramilitary Rapid Support soldiers (RSF) commander Mohamed Hamdan Daglo.