SpiceJet joins 'Operation Kaveri', flies 184 rescued Indians from Jeddah to Kochi
1 May, 2023 | Pragati Singh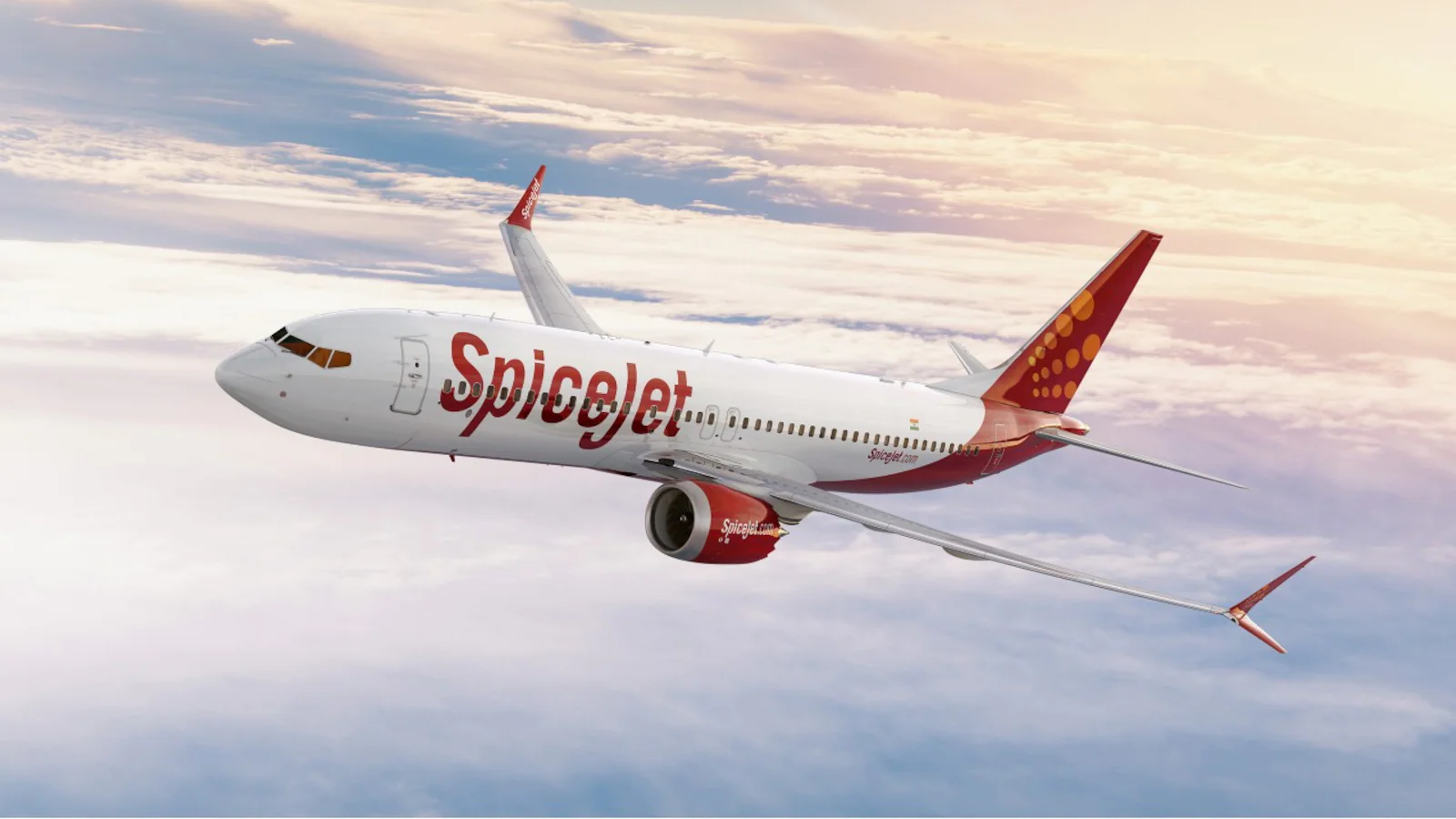 Union government plans to evacuate approximately 3,000 Indian-origin passengers from Sudan.
Under the Central Government's 'Operation Kaveri,' domestic carrier SpiceJet has joined efforts to bring back trapped Indians from Sudan. On April 30, the airline flew its maiden evacuation trip from Jeddah to Kochi, rescuing 184 stranded Indians in Sudan.
Ajay Singh, chairman and managing director of SpiceJet, said, "We are humbled by the opportunity to contribute to the evacuation of stranded Indians from Sudan under 'Operation Kaveri'. SpiceJet remains committed to supporting the Government in its mission to safeguard our citizens and enable their safe return to their homes and families. We successfully operated our first evacuation flight from Jeddah bringing back 184 stranded Indian nationals. We are in touch with the government to operate more such flights."
To organise further evacuation attempts, the airline is in continuous contact with the Ministry of External Affairs and the Indian Embassy in Saudi Arabia. More evacuation flights from Saudi Arabia to various Indian cities are being planned. SpiceJet serves Saudi Arabia with daily flights from Jeddah to Calicut, Delhi, and Mumbai. It also flies from Riyadh to Delhi on a daily basis.
SpiceJet has already played an important role in the government's evacuation and repatriation efforts. SpiceJet assisted in the evacuation of around 1600 students as part of "Operation Ganga," flying customised flights to Budapest, Kosice, and Suceava. During the epidemic, SpiceJet also played an important role in repatriating Indians and foreign nationals.
Under Operation Kaveri, the Union government plans to evacuate approximately 3,000 Indian-origin passengers from Sudan. Conflicts between the army and paramilitary forces have resulted in bloodshed in Sudan.
Soldiers loyal to Sudanese army Commander Abdel Fattah al-Burhan and his deputy, paramilitary Rapid Support Soldiers (RSF) commander Mohamed Hamdan Daglo, have clashed. To ensure that no Indian national is left behind in Sudan, India has dispatched military planes and warships under 'Operation Kaveri' to bring its residents safely home.