Oppn reacts to I-T 'Survey' on BBC offices; Here's how it's different from 'Search'
14 February, 2023 | Vaishali Sharma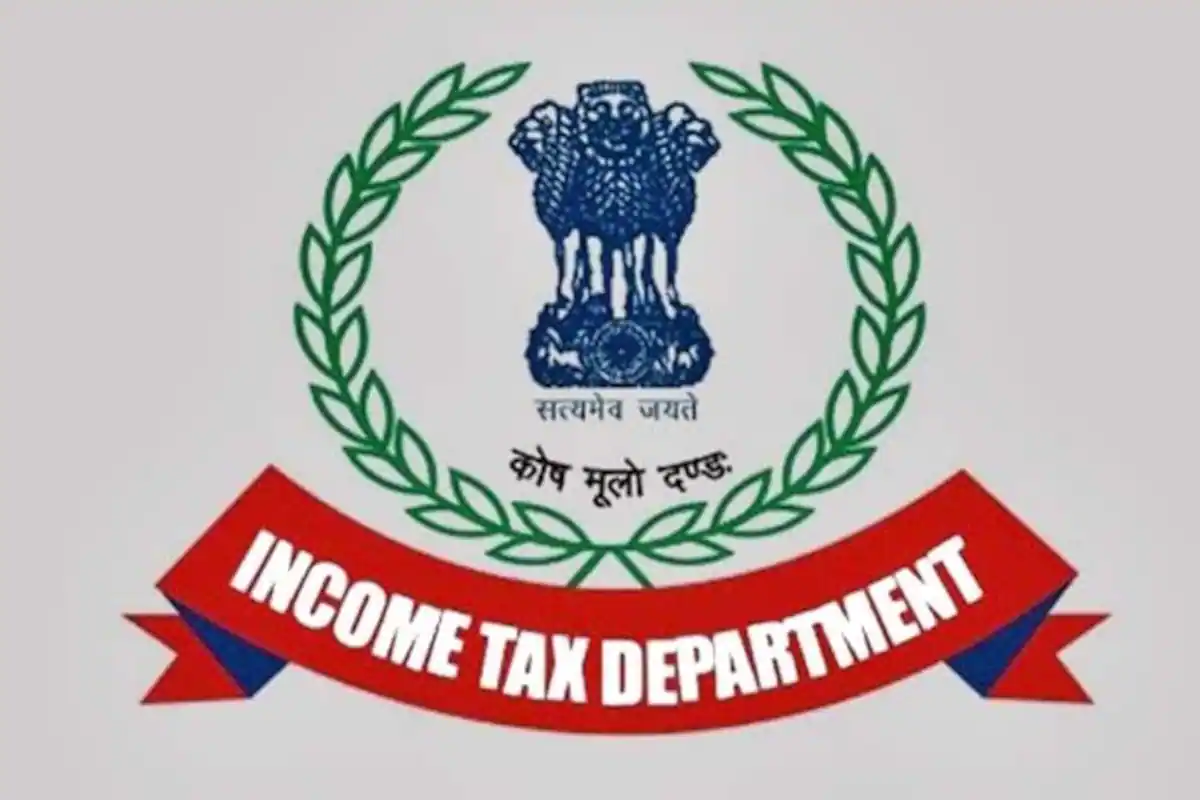 Income Tax officials are conducting 'survey' operations on the Indian offices of the British public broadcaster BBC in both Delhi and Mumbai, as per reports on Tuesday. According to the...
Income Tax officials are conducting 'survey' operations on the Indian offices of the British public broadcaster BBC in both Delhi and Mumbai, as per reports on Tuesday.
According to the report, IT personnel were verifying certain account documents in the BBC's finance department. For the survey, income tax officials arrived at the BBC offices on KG Marg in the national capital. The British broadcaster's office in Kalina Santacruz, Mumbai, was also surveyed, according to reports, which added that the survey was limited to BBC business premises only.
This sparked a series of reactions by the opposition parties.
 Congress leader Jairam Ramesh said the government is after the BBC instead of accepting an Opposition demand on a Joint Parliamentary Committee on Adani-Hindenburg matter.
TMC's Mahua Moitra also took to Twitter and wrote, "Reports of Income Tax raid at BBC's Delhi office. Wow, really? How unexpected."
"Central Govt has embarrassed itself and the Country by raiding offices of BBC," Aam Aadmi Party spokesperson Saurabh Bharadwaj said in a tweet. 
Now let's understand the difference between a survey and a search (often termed by the layman as 'raid').
Firstly, it is important to note that there is no such word as "raid" in the in the Income-Tax Act, whereas, "search" is defined under Section 132 of the Act.
What is a "Search"?
In tax evasion cases, searches are thorough inspections of buildings, places of business, and other locations to find hidden income or wealth. The authorities are also given the authority to seize documents, assets, bullion, and other items that have been hidden from them. That is why they are referred to as "search and seizure" operations.
In other words, a search is generally conducted when there is a continuous failure on the part of the assessee to attend to the summons received from the department, or when the assessee shows negligence towards the I.T. notices, or when the authorities suspect undisclosed income, including the possession of cash, bullion, jewellery, or other valuable articles.
What is an I-T "Survey"?
A survey, on the other hand, is intended to discover assessees who could have been in the spotlight but have managed to avoid it by conducting an on-site investigation to gather on-the-spot information, including conducting stock and cash inspections.
Survey is a more relaxed version of the search procedures where the main motive is to reveal data.
Key Differences between Search and Survey
In a survey, the income officials have the right to enter only those places that are deemed to be your place of work or profession, whereas in a search operation, they can search any place, including your residential premises, vehicle, or any other place that they believe is required to be searched, without any restrictions of any kind.
During a survey, the authorities can simply impound your books of accounts, however during a search, the authorities can use the power of seizure to seize not only the books of accounts, but also money, bullion, jewellery, or other valuable items (there are some exceptions to it one of which is stock-in-trade)
A person cannot be physically searched during the course of a survey, although physical inspection of all members present at the premises, including those intending to leave or enter, is authorised during a search.
Officers in a survey are granted the authority to record the assessee's statements. Officers are authorised to record the statement of an assessee or any other relevant person in both operations; but, in the case of a search operation, the assessee's statement can also be recorded under oath, which has serious consequences. Even if the assessee has done something plainly and sincerely, his unintended words may create a predicament for himself; therefore, it is highly important that the assessee acts honestly and makes his statements knowingly.
'Survey' is defined under Section 133A of Income Tax Act whereas, 'Search and Seizure' is defined under Section 132 of the Act.
The income tax officer has no power to seize during a survey unlike a search operation. Also, it is allowed to take the help of Police officers during a search which is not a provision for a survey.