Abdullah, Mufti to join Bharat Jodo Yatra
28 December, 2022 | Pravina Srivastava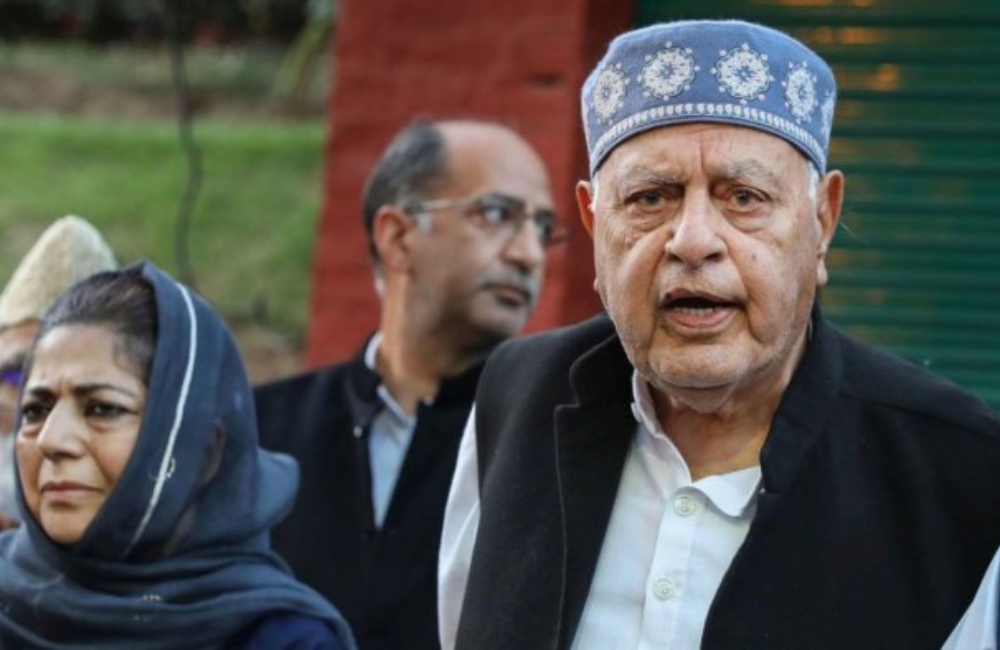 Former chief ministers Farooq Abdullah and Omar Abdullah, as well as PDP chairperson Mehbooba Mufti, will join the Bharat Jodo Yatra in the valley next year
Opposition leaders in Jammu and Kashmir, including former chief ministers Farooq Abdullah and Omar Abdullah, as well as PDP chairperson Mehbooba Mufti, will join the Bharat Jodo Yatra in the valley next year, confirmed Congress leader KC Venugopal.
The Congress leader made the declaration after visiting with J&K Lieutenant Governor Manoj Sinha in conjunction with Rahul Gandhi's Bharat Jodo Yatra.
Venugopal said "In Kashmir, we will raise the national flag. We met with the Jammu and Kashmir LG, who offered us several forms of collaboration. NC leaders Farooq and Omar Abdullah, PDP head Mehbooba Mufti, and CPM leader MY Tarigami would also take part in the yatra."
He referred to the Bharat Jodo Yatra as a "national padayatra" by the party.
Mehbooba Mufti, the former Chief Minister of Jammu & Kashmir and the leader of the People's Democratic Party had already praised the Congress' Bharat Jodo Yatra.