Pak FM travels to the United States to meet with the International Monetary Fund (IMF)
22 April, 2022 | Riya Girdhar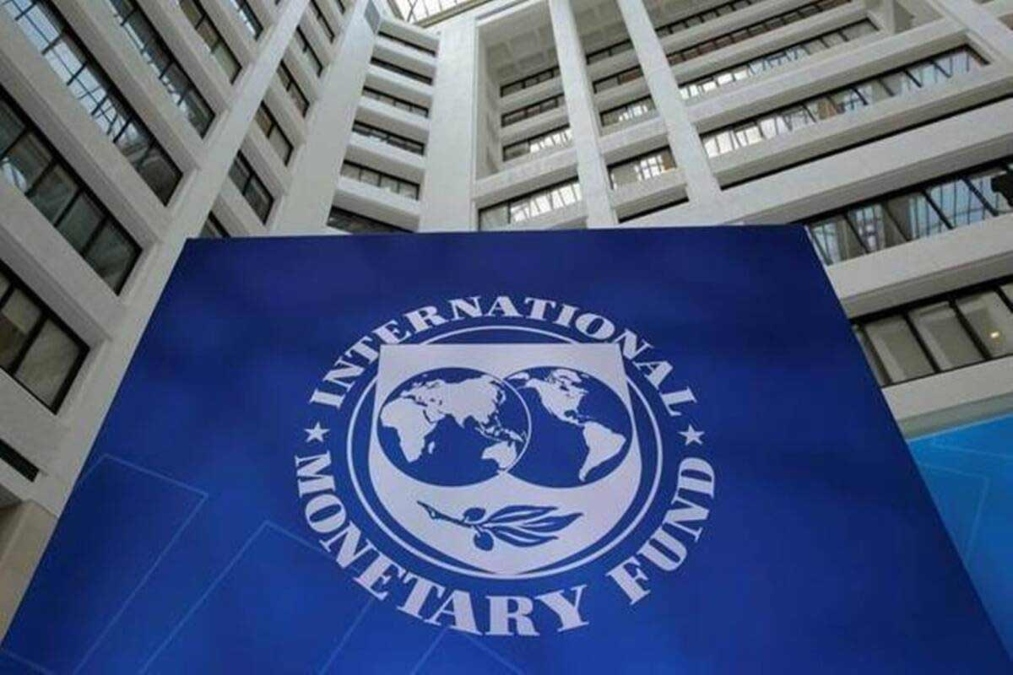 With Pakistan's economy in shambles and demands from the International Monetary Fund (IMF) to revoke Former Prime Minister Imran Khan's rescue package, Finance Minister Miftah Ismail flew to Washin...
This comes as the finance minister stated on Wednesday that the IMF wants the country to revoke the Imran Khan government's subsidies by raising fuel and power bills in order to renew the Extended Fund Facility (EFF).
Before leaving, the finance minister stated that the IMF wants fuel prices raised to breakeven and taxes restored, an amnesty scheme for industries discontinued, circular debt reduced, power rates increased, and fiscal savings ensured to completely reverse the previous government's February 28 relief package.
Ismail, on the other hand, stated that the government has not yet made any commitments to the IMF, and that Prime Minister Shehbaz Sharif has encouraged him to pass on the least amount of cost to the people as possible.
Former Prime Minister Imran Khan was accused by the finance minister of putting together a "ill-advised and illogical" package that was not based on the finance ministry's assessment.
Khan also approved a PKR 67 billion fuel subsidy for April, which had not been granted previously, and a PKR 96 billion subsidy for the next two months, since the per litre diesel price had climbed to PKR 51.52.
Notably, the previous government pledged to maintain a primary balance of PKR 25 billion, but the country is presently PKR 1.3 trillion in debt.