Pak Parliament adjourned till April 3
31 March, 2022 | Pravina Srivastava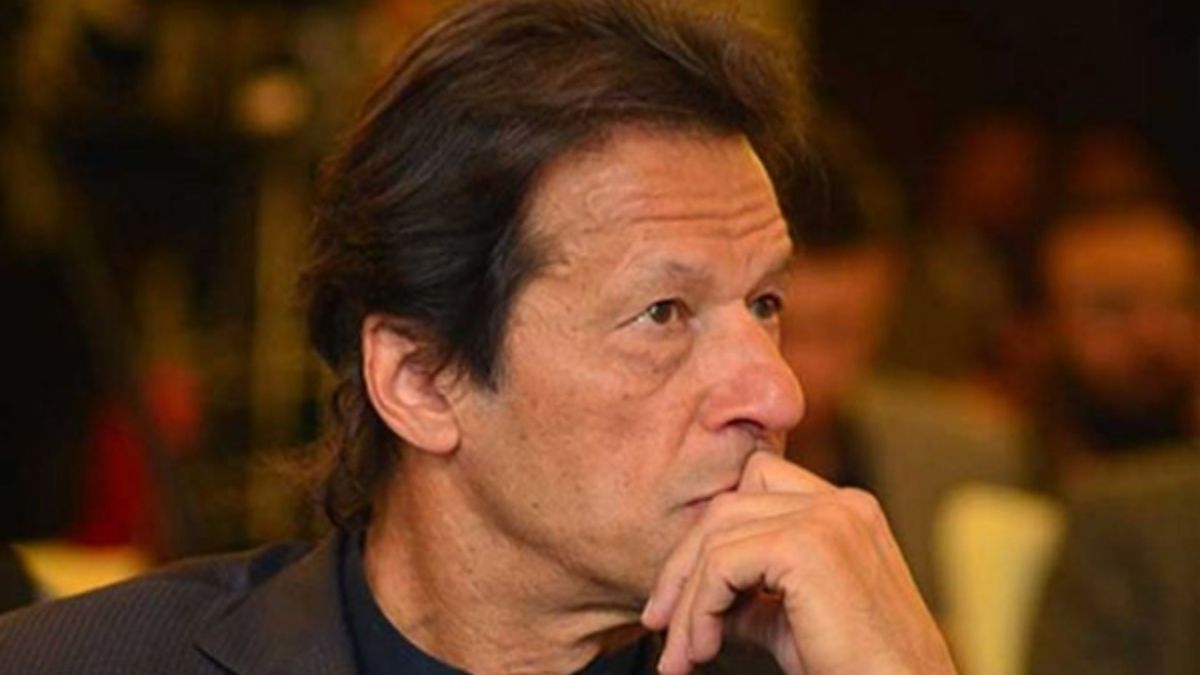 Speaker adjourns the Pakistan National Assembly till April 3
Speaker adjourns the Pakistan National Assembly till April 3. The sitting was to decide the future of PM Imran Khan through a no-confidence motion.
Imran Khan has abruptly lost the majority in the lower house. However, in today's session Information Minister Fawad Chaudhry appeals to the PTI leaders to re-think their decisions against Imran Khan.
The assembly secretariat had previously released a 24-point agenda for Thursday's session, with the no-confidence motion being the fourth item on the list.
Yet, the opposition leaders urged for an immediate vote on the no-confidence motion against PM Imran Khan creating a fuss in the parliament.
Deputy Speaker Suri then adjourned the House till 11 am on Sunday.