Pak PM Imran Khan's life in danger, claims PTI leader Faisal Vawda
31 March, 2022 | Pravina Srivastava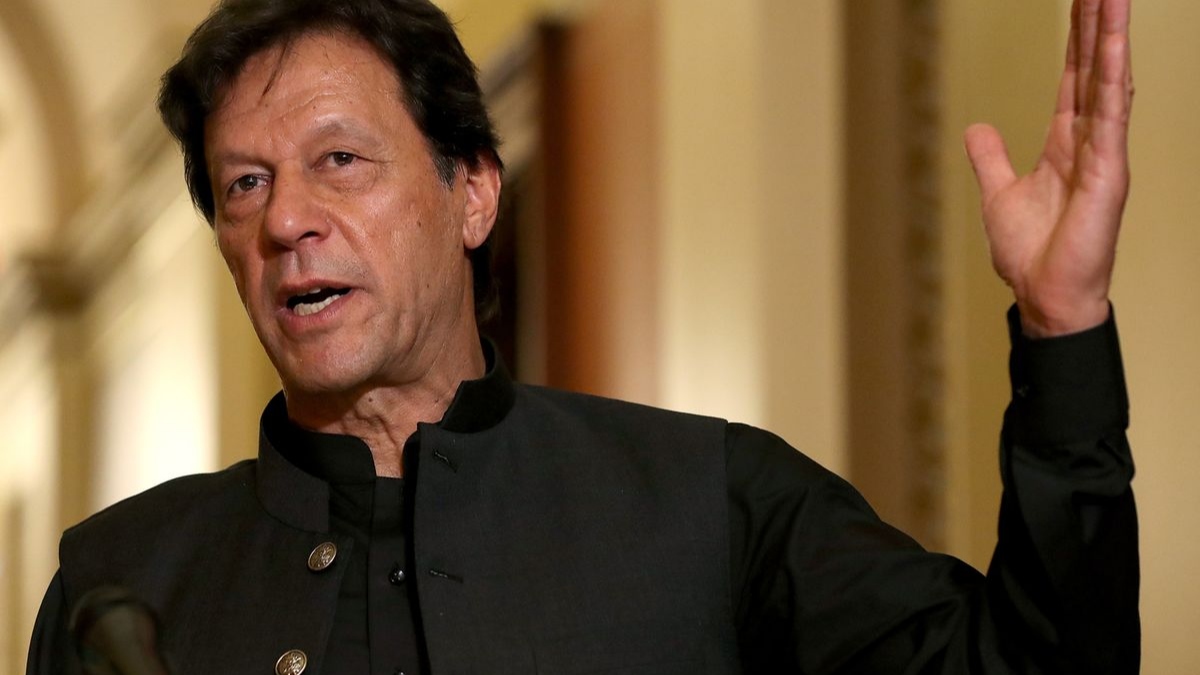 Pak PM Imran Khan's life is in danger claimed Faisal Vawda
Amidst the no-confidence vote against Pak PM Imran Khan, Pakistan Tehreek-e-Insaf (PTI) senior leader Faisal Vawda claims that Prime Minister Imran Khan's life is in danger due to a plot to assassinate him.
Vadwa while speaking to the ARY News for a program called "Off the Record" exclaimed this controversial statement. He further said that PM has been advised to use a bulletproof shield in public gatherings.
The news channel also reported that as per Vadwa, the government has decided not to give its airbase to anyone for war purposes. The Pak government does not support the idea of attacking its neighboring countries.
Earlier at the launch of e-passport services, Imran Khan also stated that he will be sending the letter to senior journalists and ally party members to reveal the people in the conspiracy against the country.