Pak PM Sharif Criticises Imran Khan For 'Baseless' Allegations Against Fmr PM Zardari
29 January, 2023 | Asawari Jindal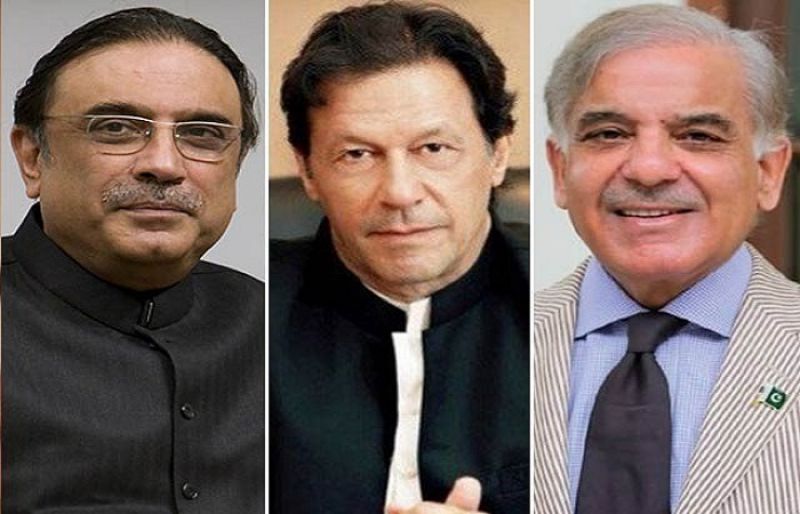 Pakistan PM Sharif slams PTI Chief Imran Khan for 'baseless' allegations against Fmr PM Asif Zardari.
Pakistan Prime Minister Shehbaz Sharif slams Pakistan Tehreek-e-Insaf (PTI) Chief Imran Khan for asserting 'baseless' allegations against Former President Asif Ali Zardari.
PM Sharif's reactions come after Imran Khan alleged that a new plan had been hatched for his assassination by the Pakistan People's Party (PPP) co-chairman Zardari of being a key conspirator. He further claimed that Zardari had given a contract to a terrorist outfit as he owns ample amount of corruption money.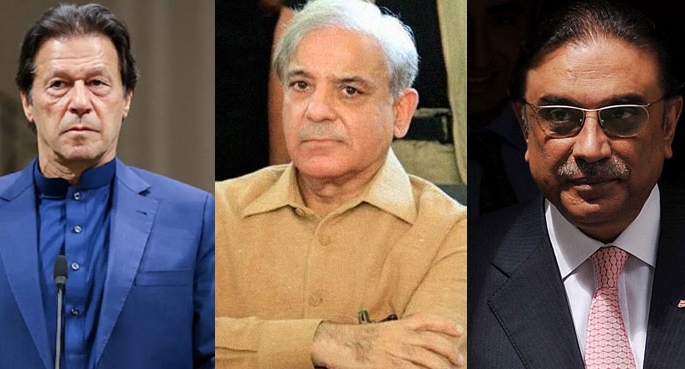 'Imran Naizi's baseless and dangerous allegations against former President Asif Ali Zardari are not only irresponsible but also conform to a pattern of conspiracy theories meant to spread venom against his potential opponents.', Pakistan Prime Minister Shehbaz Sharif tweeted responding to the scathing allegations.
He further went on to tweet, 'Such nonsensical rhetoric is an attempt to remain politically relevant. The whole nation knows how he has used politics of hatred to divide the society for the sake of power'.
Since these developments, Khan claims that the government has withdrawn his security from his Lahore residence.
During Imran Khan's rally in Pakistan's Punjab province Wazirabad, on November 23, the Former PM suffered bullet injuries on his leg after a gunman, blended in the crowd shot several bullets at him. The wounded Former PM was immediately taken to the hospital due to the 'attempted assassination' and the lone shooter was caught immediately by the crowd.