Pakistan Supreme Court terms Imran Khan's arrest illegal, orders immediate release
11 May, 2023 | Anupam Shrivastav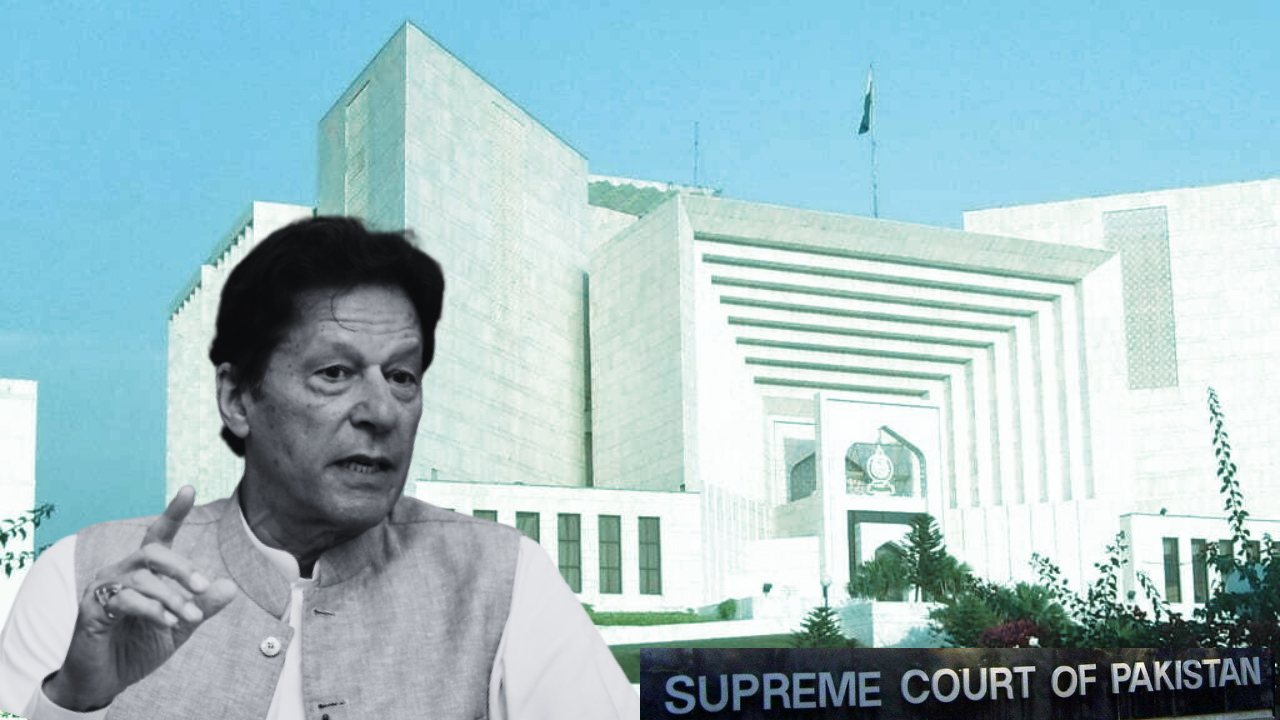 Pakistan Tehreek-E-Insaaf chairman and former prime minister got a big relief from Pakistan's top court on Thursday as it termed his arrest illegal.
Pakistan's former prime minister Imran Khan's arrest was deemed "illegal" by the Pakistan Supreme Court on Thursday, while the court also ordered his immediate release as well, according to ARY News.
The ex-prime minister received significant relief from the apex court soon after being brought before them. Khan, who was ousted as prime minister in April, was required by the SC to appear at 4:30 pm, but he didn't appear until more than an hour later, at around 5:40 pm.
Imran Khan was brought to the court amidst heavy security in a 15-vehicle convoy. As reported by ARY News, Chief Justice of Pakistan (CJP) Umar Ata Bandial called the PTI leader's detention from the grounds of the Islamabad High Court (IHC) "a mighty disgrace to the country's legal system" and ordered Khan to appear in court.
While presiding over a three-person bench discussing the PTI's appeal contesting Khan's arrest, the CJP made the remark. The Chief Justice of Pakistan is joined on the court by Justices Muhammad Ali Mazhar and Athal Minallah.
A day earlier, PTI submitted a plea to the Supreme Court contesting the Islamabad High Court's (IHC) ruling deeming Imran Khan's arrest by the National Accountability Bureau (NAB) "legal," as reported by ARY News.
Pakistan experiencing collapse of law and order over Imran Khan's arrest
When Imran Khan appeared in court on Tuesday for two cases, he was taken into custody inside the walls of the Islamabad High Court. Pakistan has been experiencing instability ever since Khan was arrested. As PTI has urged its fans to show up in support of Imran Khan, a number of protests have started in different parts of the nation.
According to ARY News, the PTI has requested its followers to avoid the supreme court.
Read Also : Pakistan: Imran Khan arrives at Islamabad High Court in Al-Qadir Trust case amid tight security
Follow us : Twitter