Pak summons Indian diplomat: Charges India to silence pluralistic views as it blocks Twitter accounts
2 July, 2022 | Pravina Srivastava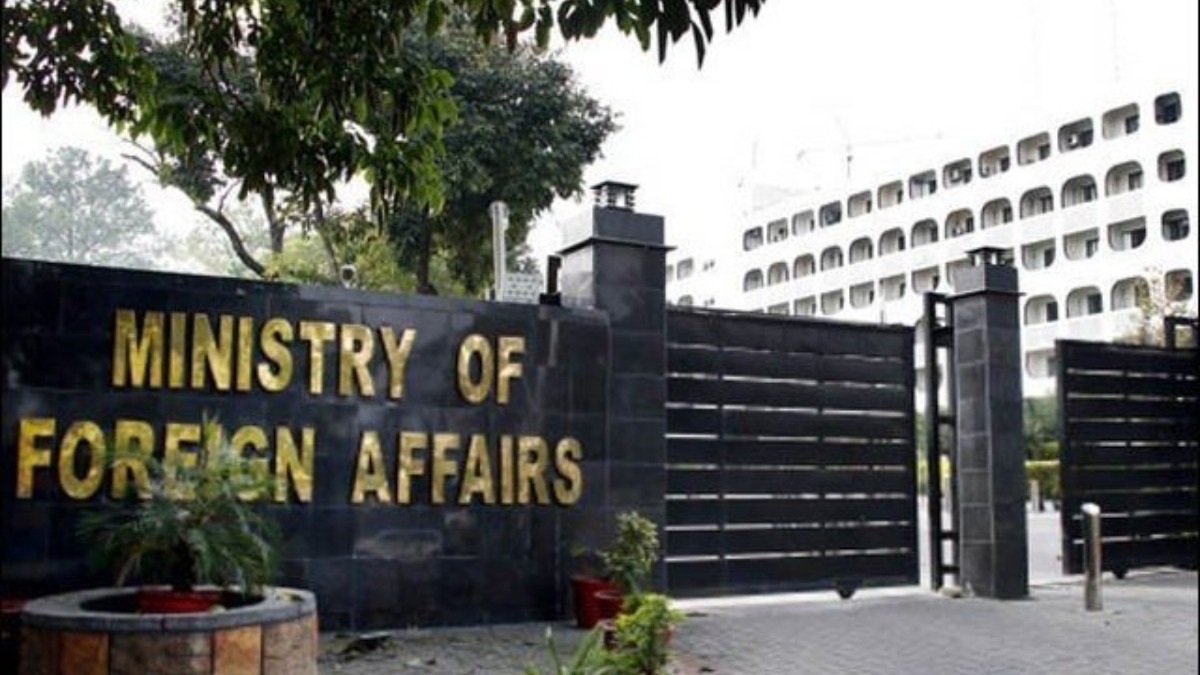 Indian Diplomat in Islamabad was called to a meeting by the Ministry of Foreign Affairs, who explained that these Indian actions violated international standards
Indian Diplomat in Islamabad was called to a meeting by the Ministry of Foreign Affairs, who explained that these Indian actions violated international standards, obligations, norms, and the framework for information flow and revealed the alarming rate at which India is closing off space for diverse viewpoints and restricting fundamental freedoms.
It was underlined that the Indian government's recent illegal practice of restricting the internet's diplomatic accounts in an effort to silence criticism was a direct violation of both the right to access information and the fundamental freedom of speech.
Indian government has been asked to quickly undo the barring of the Twitter accounts of Pakistan's diplomatic missions in India. India must also uphold the established international standards and norms proclaimed by the UN, as well as ensure that basic rights and dissent are respected.
Under the Information Technology Act of 2000, India blocked the official Twitter accounts of various Pakistani diplomatic missions, journalists, and several well-known individuals. India has been charged with trying to silence "pluralistic" views by Pakistan.
The action came as a part of government campaign against various Pakistani social media accounts and channels for disseminating unreliable and false information.