Pak Vows 'Tough' Measures To Fix Economic Crisis
27 January, 2023 | Asawari Jindal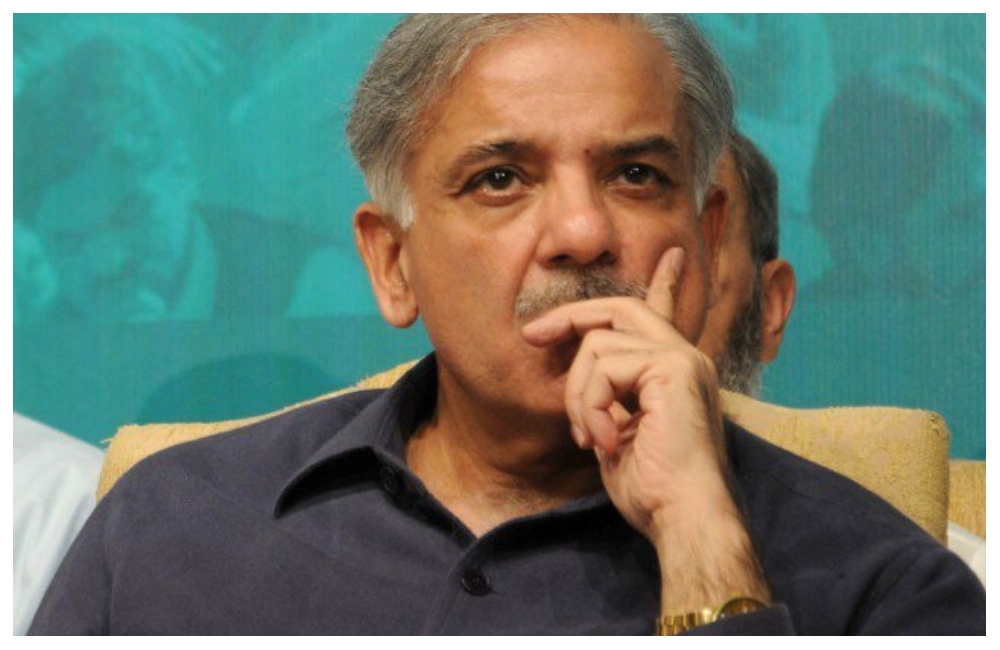 Amid an economic crisis, Pakistan has asked US for its assistance in order to stabilise its economy.
Pakistan is currently facing an economic crisis and has sought assistance from the United States to help stabilise its finances. The timing of this request comes ahead of upcoming elections. The country is reluctant to reach an agreement with the International Monetary Fund (IMF) due to concerns that the IMF's demands could lead to an increase in the cost of essential goods for the population.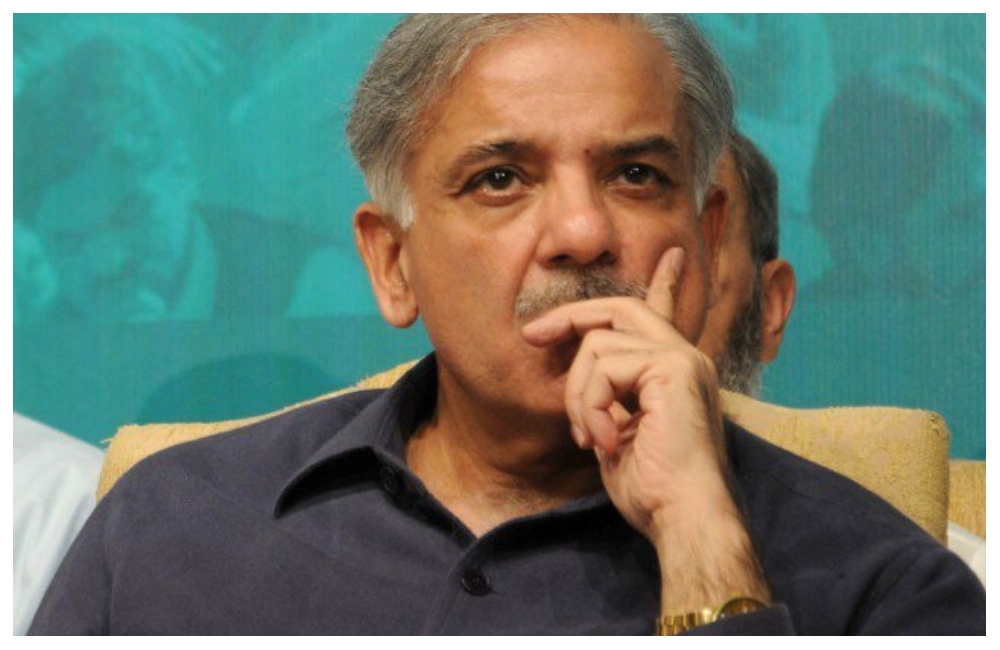 Islamabad is currently waiting on the results of the ninth review of an IMF loan agreement, which was signed by the previous administrations.
As per reports, during a meeting on Wednesday, Pakistan's Finance Minister Ishaq Dar reportedly asked a visiting US delegation to help convince the Washington-based multilateral lender to be more lenient in restoring a program with Pakistan.
Pakistan Finance Minster Dar also emphasizes on the need to emapthize with difficulties created by floods and other external factors in the country. He pledges to honor all of IMF's International commitments and vows to take measures to ensure economic stability to the country.
Pakistan's Plan To Restore The Economy:
As recommended by the National Austerity Committee, Pakistan is mulling the below mentioned steps:-
Increasing the price of natural gas/electricity
recovery of plots allocated to military and civil bureaucrats
Paying 15% less salary to MPs
Abolishing discretionary schemes for MPs
Abolishing discretionary funding to Intel agencies
Turning to prepaid gas/electricity meters
Doing away with allowances given along with salary
Reducing the usage of petrol by 30% at all levels
Imposing a ban on foreign visits
Imposing a complete ban on buying luxury vehicles