Pakistan to summon US Ambassador Blome over Biden's statement
15 October, 2022 | Pravina Srivastava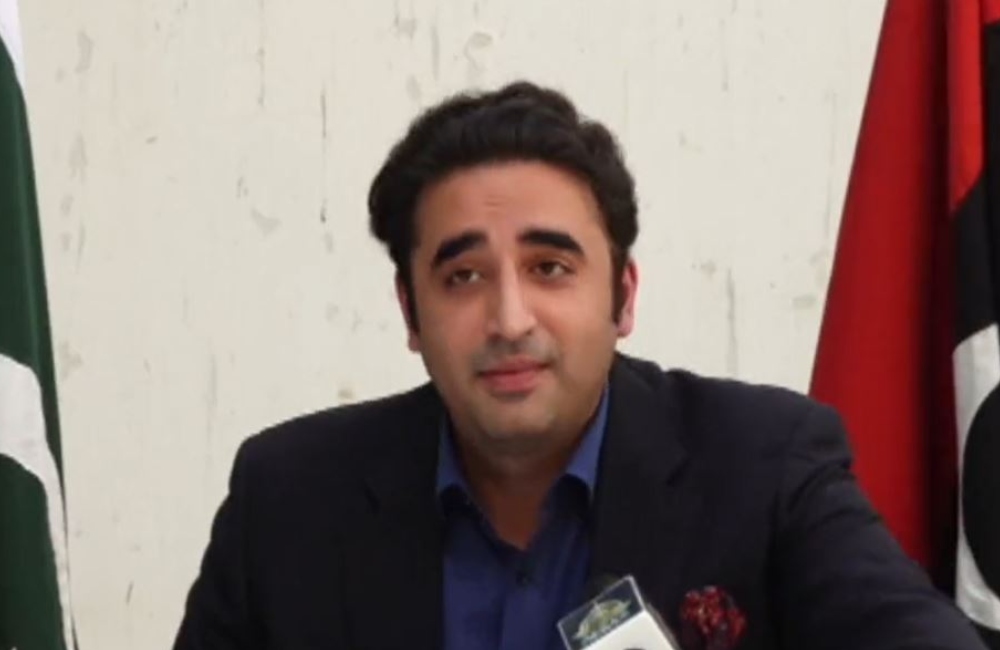 American Vice President Joe Biden's remarks on Pakistan's nuclear capacity, the Pakistani government plans to invite US Ambassador Donald Blome
In response to American Vice President Joe Biden's remarks on Pakistan's nuclear capacity, the Pakistani government plans to invite US Ambassador Donald Blome for an official meeting, according to Foreign Minister Bilawal Bhutto Zardari.
We will contact their ambassador and offer a demarche, but I don't think this was an official function […] It wasn't a speech to the parliament or an interview," Bilawal reportedly stated during the news conference.
In a statement provided by the White House, US President Biden claimed that Pakistan may be "one of the most dangerous nations in the world because it possesses nuclear weapons without any coherence during a reception for the Democratic congressional campaign committee."
Biden was reported as saying by the White House "And Pakistan, which I believe to be among the world's most dangerous countries. Nuclear weapons without any cohesiveness."
Biden mentioned Pakistan when discussing US foreign policy against China and Russia under Vladimir Putin. In his final statement, Biden declared Pakistan to be the most dangerous nation on earth.
He further said "This is a man (Xi Jinping) who knows what he wants but has a huge, huge variety of issues. What do we do about that? How do we approach it in light of what is occurring in Russia? Pakistan is another country that I believe to be among the most hazardous in the world."
According to Biden's comments at the Democratic party gathering, which were cited in a news release from the White House, "nuclear weapons without any cohesiveness."
The foreign minister stated that Pakistan's nuclear assets "meet each and every international standard in line with the IAEA (International Atomic Energy Agency) as far as security and safety is concerned" while speaking at a conference today at the Bilawal House in Karachi.
"I am startled by President Biden's comments. I think this is exactly the kind of misunderstanding that is produced when there is a lack of interaction," he said in response.
According to Bilawal, Pakistan has begun a "engagement journey" and recently celebrated the 75th anniversary of bilateral relations with the US.