Pakistan: Balochistan suffers acute drinking water crisis
24 January, 2023 | Pragati Singh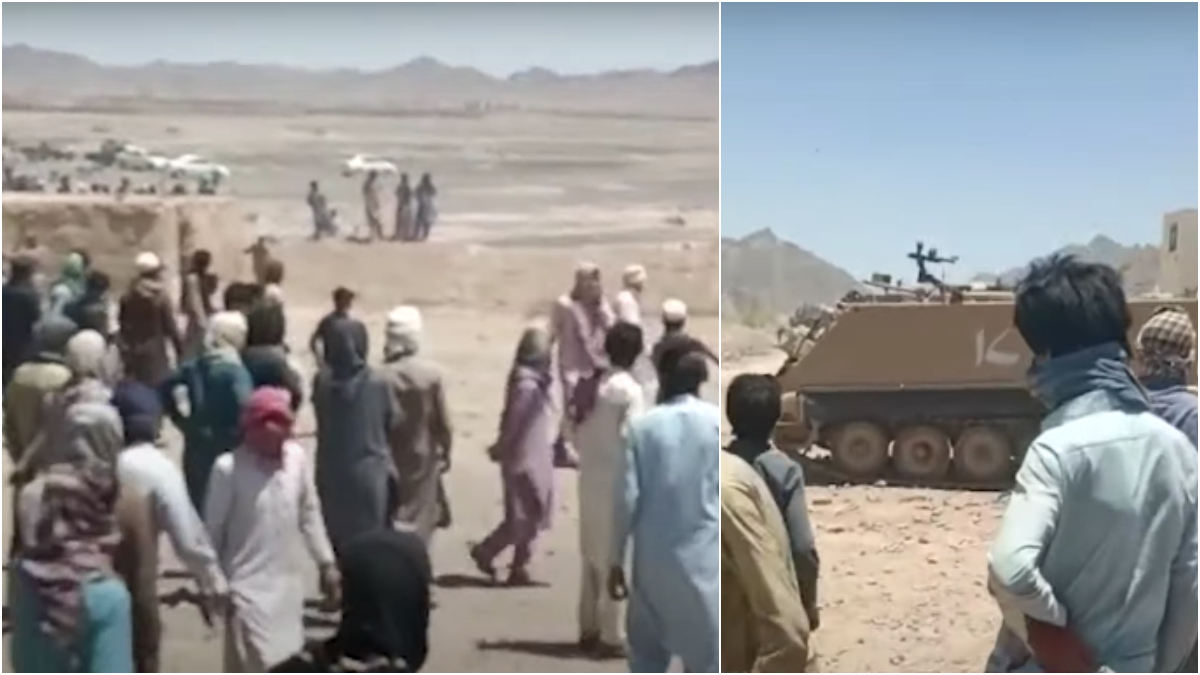 Only 25 per cent of Balochistan's dwellers have access to clean drinking water.
According to The Express Tribune, major portions of Pakistan's Balochistan province are suffering from a severe lack of potable water since the regime's filtration plants have failed owing to inadequate maintenance.
The report quoted a civil society member who said, "Only 25 per cent of Balochistan's dwellers have access to clean drinking water." Locals have requested the government to reopen the inoperable water filtering plants so that they can have access to safe drinking water.
Balochistan Chief Minister Abdul Quddus Bizenjo had already directed that the out-of-service filtration plants be repaired within a month.
The government had erected water filtration plants in every area of the province to supply safe drinking water, but they had gone out of operation owing to inadequate maintenance, according to Bizenjo.
This is not the first time Pakistan has experienced water scarcity. Previously, Jiye Sindh Quami Mahaz (JSQM) held protest marches about water scarcity in Sindh.
While speaking at the event, the leaders claimed that Punjab province was plotting to dry up the Indus. They further complained that the Punjab government has never followed the 1991 water deal on water distribution.
Protesters also claimed that although the elites linked with the Pakistan People's Party (PPP) in Sindh continue to get water, those who lack power and political connections suffer.
Water scarcity has been a major concern in Sindh. Not only Sindh, but also Punjab, are suffering from water shortages of up to 75%. The Punjab province delivered 53,100 cusecs of water vs 1,27,800 cusecs needed.