Pakistan: Hindu temple attacked with rocket launchers
16 July, 2023 | Aditi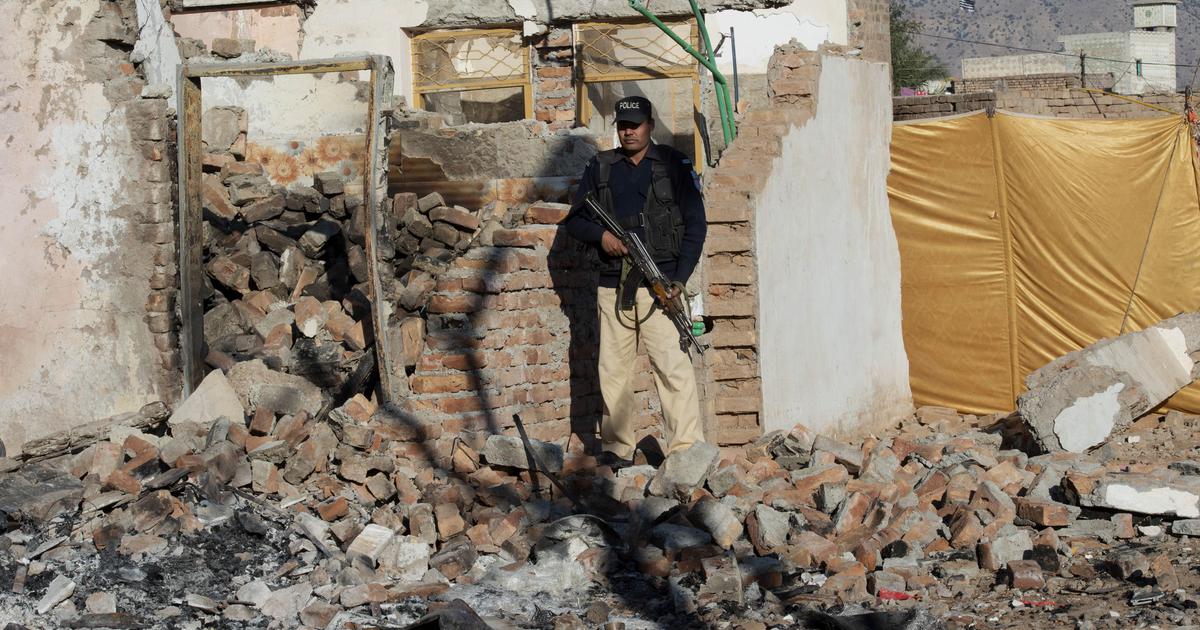 A band of dacoits attacked a Hindu temple in Pakistan using rocket launchers.
A band of dacoits attacked a Hindu temple in Pakistan. The dacoit used "rocket launchers" to attack a house of worship used by members of the Hindu minority in Kashmore, Sindh. This is the second time in less than 24 hours that a Hindu house of worship has been vandalized in this manner. The first incident occurred in Karachi on Saturday morning when the Hindu community awoke to discover the historic Mari Mata Temple Soldier Bazaar completely destroyed.
The attackers in Kashmore struck a Hindu temple and nearby dwellings that were under the control of the Ghouspur police station. They shot randomly at the homes and temples. A police team led by Kashmore-Kandhkot SSP Irfan Sammo arrived at the area after hearing gunfire. The dacoits allegedly used "rocket launchers" to shoot at the place of worship, according to a police officer. Thankfully, the shrine was deserted throughout the assault. The police source further mentioned that the Bagri community has religious ceremonies at the temple once a year.
"The suspects fled from the scene after the attack. Police are conducting a search operation in the area," SSP added.
According to Suresh, a member of the Bagri village, the dacoits' "rocket launchers" did not burst, preventing any casualties, as was stated in the Dawn.
He requested the police to safeguard the neighborhood, claiming the event had caused terror among the locals.
The Human Rights Commission of Pakistan (HRCP) said it was alarmed by reports of "deteriorating law and order in the districts of Kashmore and Ghotki in Sindh, where some 30 members of the Hindu community — including women and children — have allegedly been held hostage by organized criminal gangs".