Pakistan media praises India's growing global footprint
15 January, 2023 | Pravina Srivastava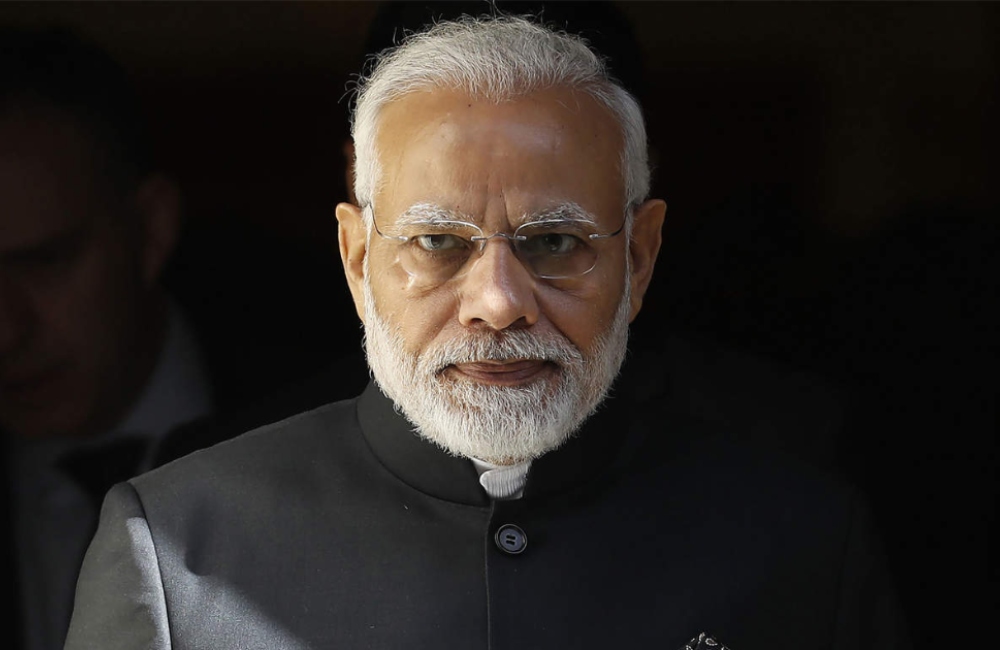 In a first, a key Pakistani newspaper praised Prime Minister Narendra Modi for expanding India's global footprint and increasing stature and weight on the world arena
In a first, a key Pakistani newspaper praised Prime Minister Narendra Modi for expanding India's global footprint and increasing stature and weight on the world arena, stating he has taken India to the point where it has begun to cast a larger net of influence and impact.
According to the Op-ed section in the largest Pakistani daily, India's foreign policy has been treading carefully under PM Modi, and its GDP has expanded to more than three trillion USD.
In an article published, Shahzad Chaudhry, a famous political, security, and defence expert, described India as a favoured location for all investors. The writer went on to say that India has developed its own domain in foreign policy under PM Modi's leadership.
India is also a big producer of agricultural products and the IT industry, Chaudhry noted in his column, adding that "in agriculture, their yields per acre are comparable to the best in the world and despite being a country of over 1.4 billion people, it remains a relatively steady, coherent and functional polity".
In his post, Shahzad Chaudhry cites evidence to argue that India's governance system has endured the test of time and demonstrated its resilience around foundations vital to a steadfast democracy.
He added "Modi has done something for India's brand that no one else has. Importantly, India acts on its feelings and to the extent that it requires."
Earlier this month, Pakistan's former Prime Minister Imran Khan praised India's foreign policy, describing it as free and autonomous. The PTI head stated that while the country achieved independence with Pakistan, their foreign policy remained separate, as India stayed firm in its choice to acquire oil from Russia despite US objections.