Pakistan Peoples Party announces Shahbaz Sharif to replace Pak PM Imran Khan
31 March, 2022 | Pravina Srivastava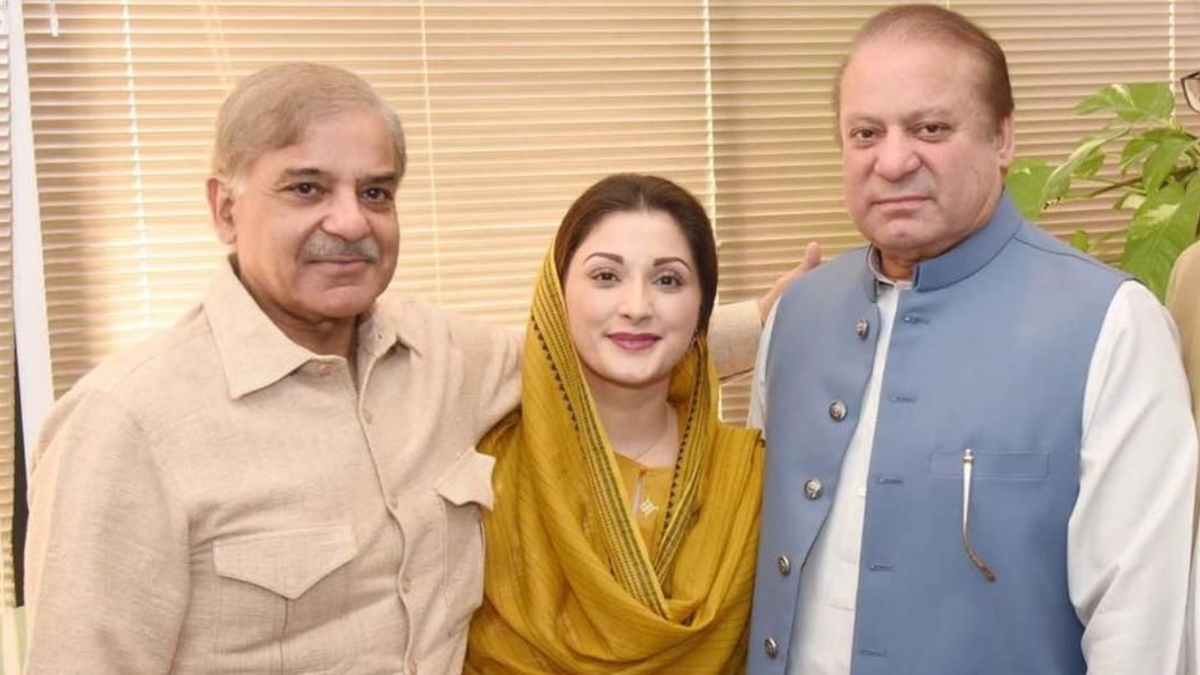 Bilawal Bhutto Zardari, the chairman of the Pakistan Peoples Party (PPP) claimed that Shehbaz Sharif will soon become Prime Minister of Pakistan
In the press conference of Pakistan's People Party on Wednesday, Bilawal Bhutto Zardari, the chairman of the Pakistan Peoples Party (PPP) claimed that Shehbaz Sharif, the leader of the opposition, will soon become Prime Minister of Pakistan because Imran Khan "has now lost majority" in the National Assembly.
Shahbaz Sharif, the younger brother of former Pakistani Prime Minister Nawaz Sharif, is the leader of the opposition in Pakistan's national legislature. He was also the state's leader until his presidency was overthrown in 2018.
In 1988 and 1990, Shahbaz was elected to the Punjab Assembly and the National Assembly, respectively.
According to the PPP, Shahbaz prospects to be a great leader to head the state considering his experince.
Zardari is confident on winning the no- confidence motion against Imran Khan to be held on Thrusday.
Further, he also thanked Muttahida Qaumi Movement-Pakistan (MQM-P) for joining forces with the opposition and agreeing to back them in the no-confidence vote against Imran Khan as Prime Minister.