Pallekele forecasts clear skies; On-schedule toss for India-Pakistan match
2 September, 2023 | Vishakha Ahuja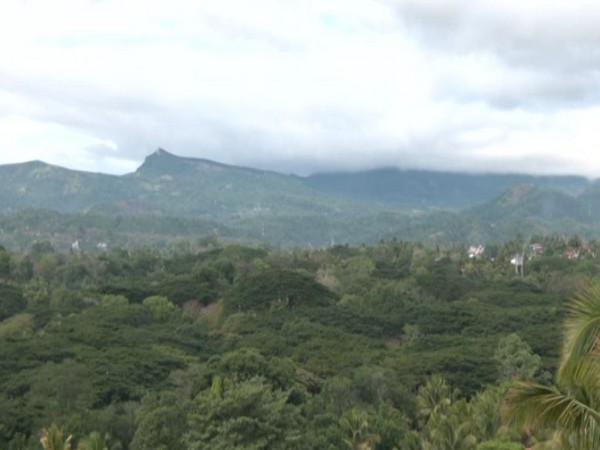 Pallekele predicts clear skies for the India-Pakistan match, with an on-schedule toss.
Leading up to the highly anticipated Asia Cup 2023 showdown between India and Pakistan, there's a promising development for eager fans anticipating the major clash at the Pallekele International Cricket Stadium.
As per weather.com's report at 9:09 AM IST, Saturday is expected to have a reduced chance of rain. The weather will be overcast, but there is no indication of precipitation. Cloud cover is forecasted to be around 64%, with only a 15-19% chance of light rain.
A local fan at Pallekele expressed enthusiasm, stating that the weather is currently clear, and they are eagerly anticipating India's victory.
"Weather is very good, weather is clear and there is a 99% chance of India winning the game. We hope to see the match," said a resident
The Indian cricket team will face Pakistan in their opening match of the Asia Cup 2023 at the Pallekele International Cricket Stadium on Saturday.
Before the match, India's captain Rohit Sharma engaged with the media on Friday and openly acknowledged his past tendency to play "high-risk cricket." He emphasized the need to achieve the "correct" equilibrium in his game for the forthcoming Asia Cup 2023.
Rohit emphasized the necessity of introducing equilibrium into his gameplay and making calculated evaluations of the situation before opting for risky moves, as the team depends on him to deliver prolonged innings.
"I have played a lot of cricket so it's important to use that experience. Will do what the team requires from me. In the past two years, I have played a different brand of cricket – it was a high-risk cricket when it comes to batting. I need to bring the right balance to my game – when it comes to taking risks," Rohit said in a pre-match press conference.
The day before the showdown between the Asian powerhouses, Babar discussed the connection, and the impact Virat has had on him since their first encounter.
"The debate that has been going on should be left to them. I don't want to comment on it. Everybody has their point of view. There should be mutual respect. I have been taught that we should respect our seniors.
I have learned a lot from him. I have said in a lot of interviews that in 2019 I talked to him, and he helped me a lot. He has been helpful," Babar said in the pre-match conference.
Also Read:"Looking forward" says White House on Possible Biden-Xi Meet at G20