Parineeti, Poonawalla and Chadha among India-UK achievers felicitated by NISAU and British Council
27 January, 2023 | Pragati Singh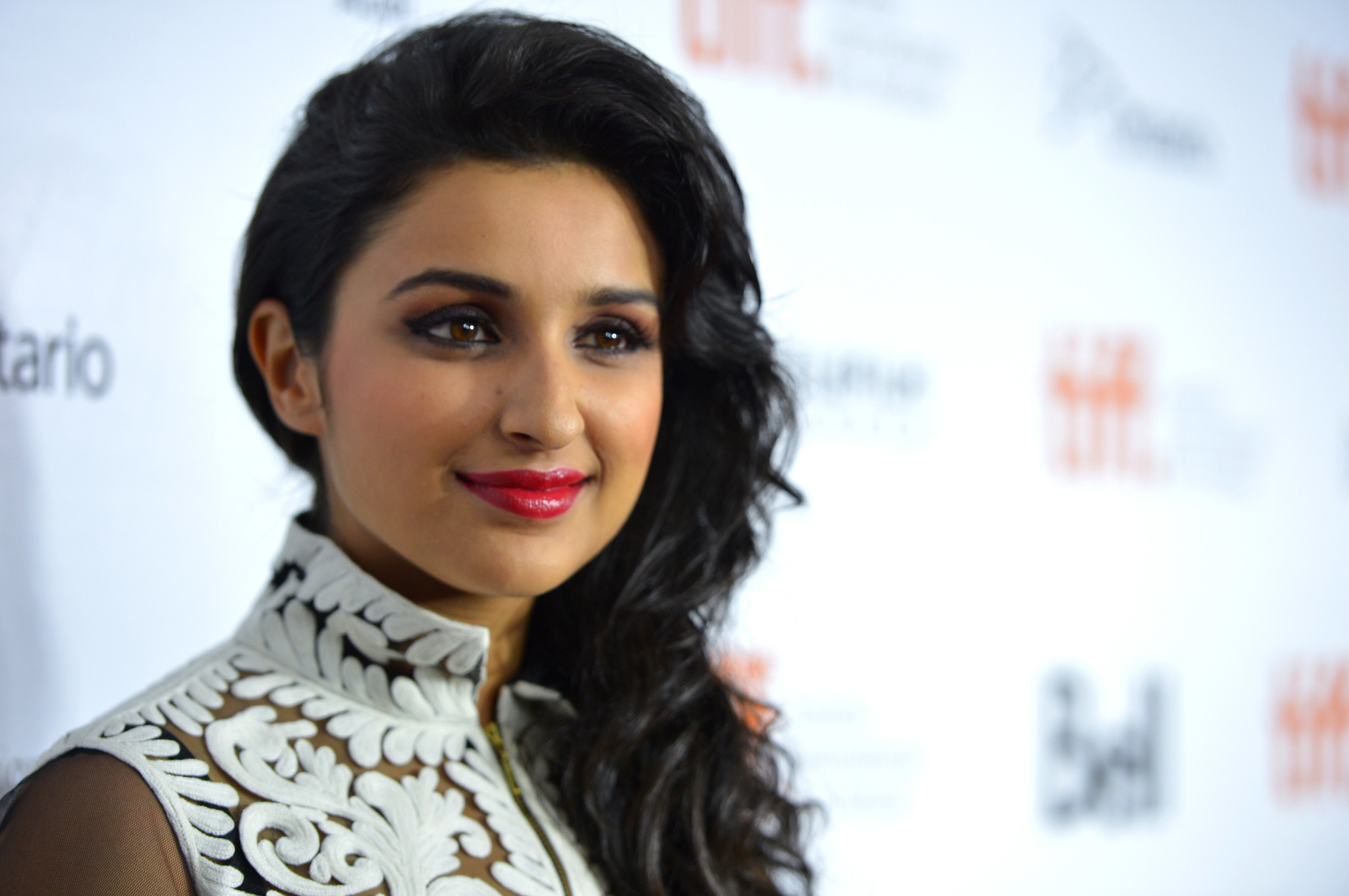 The plethora of nominations went through a rigorous selection process by an eminent jury, shortlisting India's 75 top achievers and 8 outstanding achievers.
To commemorate the 75th anniversary of India's independence and India-UK educational ties, National Indian Students and Alumni Union UK (NISAU) in partnership with British Council and the UK Government Department of Trade hosted the Achievers Honours to recognise and celebrate the work of young Indian students and alumni who have pursued a British programme of study.
The achievers' list is made up of former or current Indian students in the UK who have gone on to excel in their fields while inspiring and encouraging many others to dream and achieve.From neuroscience to squash, from parliament to the big screen, from the boardroom to the courts, these achievers are innovators and changemakers and speak about the immense contribution their study in the UK has made towards their growth and success.
The plethora of nominations went through a rigorous selection process by an eminent jury, shortlisting India's 75 top achievers and 8 outstanding achievers. While the achievers come from diverse fields, one thread that binds them all is their contribution to society. While some achievers are based in the UK, many flew in from India and other parts of the world.
Mayor of London Sadiq Khan said: "I would like to congratulate the students and alumni who chose to study in the UK and have been recognised by the India UK Achievers Honours for their exceptional work and contributions to society. London's strength is diversity, and I will continue to ensure our city remains a welcoming place to students and alumni from India."
Maddalaine Ansell, Director of Education, British Council, said: "The remarkable award-winners have all used their UK education to excel in their careers and shape the world around them. They are an inspiration. I am also delighted that through studying in the UK they are strengthening connections between India and the UK – connections which will help both countries prosper."
The achievers were first honoured at the British Parliament where they had an opportunity to meet British members of parliament, policy makers and stakeholders in the education sector, as the ambassadors that strengthen the bond between India and the UK. This was followed by a star-studded evening gala near the iconic Trafalgar Square. The Achievers received their Honours from some illustrious members of the British society.
LIST OF PROMINENT AWARDEES
Parineeti Chopra – Bollywood actor
Soha Ali Khan – Bollywood actor & television host
Adar Poonawalla – CEO, Serum Institute of India's CEO
Raghav Chadha – Member of Parliament, Rajya Sabha
Samir Saran – President of Observer Research Foundation
Menaka Guruswamy – Senior Advocate at the Supreme Court of India
Aditi Chauhan – Goalkeeper of the Indian Football Team
Somdip Dey – Artificial Intelligence scientist, engineer, entrepreneur
(AND SOME MORE)
Living Legends
Amitabh Bachchan- Bollywood icon whose life work in films and television joins the hearts of the two nations.
Virendra Sharma MP, the longest serving Indian-origin member of parliament in the UK
Lord Karan Bilimoria, the youngest chancellor of a British university & a life peer
Lifetime Achievement Award
Dr. Manmohan Singh- Former Prime Minister of India
About the British Council
The British Council is the UK's international organisation for cultural relations and educational opportunities. We support peace and prosperity by building connections, understanding and trust between people in the UK and countries worldwide. We do this through our work in arts and culture, education and the English language. We work with people in over 200 countries and territories and are on the ground in more than 100 countries. In 2021–22 we reached 650 million people.