Parliament adjourned till 2 pm amid Opposition protest over Adani row
6 February, 2023 | Pragati Singh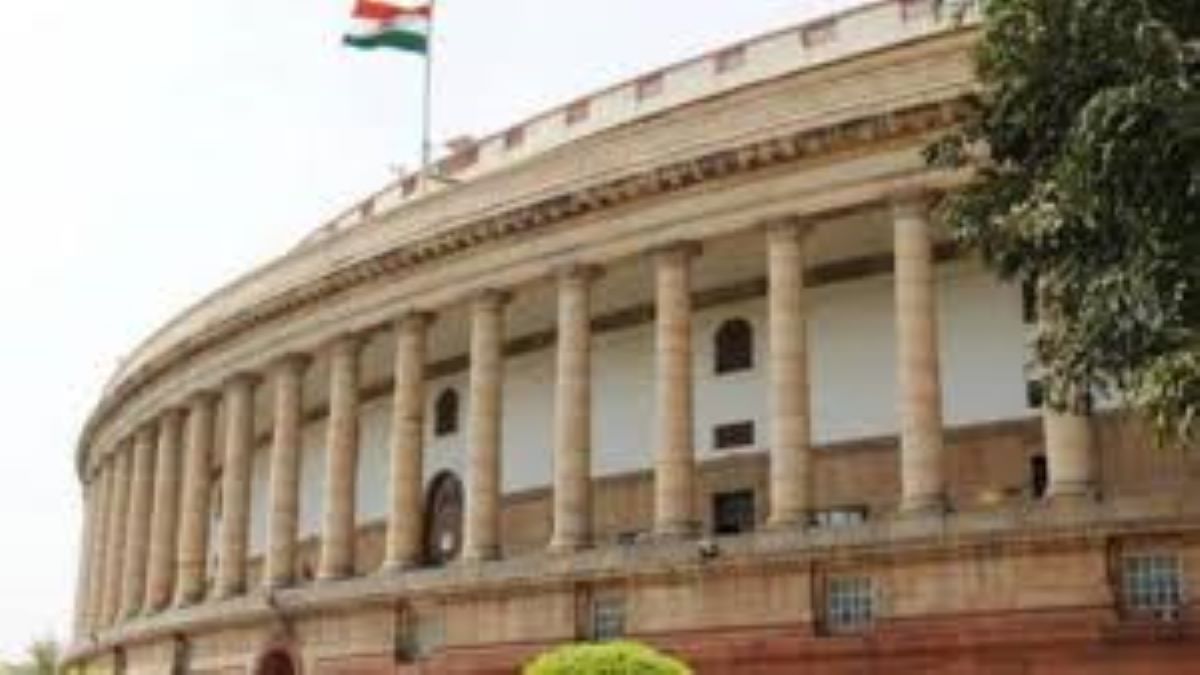 Both sides of Parliament were postponed till 2 p.m. on Monday for investigation into the Adani problem.
Both sides of Parliament were postponed till 2 p.m. on Monday, amid loud sloganeering by Opposition MPs seeking a Joint Parliamentary Committee (JPC) investigation into the Adani problem. Earlier in the day, opposition MPs protested at the Gandhi statue on the Parliament grounds. Both chambers are slated to debate a Motion of Thanks for the President's Address today.
This comes after the Budget Session was prolonged for two days to today due to frequent interruptions caused by the Opposition's demand for a discussion on the US short-seller Hindenburg Research's report against the Adani Group and a JPC investigation.
The opposition parties have requested debate about investment by LIC, Public Sector Banks, and financial institutions "in companies losing market value, endangering the savings of crores of Indians" following a research by the US firm Hindenburg Research.
Hindenburg Research said on January 24 that the Adani Group has poor economic fundamentals and was involved in stock manipulation and accounting fraud, among other things. Shares of Adani Group firms were sold off as a result of the news.
Meanwhile, the Congress Party will stage a nationwide demonstration today in front of Life Insurance Corporation (LIC) offices and State Bank of India (SBI) branches to denounce the alleged Adani fraud.
The first part of the Budget session will go until February 13, with the second half taking place from March 13 to April 6. The budget session opened with President Droupadi Murmu's address to the joint sitting of the two Houses of Parliament. On February 1, the Union Budget was presented.