Rajya Sabha Passes Anti-doping Bill: Law to regulate doping activities
4 August, 2022 | Pranay Lad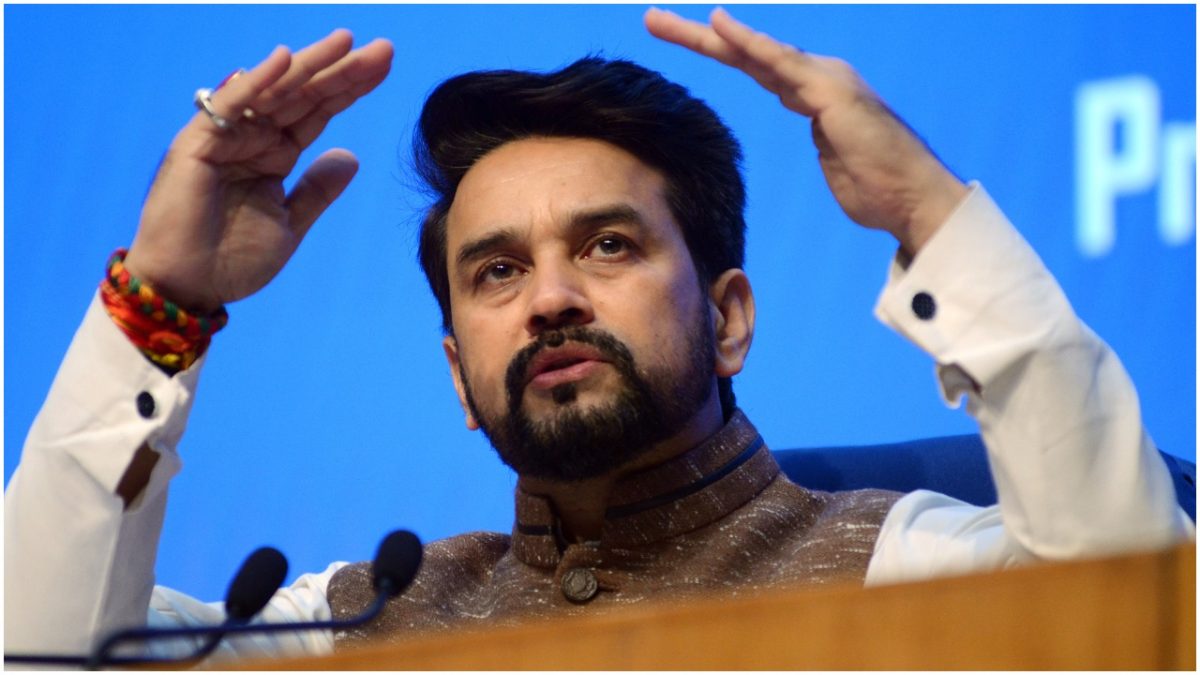 By a voice vote, the Anti-doping bill, 2022 was passed in the Rajya Sabha. It was cleared by the Lok Sabha last week with official amendments
Parliament has passed the stringent bill, which strives to produce a framework for the functioning of the National- Anti-Doping Agency (NADA) and the National Doping Testing Laboratory (NDTL).
Anurag Thakur, Sports, and Youth Affairs Minister, while responding to the debate declared, that with the help of this stringent law, the country will be able to carry out 6000 per year and will increase substantially.
The country will join the league of countries like China, France, Japan, and France, which have their laws to scrutinize doping in sports, he added.
To organize international sports tournaments, it was about time to get a stringent law on doping in sports and to strengthen the testing laboratories.
The bill strives to provide a framework for the operation of the NADA NDTL, and other dope-testing laboratories and the power to carry out inspections, collection of samples, and free flow of information.
The bill states and prohibits, the use of doping for any athlete, and athlete support personnel.
The consequences of doping will directly lead to the disqualification of the athlete. The athlete will not be able to participate in any event or competition before the decision in appeal imposition.
The bill was presented in the Lok Sabha last year and has gone under intense review since then by a parliament committee.